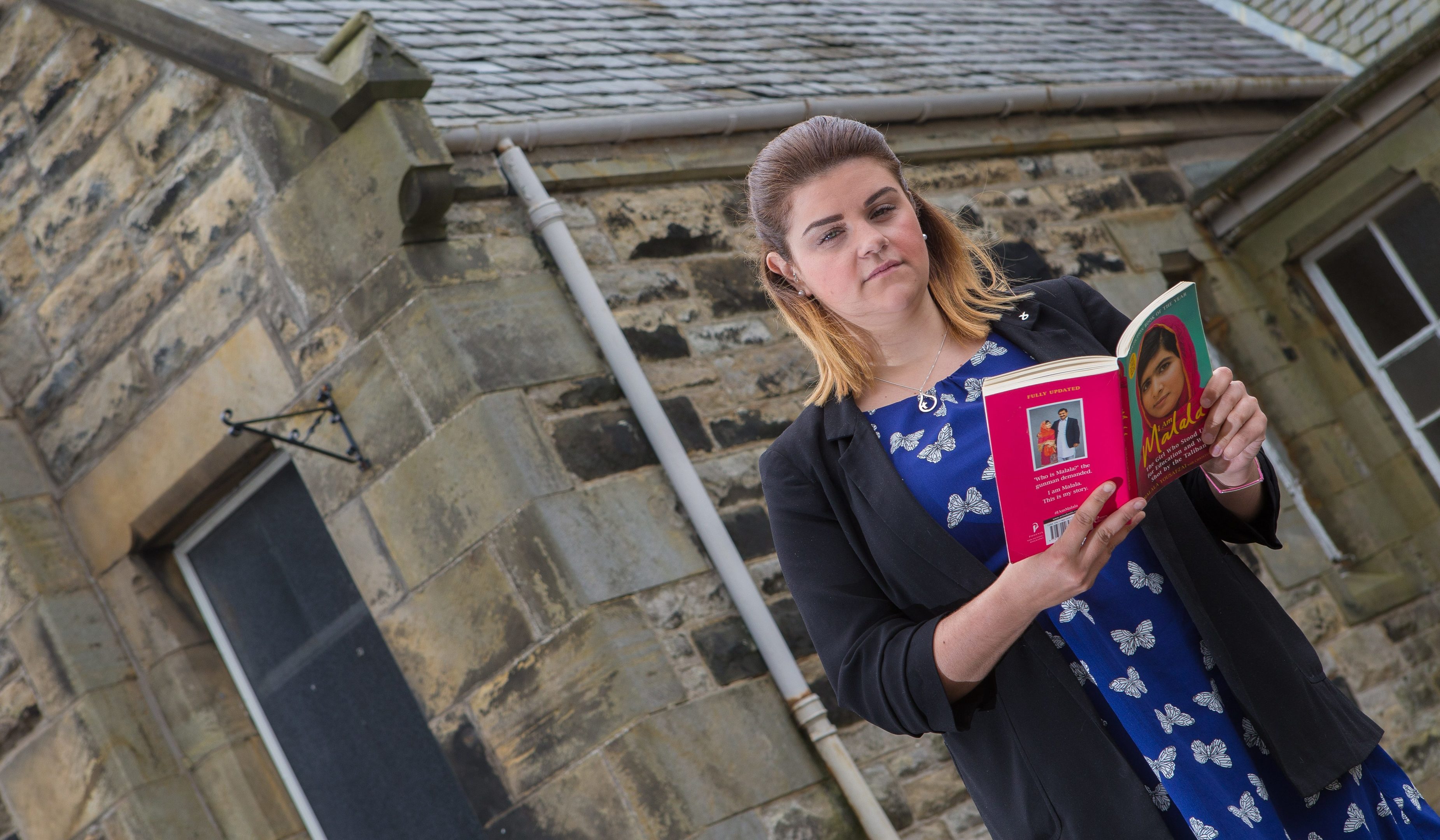 Fresh fears over library provision in Fife have been raised after it emerged mobile library services to certain areas could be cut entirely.
Fife Cultural Trust is currently consulting on proposed new routes and is seeking feedback from the public before Friday's closing date.
But Glenrothes West and Kinglassie councillor Julie Ford has voiced her concern that Kinglassie is conspicuous by its absence on the planned new schedule.
"This is of great concern to me and my constituents in Kinglassie," she stressed.
"When the current Labour-led Fife Council decided earlier this year to close 16 of Fife's libraries, the communities that were to lose their closest library provision were reassured that they would still get a mobile service to their area.
"Now it appears the current council administration are backing down on this promise and will be depriving Kinglassie residents of any sort of library provision.
"Fife Cultural Trust claim that there is only one user in Kinglassie, yet when discussing this issue with local residents I am told that there is a sizeable number who use this service.
"I would urge all local residents to take part in the current survey that is taking place to ensure Kinglassie's voice is heart loudly and clearly."
The mobile library review comes as the axe hangs over a number of libraries across Fife to save money.
Sixteen closures had been approved by Fife Council earlier this year, but some of those were delayed so that negotiations could take place with community groups and other organisations about alternative delivery models they had put forward.
Eleven alternative delivery model proposals for eight of the libraries were received, and the council agreed to extend the proposed closure date of these libraries to no later than the end of February 2017 to allow suitable time for the organisations to finalise their plans.
On the mobile library issue, Heather Stuart, chief executive of Fife Cultural Trust, said: "We are looking to provide additional mobile stops in the areas where the static libraries have closed or may close and to make improvements to the service overall, taking account of the reduction from three mobiles to two mobiles.
"Our Mobile Library Customer Survey is still live at present and will remain so until June 17.
"Contained within this survey document is a set of proposals for revised mobile routes for our customers to comment on so that we can collect up to date feedback and data, but I must stress that these are just suggestions at this stage and issues such as fluctuating usage will be taken into account."
Ms Stuart said the routes will be revised to take into account views collected during the consultation, adding that the FCT intends to review mobile library stops every six months after changes take effect.
Meanwhile, a public meeting to discuss the future organisation of library facilities in Crail will be held in the British Legion Hall at 7.30pm on Wednesday.
Crail is one of those earmarked for closure in March 2017, although the local community was given the chance to create a community-run facility.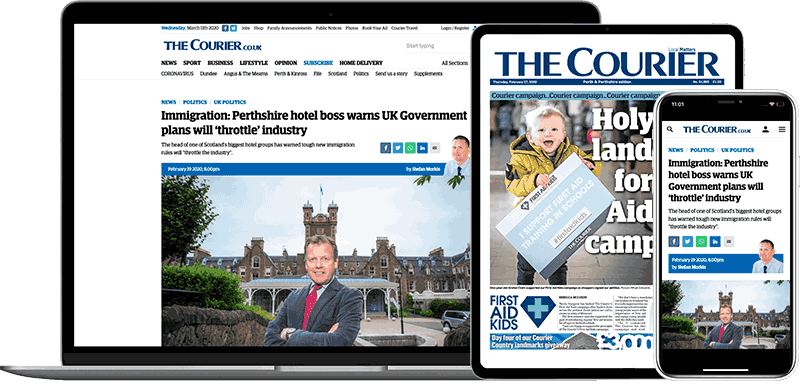 Help support quality local journalism … become a digital subscriber to The Courier
For as little as £5.99 a month you can access all of our content, including Premium articles.
Subscribe