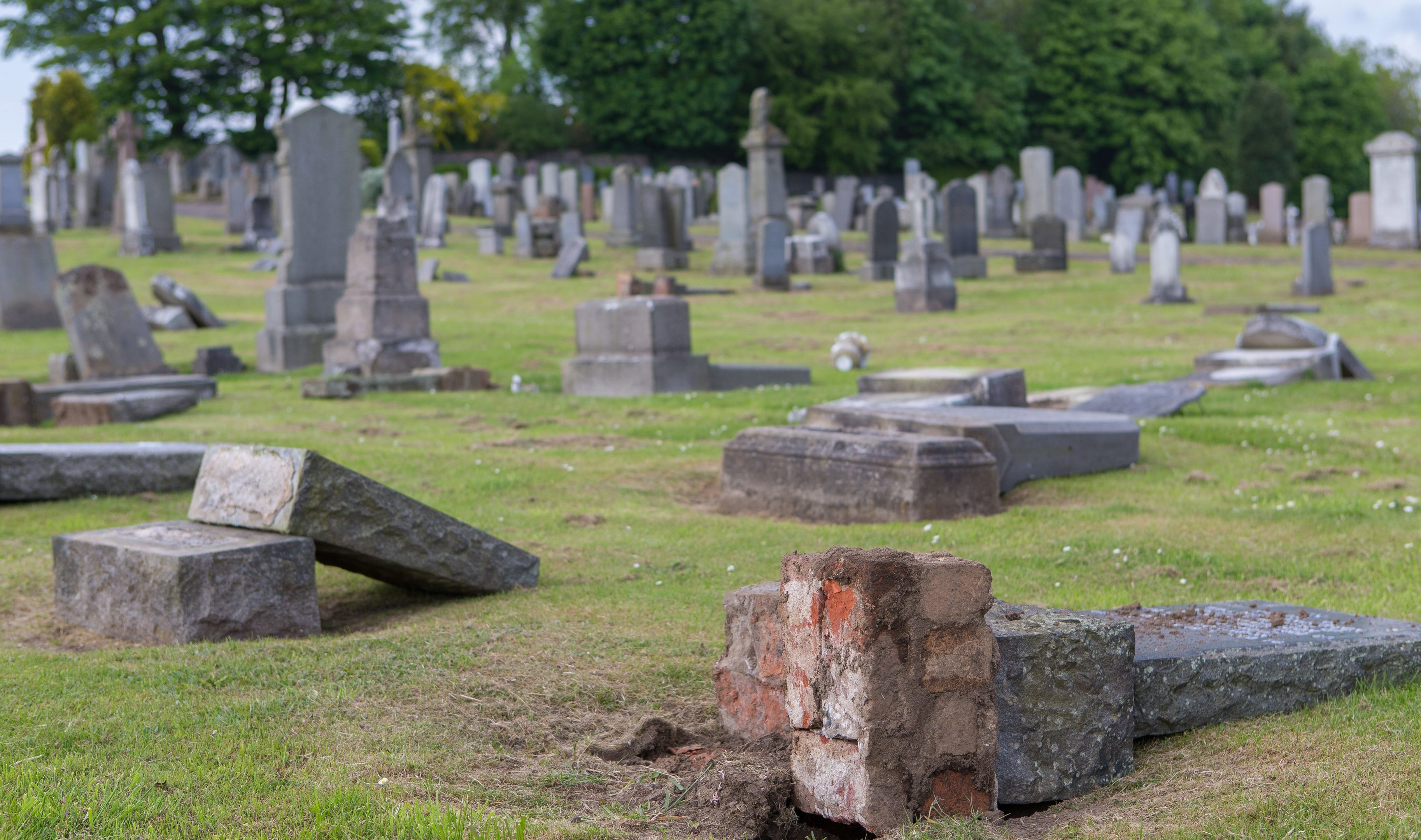 A 15-year-old boy has been charged in relation to vandalism to headstones at Leslie Cemetery.
Police had appealed for witnesses after around 65 headstones were damaged between Saturday May 28 and Sunday May 29.
Officers say they are still investigating the incident, but confirmed that a teenager had been detained.
Inspector Joanne McEwan, of Glenrothes, said: "The investigation is still ongoing and we are following other positive lines of enquiry.
"I'd like to add that I'm grateful for the support from the local community in assisting us with this."