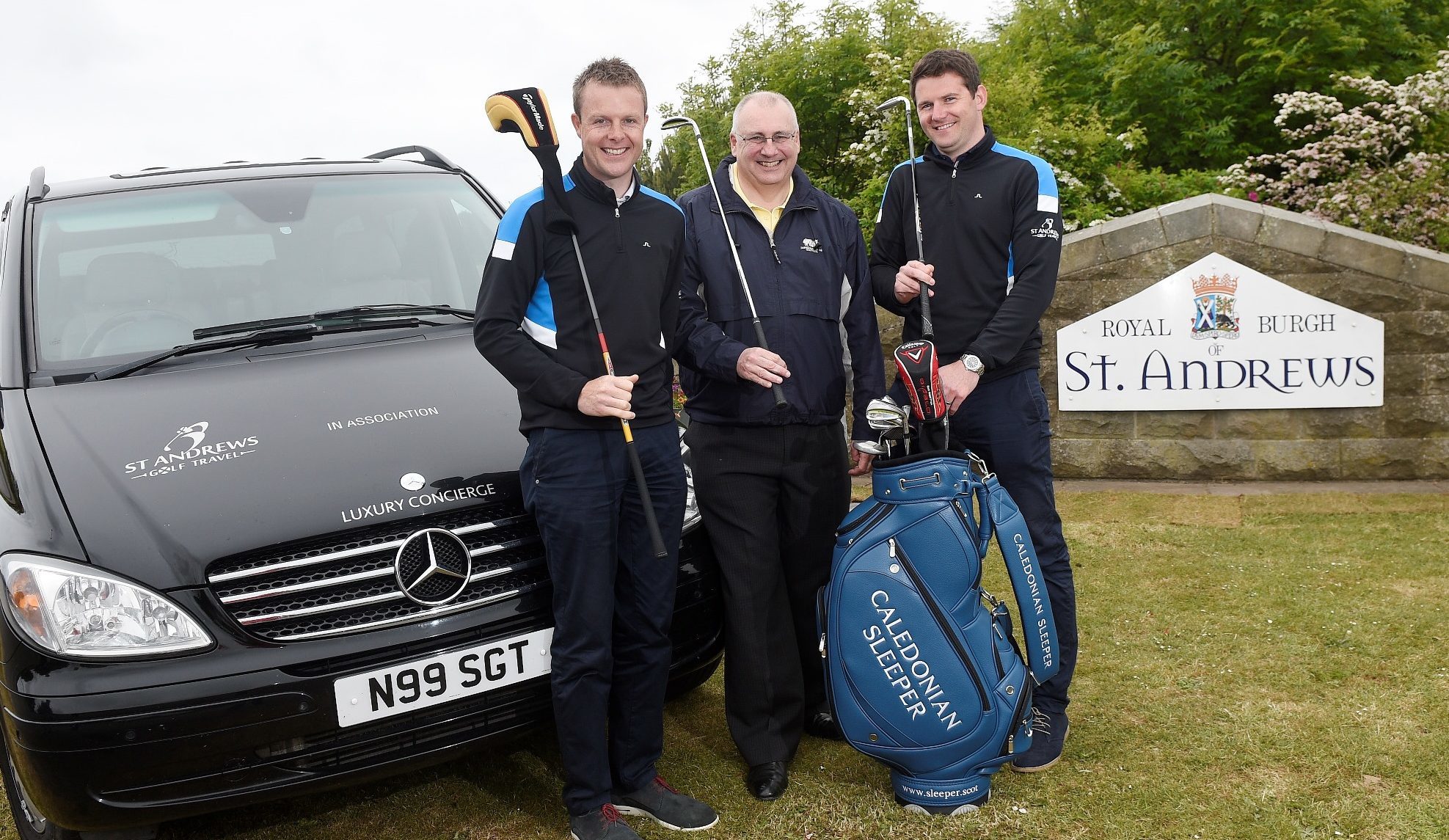 A new transport link has teed off in a bid to encourage more visitors to the home of golf.
St Andrews Golf Travel will operate its new service six days a week, morning and night, for guests arriving at and departing from Leuchars on board the Caledonian Sleeper.
Hopes are high that people will now use the famous overnight train from London to Scotland with St Andrews specifically in mind.
With over 20 years' combined experience in the game, St Andrews Golf Travel is owned and run by former golf internationalist Marc Gentles and Graeme Dawson, previously leisure sales and marketing manager for the award-winning Five Star Fairmont St Andrews resort.
Marc said: "It's every golfer's dream to visit St Andrews at least once in their lifetime and, having played golf in all four corners of the world, we wanted to bring our passion for the sport back to the home of golf.
"We are always looking into new initiatives and ways to develop golf tourism in the area and this partnership with the Caledonian Sleeper is an ideal way to ensure visitors can enjoy St Andrews, one of Europe's finest towns, a place of history, learning, culture, and of course golf."
The travel firm says it will be working with local businesses to bring to Caledonian Sleeper passengers a selection of preferential rates to include accommodation and golf
Caledonian Sleeper's Ryan Flaherty added: "This service marries two globally recognised tourism experiences.
"St Andrews is frequently recognised as one of the world's most prestigious golf destinations, while the Caledonian Sleeper is recognised as one of our world's best rail journeys."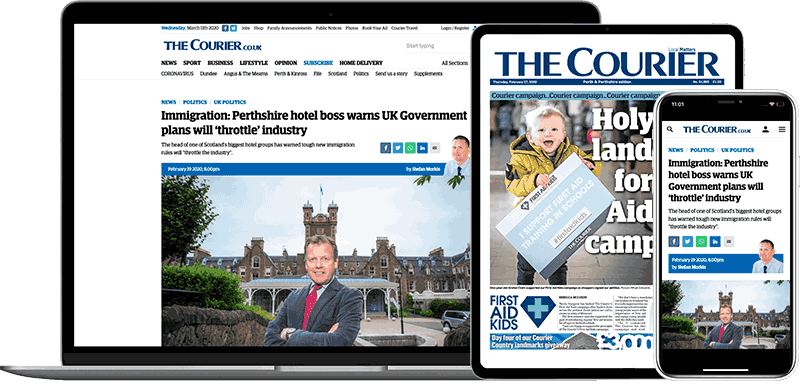 Help support quality local journalism … become a digital subscriber to The Courier
For as little as £5.99 a month you can access all of our content, including Premium articles.
Subscribe