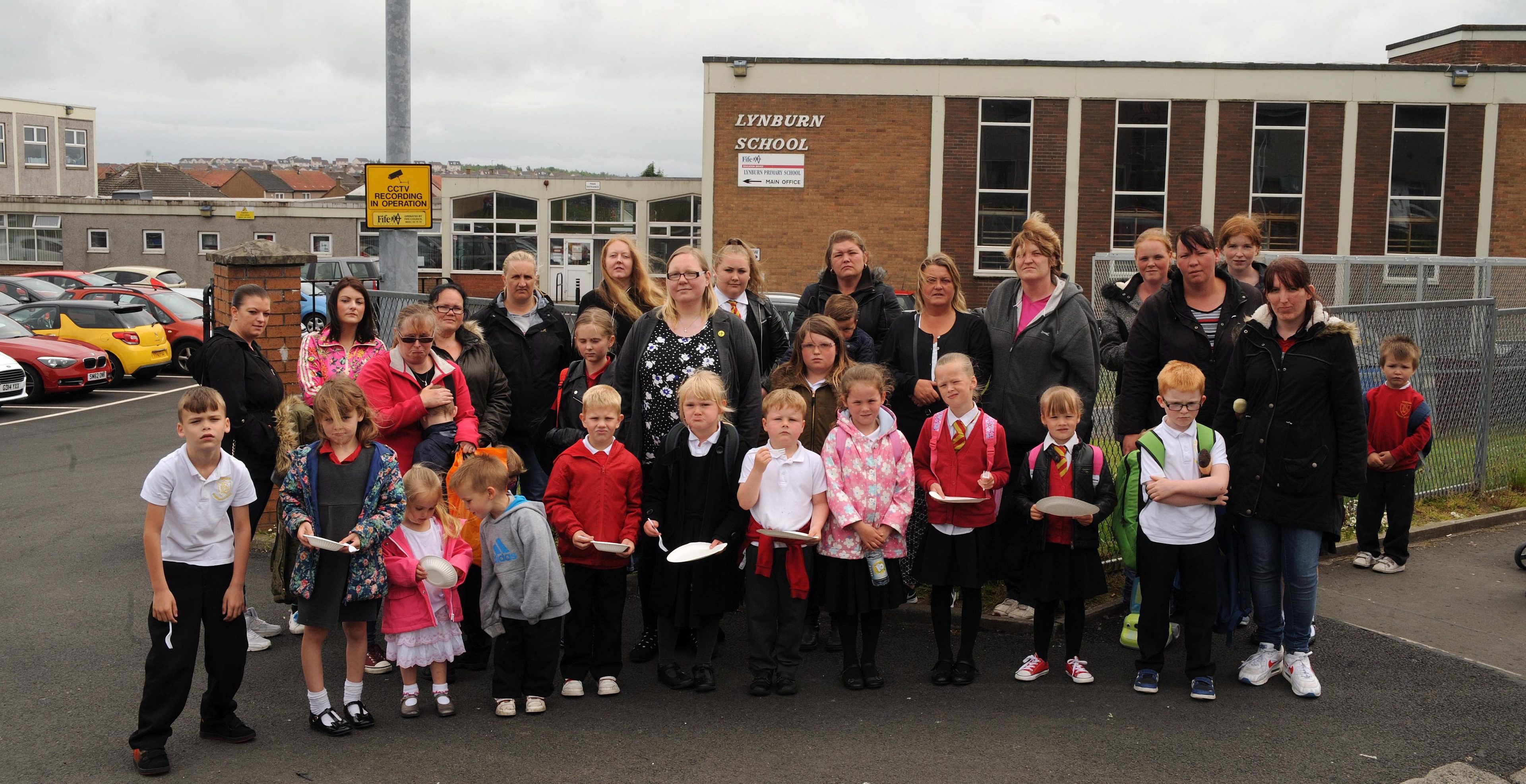 Parent power has forced Fife Council into a spectacular U-turn, taking controversial plans to carve up school meals off the table.
Parents were quick to show their anger at proposals which left a sour taste in their mouth, amassing 3,000 signatures to a petition in only 24 hours.
The contentious plan would have meant that from August, school meals at Fife primaries would consist of a single hot option, with the popular pick and mix and salad bar scrapped.
Shocked parents swiftly took to social media to express their anger at the proposed cuts, taken as part of this year's Fife Council budget as a cost-cutting measure which would save an estimated £142,000 this year and see the reduction of 18 full-time catering staff.
But after being revealed by SNP education and early years spokeswoman Fay Sinclair and following an outcry by worried parents, the council has called a halt to the planned changes.
Saying the alterations were in response to cuts in the cash-strapped council's budget from Holyrood, Council leader David Ross added: "We have always recognised the importance for Fife's children to have a healthy, balanced lunch and our menu and choices have always reflected that and will continue to do so in the future.
"We also know that educational attainment is linked to good health and that is why in our last budget we introduced provision for breakfast clubs in our most deprived areas as far too many children were coming to school hungry."
Fife Council will continue to provide free fruit to all nursery and primary one, two and composite two-three classes.
"Children can choose to have fruit as part of their lunch time option and this will not change.
"We recognise the importance of understanding what is valued by parents and children as part of the lunch time menu choice and we want to look at this aspect in more detail and we will now look at this again.
"I want to thank parents for getting in touch about this and appreciate the constructive way they have raised their concerns," he said.
Mrs Sinclair said she was delighted that the "disastrous decision to remove choices from school menus has been halted".
"I spoke out against this move back in February and the thousands of parents who opposed the cut have shown how much having a choice of healthy lunch in our primary schools is valued.
"I hope that the concerns raised will be taken seriously and that this cut to school meals will be taken off the table entirely," she said.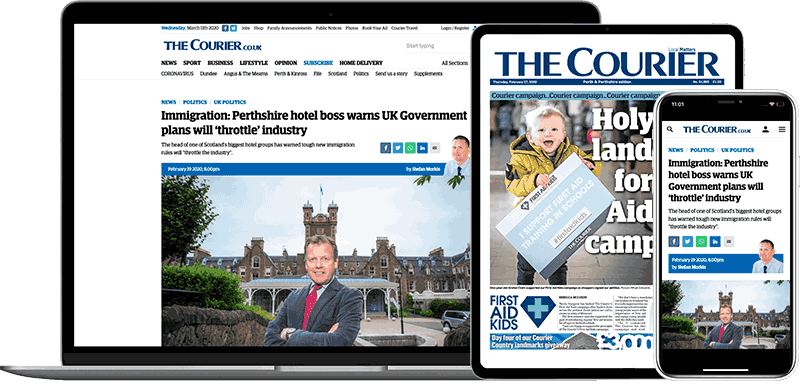 Help support quality local journalism … become a digital subscriber to The Courier
For as little as £5.99 a month you can access all of our content, including Premium articles.
Subscribe