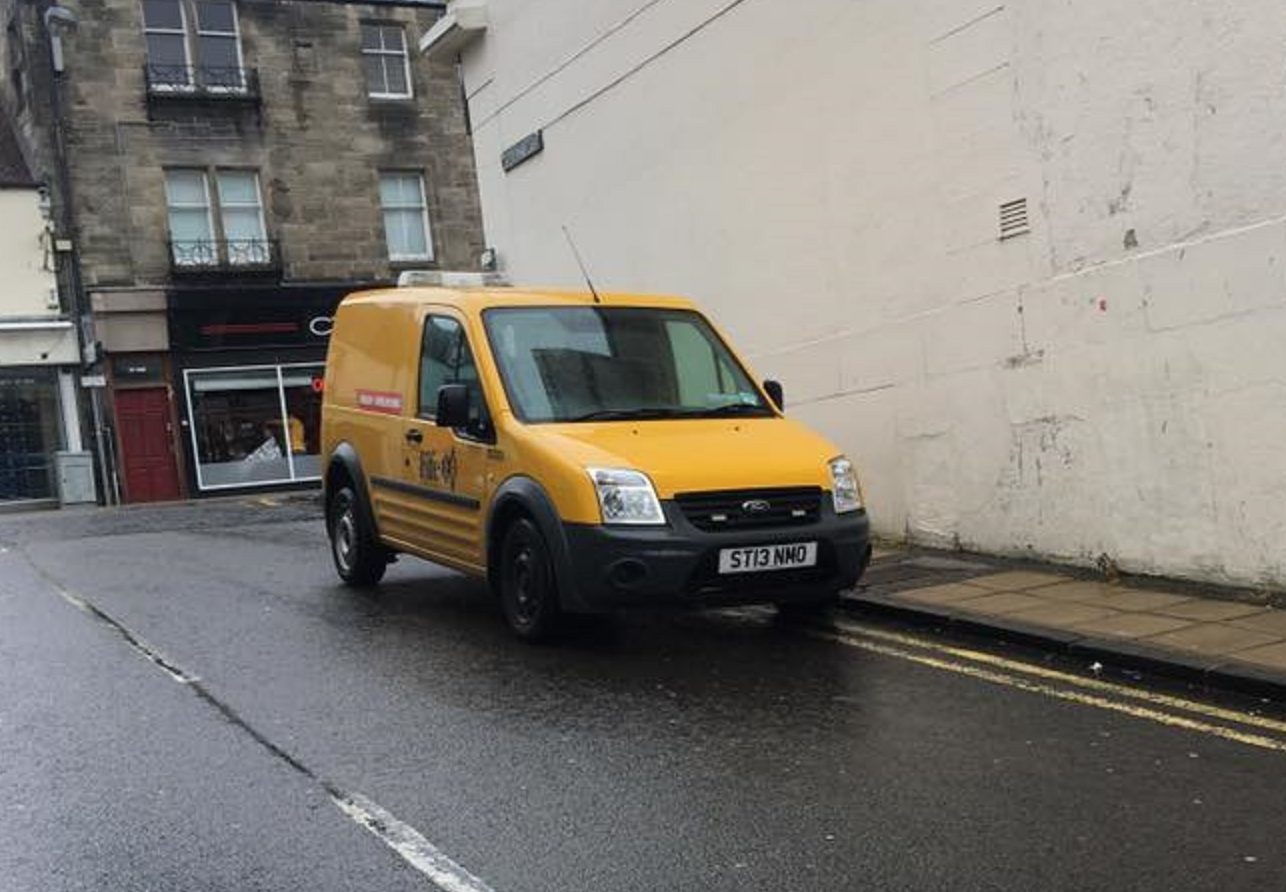 A Fife councillor said he had been left "stunned" by The Courier's story highlighting a traffic warden who issued tickets while himself parked on double yellow lines.
One eagle-eyed reader spotted the Fife Council van in Dunfermline's Walmer Drive at around midday on Sunday morning and criticised the over-zealous warden for double standards.
The controversial matter has now been raised at a council level, with Councillor Ross Vettraino highlighting The Courier's story during a debate on parking.
The Glenrothes Central and Thornton councillor said: "I don't normally believe everything I read in the press but this is a discharge of duty that is wholly unacceptable.
"This will not do and should never be repeated.
"It is seriously damaging to the reputation of Fife Council and if anybody is going to say to me that the law doesn't apply here then I would be amazed."
However, Tony McRae, lead professional for parking and public transport infrastructure management at Fife Council, did just that, pointing out that parking attendants are exempt from most parking restrictions while carrying out their enforcement duties.
"If they come across a vehicle and there's not a convenient location nearby then they will stop for a short while – this is common practice," he replied.
"There is an exemption within the Traffic Regulation Orders, and whilst they will always seek alternative parking, this is not always possible to enable them to undertake their enforcement duties."
Mr Vettraino, in turn, was not amused.
"I'm quite frankly stunned," he responded in disbelief.
Mr McRae added: "We try to make sure that our parking attendants don't do that unless there is an absolute need to do that, and I've issued a further reminder on the back of this incident to staff that they should only do that in exceptional circumstances."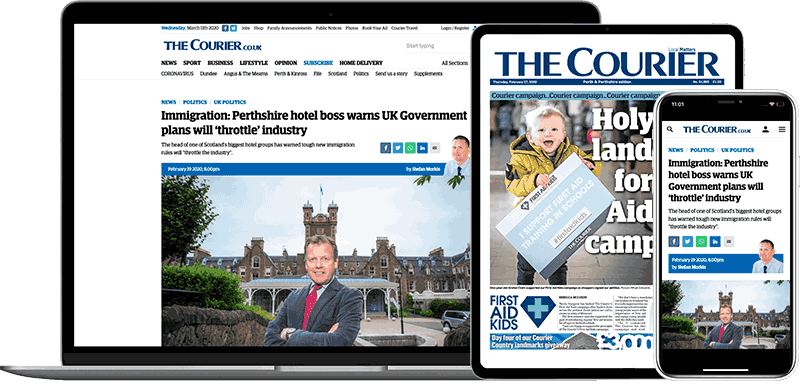 Help support quality local journalism … become a digital subscriber to The Courier
For as little as £5.99 a month you can access all of our content, including Premium articles.
Subscribe