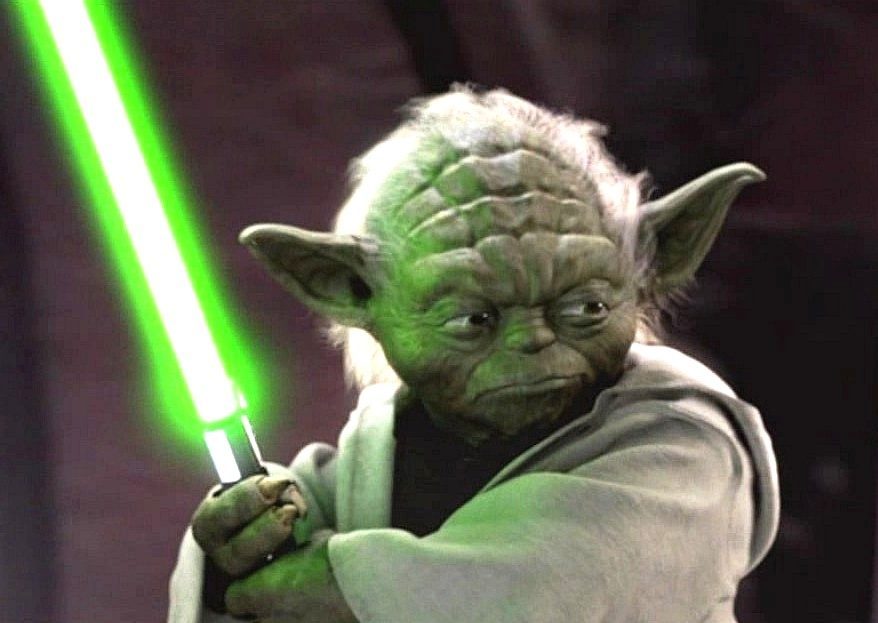 They may be a force to be reckoned with, but when it comes to documenting Britain's servicemen and women, there's a bit of a black hole.
And not in a galaxy far, far away, but here in Britain.
In fact, when you look at the census, more is known about the Jedi community than soldiers, sailors and airmen.
The anomaly has now been spotted and while the empire may not be striking back, Dunfermline and West Fife MP Douglas Chapman has a New Hope and is backing a campaign to get Fife soldiers on the census.
The MP is calling for questions to be included in the next UK census to help provide local authorities with information to help deliver better services for the armed forces community in Fife and across the country.
It is estimated that there are currently up to 6.7 million members of the armed forces community living in the UK, about a tenth of the population.
However, little is currently known about the exact numbers, location and needs.
In previous censuses, thousands of people across the UK jokingly stated their religious faith was Jedi, leading to information being collated for that group.
Mr Chapman recently met with representatives of the Royal British Legion, veterans and service personnel to discuss the campaign in parliament.
He said: "I was very disappointed to learn that we currently know more about the UK's Jedi community than we do about our armed forces.
"It cannot be right that our servicemen and women, veterans and their families are effectively hidden from official statistics, and that's why I'm backing the call for new questions to be added to the next UK census.
"We count on them – let's count them in."
The SNP MP added it was a pleasure to meet with members of the armed forces community who, along with their families, make huge sacrifices in the service of the country.
He said he also enjoyed meeting with staff from the legion and hearing more about their Count Them In campaign.
Chris Simpkins, Director-General of The Royal British Legion, added: "As a nation we promise to provide lifelong care and support for those who serve our country.
"By adding questions to the 2021 UK census, we can help public bodies and charities deliver the best services they can.
"We thank Douglas for adding his support to our campaign: together I'm confident that we can make the next census count for our armed forces community."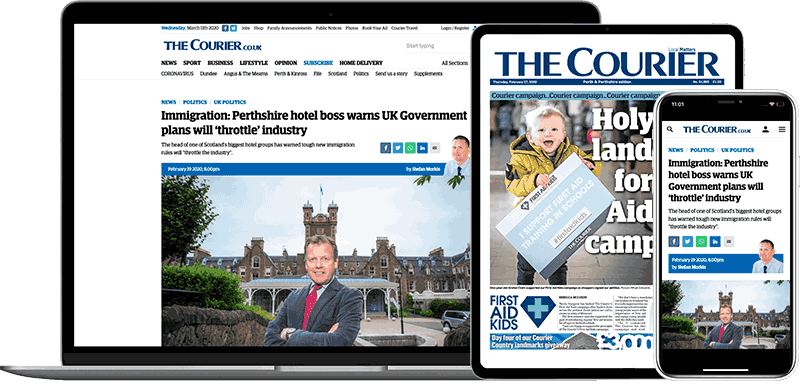 Help support quality local journalism … become a digital subscriber to The Courier
For as little as £5.99 a month you can access all of our content, including Premium articles.
Subscribe