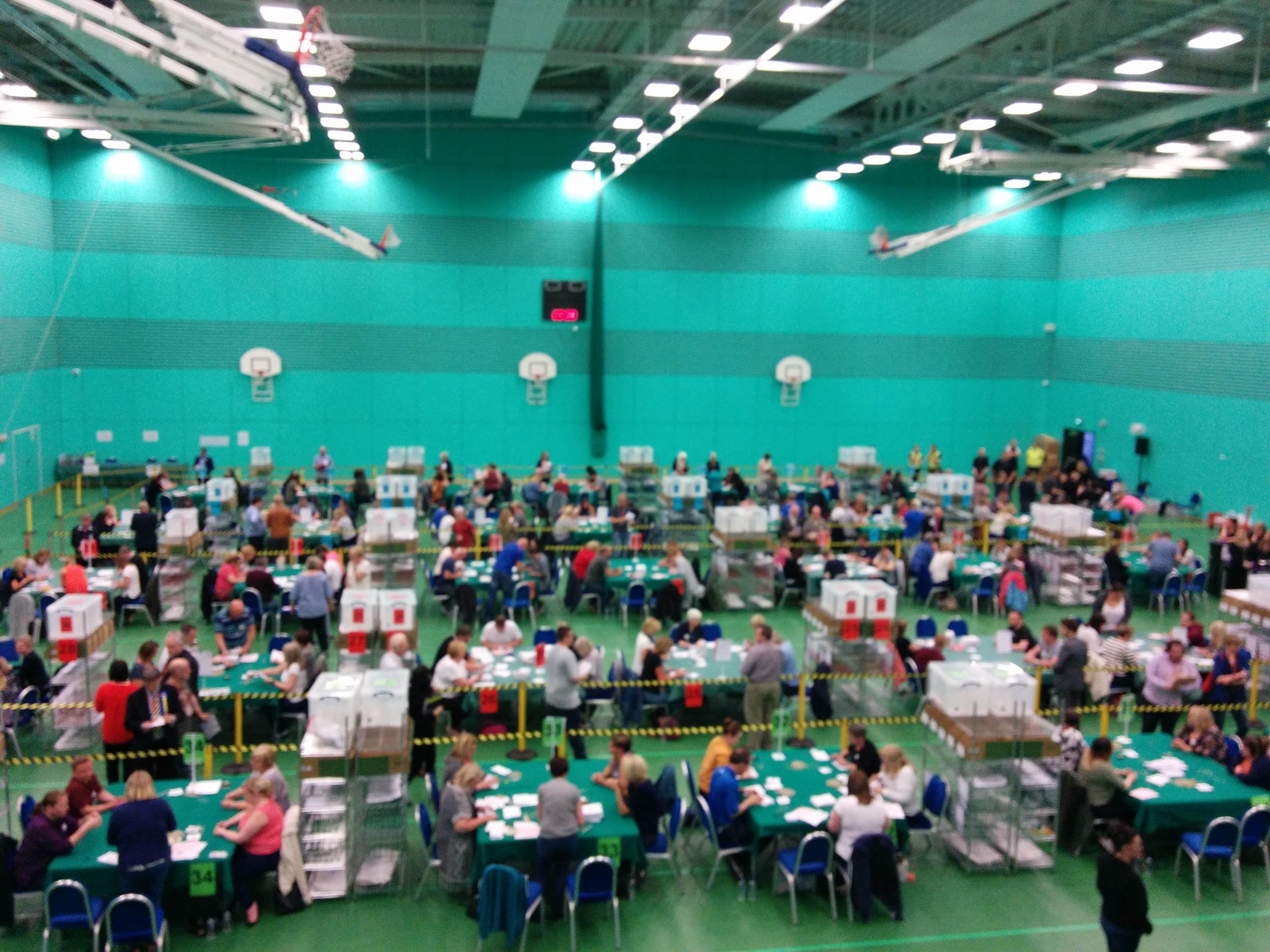 The polls closed and Fife's decision had been made as the result of the region's stake in the historic EU referendum were calculated.
The Michael Woods Leisure Centre in Glenrothes was a hive of activity as the first ballot boxes arrived for counting shortly after 10pm.
The venue's giant hall was the only count taking place in Fife, with 210 enumerators having been drafted in to scrutinise every crucial ballot paper.
Steve Grimmond, Fife Council chief executive and counting officer, said that turnout was anticipated to be around 65%.
"We've been preparing for this since the Scottish elections in May – we had two days off before we started preparing for this," he said.
"Once we have completed counting we will feed this in to the Scottish regional count.
"If that is OK then we will be able to declare the Fife total.
"All things being equal then we could hopefully be finished at around 3am.
Polling stations across the region are thought to have experienced a high level of turnout, given the huge public interest in the historic referendum.
The level of participation in Thursday's ballot meant that the count, held in the Michael Woods Leisure Centre in Glenrothes, was expected to continue well into the early hours of Friday morning.
Postal vote ballot boxes were opened just moments after the polls closed at 10pm, with over 53,000 people choosing to mail in their decision.
Mr Grimmond acknowledged that the sense of history in the room was palpable.
"One of our counters started back in 1975 at the European elections so it's coming full circle."
Asked what impact the expected large turnout may have on a declaration, he added: "If the turnout is around 65 – 70% then that shouldn't be too much of a difference."
Douglas Chapman, MP for Dunfermline and West Fife, was present at the count.
He said: "I think it's been a very solid turnout and whatever the result, it will be based on a good proportion of the electorate.
"Now we just have to wait and see what the result is."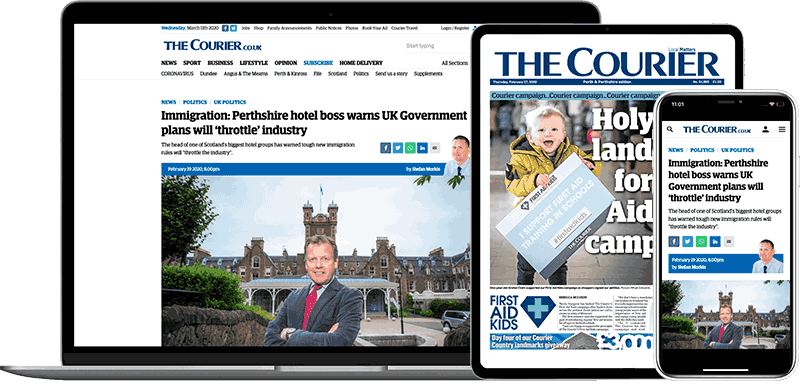 Help support quality local journalism … become a digital subscriber to The Courier
For as little as £5.99 a month you can access all of our content, including Premium articles.
Subscribe