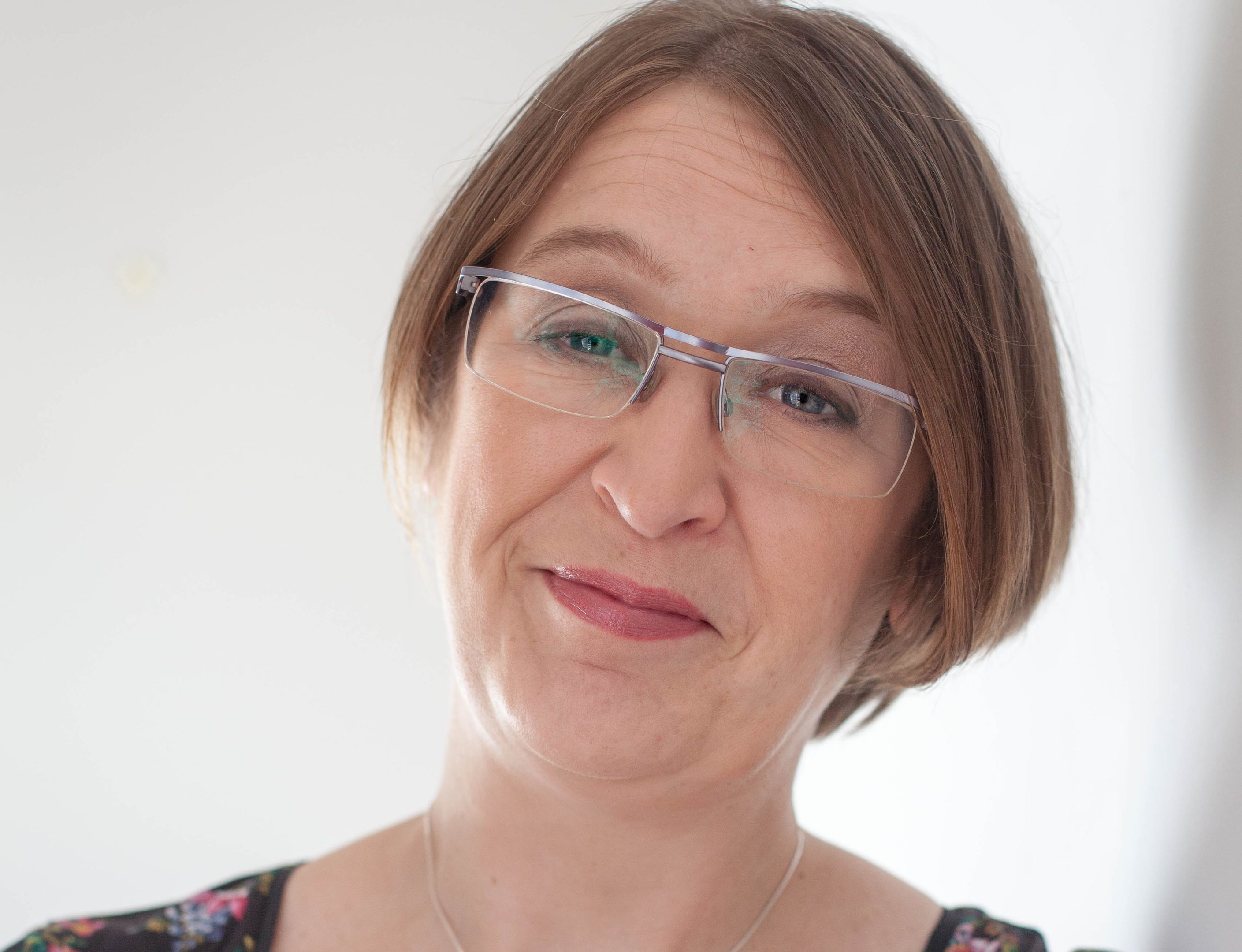 Michael Alexander speaks to a former hairdresser who now runs a home delivery catering operation in Fife which specialises in fresh local produce.
Stacey Marshall is "up to her neck in it" when I call.
Not only is she in the midst of a mailing campaign to let her customers know about seasonal offerings in July and August. She's also working on catering plans for a customer's wedding in October and is following up a request to cater for a 60th birthday party.
But whilst the 44-year-old knows the paperwork and website updates are an essential part of the operation, she's happiest when immersed in the kitchen and making food from the finest fresh local ingredients.
"Tomorrow I'll be making a lot of lettuce and pea soup," she reveals.
"We've got a glut of little gem lettuce, grown organically, at my mum and dad's garden in Cupar, and we've already done all the shelling from the peas from my sister's garden.
"I've also got a double chocolate cheesecake to make – although I must admit we can't quite get as many local ingredients for that!"
Stacey started the business with friend Catherine Boram around 18 months ago and now runs the business herself.
The pair first met whilst working together in the kitchen of the prestigious ladies' St Rule Club, overlooking the world famous Old Course in St Andrews.
But they decided to stride out with a venture of their own and, after a number of dead ends, came up with the idea of delivering freshly cooked food ready for customers to put straight into the oven.
Born and raised in Edinburgh, Stacey studied hairdressing at college before working in bars, hotels and then working her way up into sales management at the Malmaison in Edinburgh. She was headhunted by Skibo Castle before heading back to Malmaison, moving to London and working for a spell with Pierre Victoire in Brussels.
Stacey says: "I actually interviewed Catherine when she first came to work at the St Rule Club – and we just clicked straight away. We'd thought about doing something for ourselves. We thought about a shop. We thought about selling soup. But we were finding it so difficult to get a property in St Andrews given the high rent and rates that we thought about home delivery for parties and dinners, as well as individuals."
Stacey said they had strengths and weaknesses which brought a certain dynamic to the operation.
She adds: "Catherine is very calm and very methodical which is helpful for me because I am the opposite. She balances that out. She's also strong at baking and making cakes. I prefer making savouries and main courses. We can both turn our hands to everything but enjoy what we do most."
Stacey said the East Neuk Cooks ethos was simple. It was all about well-cooked food made from fresh local produce with a low carbon footprint. All the meals are prepared in compostable dishes and can be transferred straight to the oven.
Customers, she said, ranged from retired people on their own to East Neuk holiday home dwellers in the summer.
But most of the orders are for outside catering for weddings or parties.
They have also worked closely with a number of local businesses including the Kingsbarns Distillery and Kilts in Cupar.
Stacey said the local produce and delivery element was central to their appeal.
"I think it makes a huge difference, "she adds. "Our ingredients range from Tom Mitchell at Puddledub, Auchtertool. We get our wine from Cairn o' Mohr at Invergowrie and use Ceres Butchers and Pittormie fruit at Dairsie, to name but a few. It's amazing what can be grown locally, from chillies to kale.
"Don't get me wrong. It's not a cheap way to do it. We have to cut our cloth. But there's definitely demand for it and it's increasing."
www.eastneukcooks.com