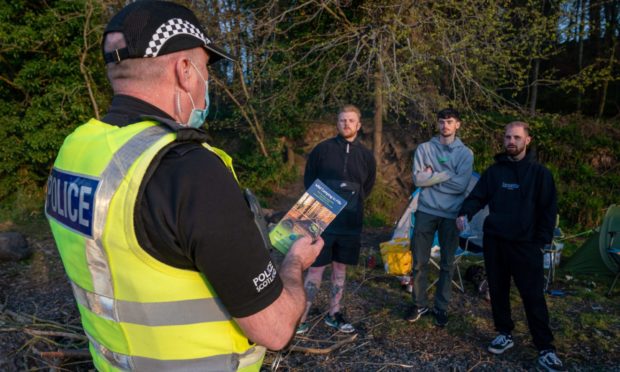 Police targeted potential 'dirty camping' over the weekend as hundreds flocked to Fife beauty spots.
Community officers joined staff from the Fife Coast and Countryside Trust and the council in an attempt to educate groups with little experience of outdoor access rules.
I joined them during one of their action evenings designed to prevent dirty camping in Fife before it occurs at hotspot locations.