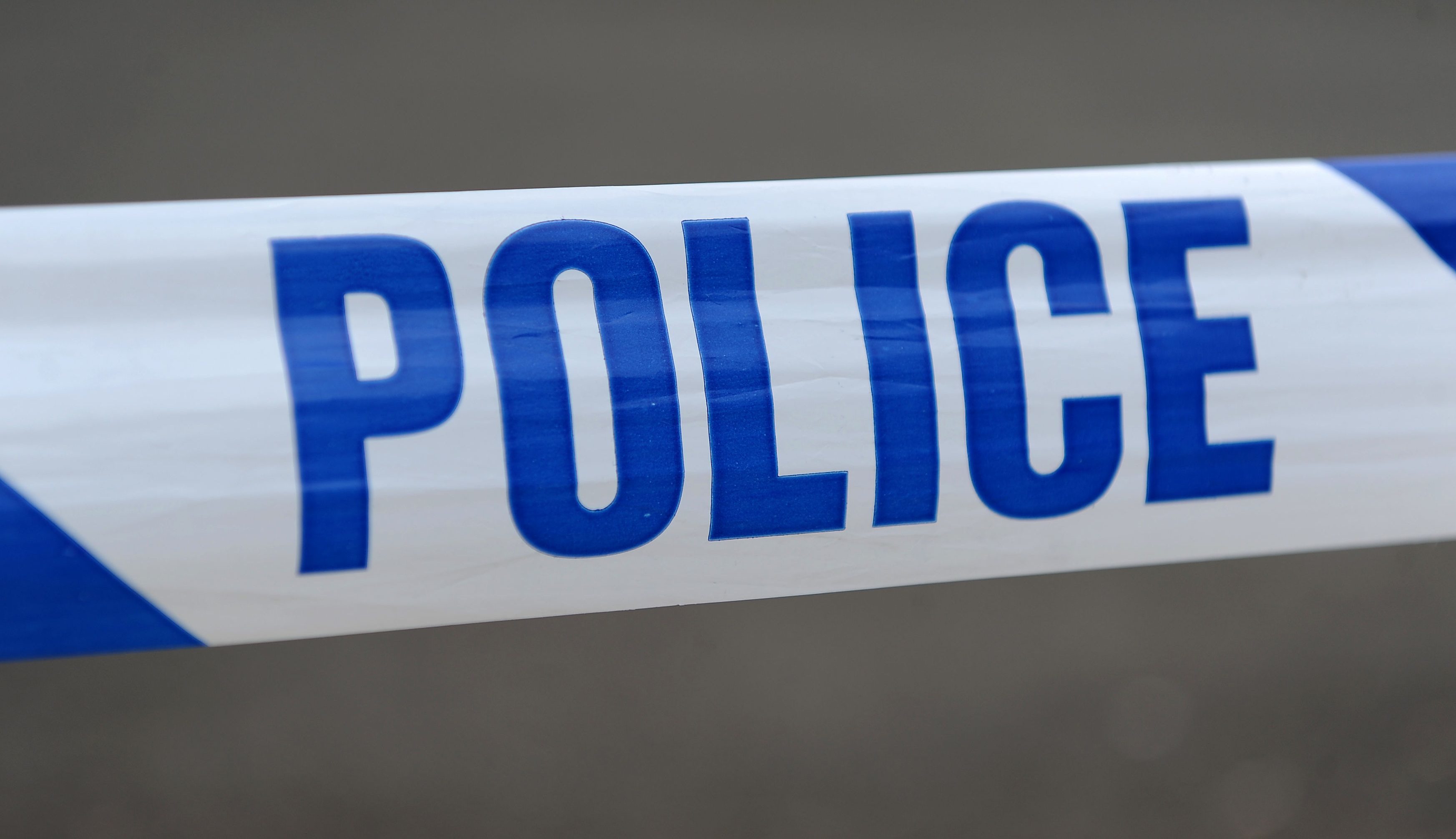 Three men are understood to have suffered injuries in a two-car collision in Glenrothes on Tuesday night.
The crash happened at the Pitcoudie roundabout at around 10.10pm and involved a silver Vauxhall Meriva and a silver Vauxhall Vectra.
The ambulance service was contacted and two drivers and a passenger – all male – were treated at the scene.
At least one of the men is understood to have suffered head injuries in the collision, but these are not thought to be serious.
Another man is believed to have suffered broken ribs.
The road was closed for several hours while the emergency services attended, but the route had reopened on Wednesday morning.