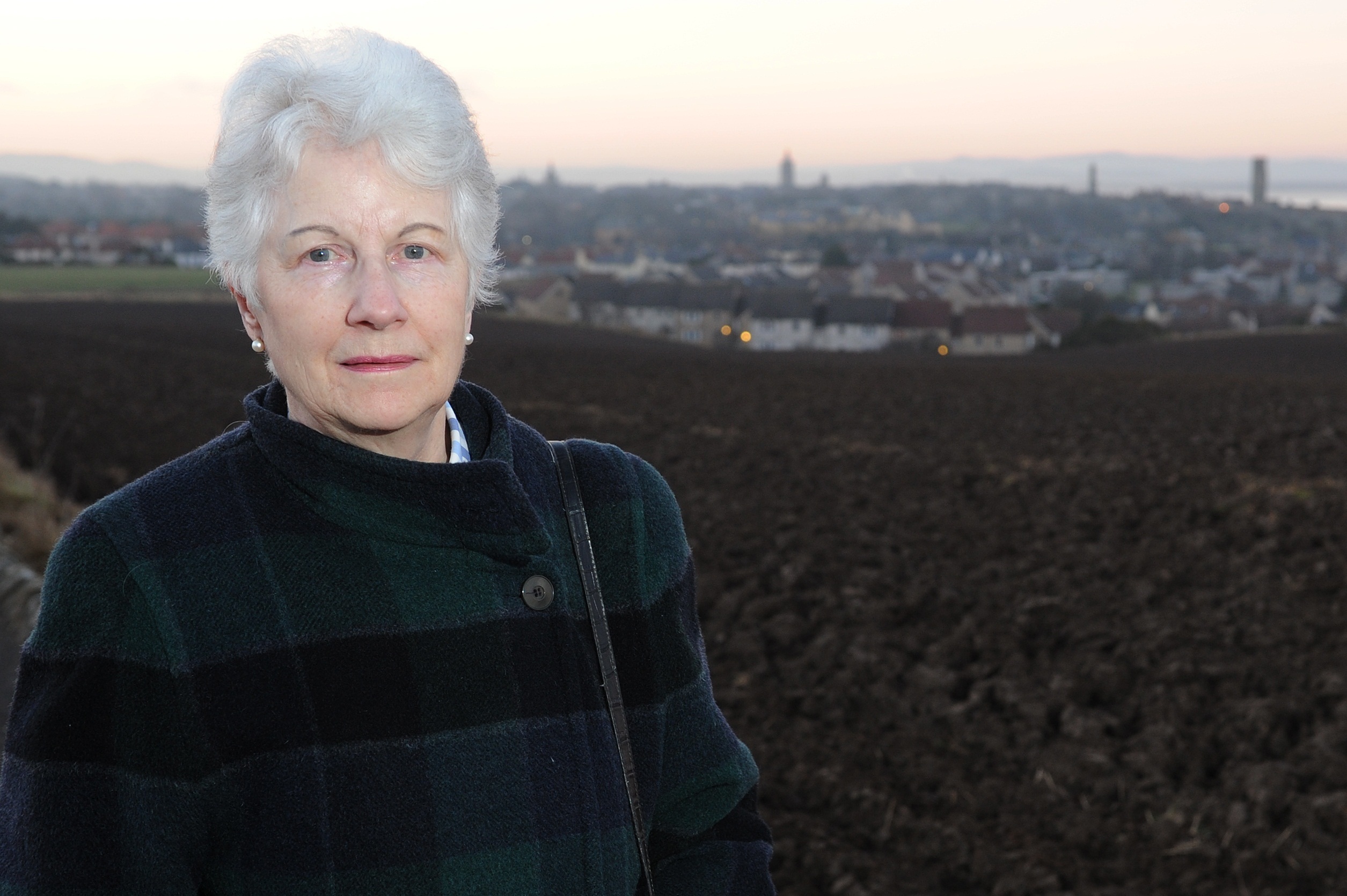 St Andrews residents are railing against plans to charge for Sunday parking after prices were hiked across the region.
Local woman Penny Uprichard has lodged a formal objection to Fife Council's proposals on behalf of St Andrews Community Council's planning committee as efforts to stop Sunday charging gather pace.
However, the council refused to back down, stating the hikes were among "tough budgetary decisions" necessary in a time of spending cuts.
The authority also dismissed Ms Uprichard's claim there was insufficient warning about the changes.
Ms Uprichard said the charges would have a detrimental effect on visitors, churchgoers and businesses.
"To indicate that this is to make charges more consistent across Fife is not correct," she said.
"Parking in Cupar is considerably cheaper than in St Andrews, and in Glenrothes there is a huge amount of free parking.
"It is difficult to understand why, with the huge problems of getting into St Andrews and finding somewhere to park, Fife Council should add a further deterrent.
"One of the problems is the number of parking spaces which have been removed by the council over the last few years, in South Street and particularly in Market Street, where 25% of the parking was removed during 'improvements'.
"It is increasingly difficult for people living in the St Andrews shopping area to get into the town and buy items in the shops, which is why there are so few individual shops and more and more national and international chains, thus changing the nature of the town centre."
Fife Council approved Sunday car parking charges, both on-street and in car parks, during its budget meeting in February.
The local authority said parking tariffs had been frozen since 2011 to encourage people to visit town centres during the economic downturn.
But amid increased costs of managing and maintaining car parks, Fife-wide increases for both on and off-street parking, and new Sunday charges, were approved.
Soma Raviraj, senior manager for assets, transportation and environment, said: "Unfortunately, we are in a position where we need to save around £91 million over the next three years and, as a result, tough budgetary decisions were made."
The council maintained its parking charges were competitive compared to neighbouring local authorities and private car parks at shopping centres.
In accordance with its statutory duty to publish public notices intimating changes to existing Traffic Regulation Orders, the council published changes to parking charges in The Courier on June 10.