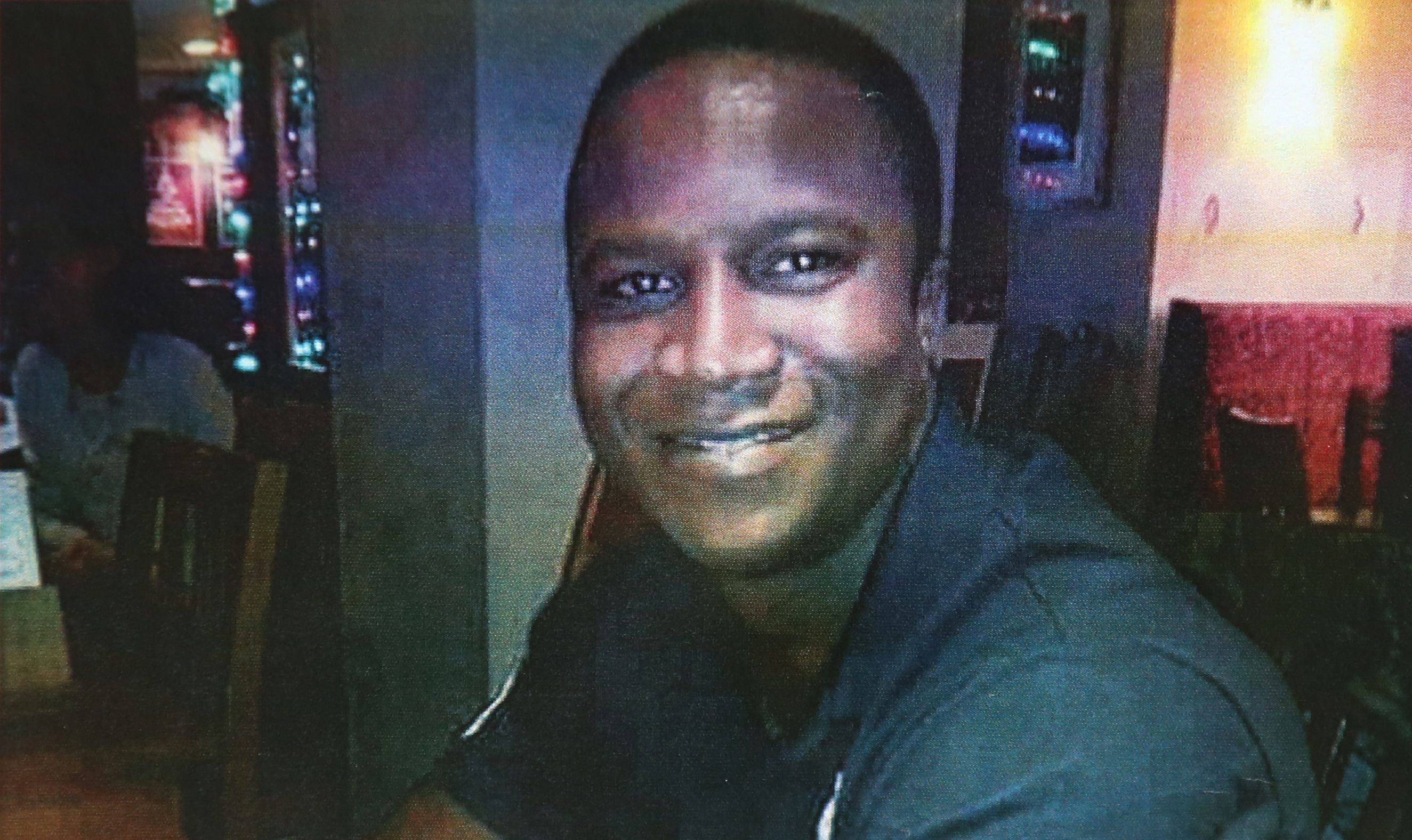 Fife's safer communities chairwoman has expressed her frustration at the length of time being taken to complete the investigation into the death of Sheku Bayoh.
Councillor Margaret Kennedy said she had been left "a little disappointed" by Justice Secretary Michael Matheson's response to concerns she had raised about the issue, given that more than a year has now passed since Mr Bayoh's death in Kirkcaldy.
Mr Bayoh, a 31-year-old father-of-two, died after an altercation with police officers on Hayfield Road on May 3 2015, but his family and his family's solicitor Aamer Anwar have repeatedly vented their anger at how long it has taken for a report into exactly what happened to be produced.
The independent Police Investigations and Review Commissioner (PIRC) was tasked with looking into the case and is expected to submit a report to the Lord Advocate soon.
The matter was raised at Fife Council last month and Ms Kennedy sought assurances from Mr Matheson about the timescales involved. However, she is not satisfied with the reply.
"I fully recognise the desire to have this investigation progressed as quickly as possible and understand the impact the investigation will be having on all those people affected by it," Mr Matheson wrote.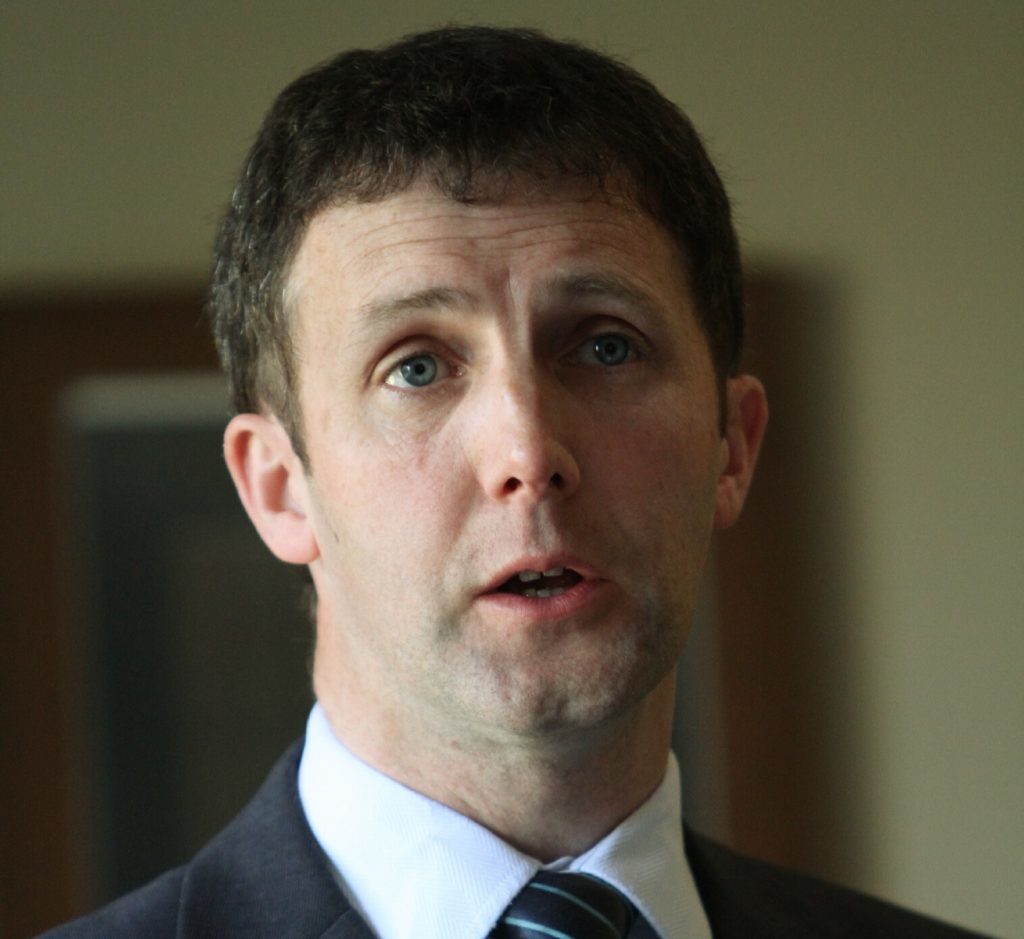 "The independent Police Investigations and Review Commissioner (PIRC) was directed by the Crown Office and procurator fiscal to investigate.
"The investigation is complex and wide ranging and the commissioner is acting on the instructions of the Lord Advocate who will ensure that the investigation is thoroughly and effectively carried out.
"The commissioner submitted an interim report to the Lord Advocate on August 7 2015 and a further report will be submitted in due course.
"Whilst I cannot comment on any specific details of the investigation, my thoughts are of course with Mr Bayoh's family."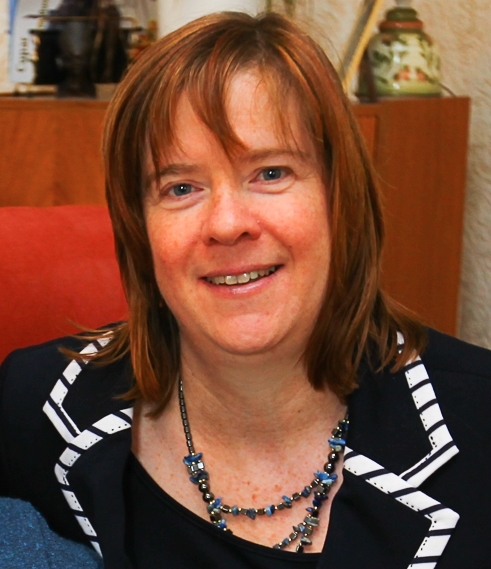 Ms Kennedy said she felt the letter does not provide any firm timescale for answers.
"Whilst being respectful of the complexities of the case, and the importance of due diligence being applied to the process, it concerns me that your response raised no concern at the length of time being taken between the interim report and "further report" of thus far almost one year," she has replied to Mr Matheson.
"I would seek further clarity as to what the commissioner views as acceptable, given due diligence, as a timeline in relation to the further report being 'submitted in due course'."