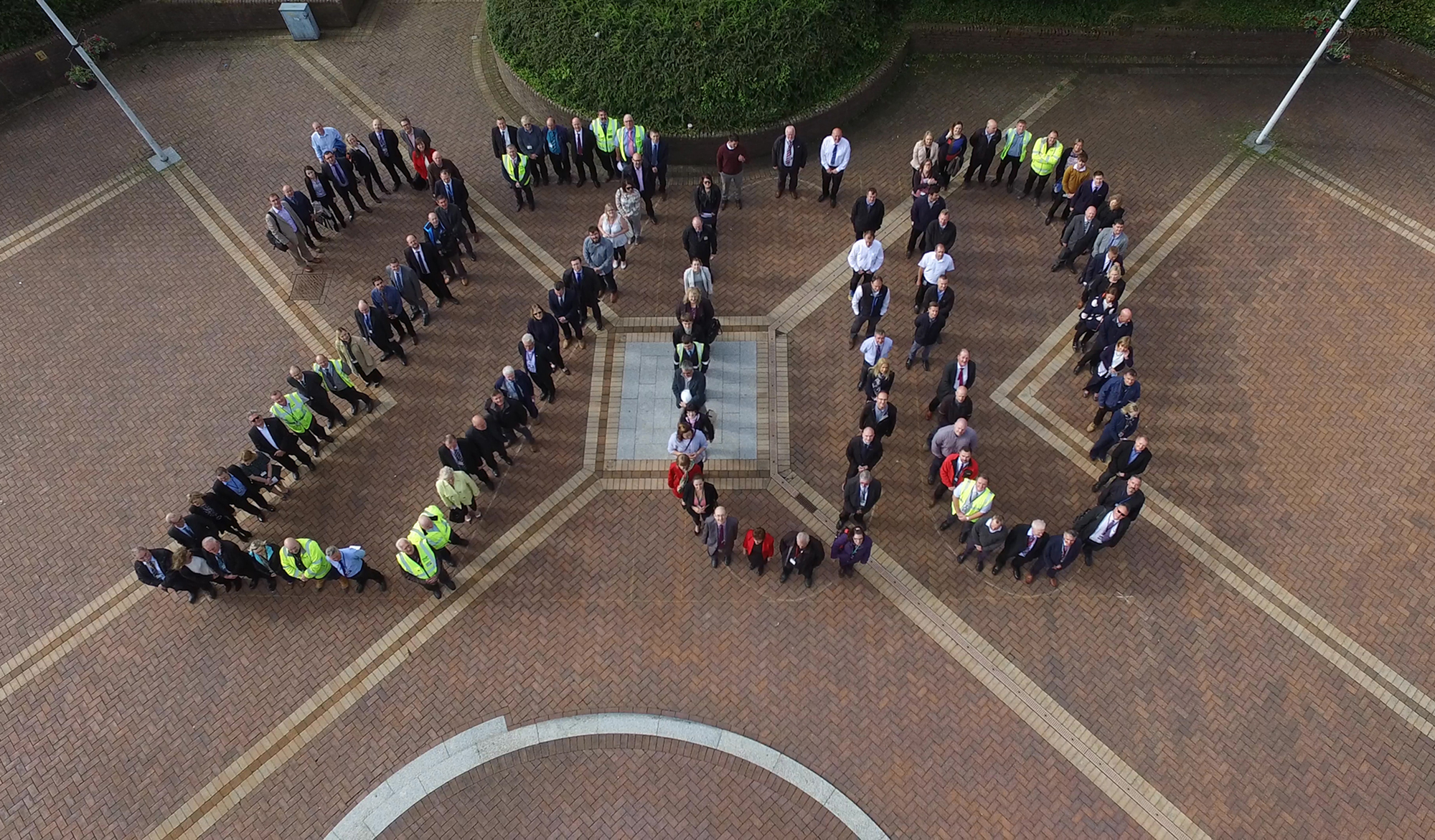 Fife Council is on track to deliver on its commitment of 2,700 affordable homes by 2017.
With a total investment from the council and its partners of more than £300 million, all 2,700 affordable homes are now either built or underway to meet local people's needs.
Council leader David Ross said: "Creating new-build housing is a fundamental part of our housing policy, and housing is at the heart of our ambitions to create a fairer and more prosperous Fife.
"I am proud and delighted to be able to mark that Fife is firmly on target to deliver 2,700 affordable homes by 2017.
"These homes are truly transforming the lives of the tenants who move into them, as well as creating a chain, whereby we can further reduce housing lists as we allocate their previous homes for rent to others in housing need."
Despite facing significant financial challenges, he said the council recognised it was vital that it continued to invest in much needed affordable housing and as such was investing more than £150m in the programme.
Some 66 developments are now complete, with a further 48 progressing well.
The majority of the Fife Council homes delivered or under construction will be for council rent, with many of those allocated to existing council tenants on the transfer list.
Other types of affordable housing are also being made available, including mid-market rent homes.
Housing and building services spokeswoman Judy Hamilton said: "Delivering good quality affordable homes is a top priority for Fife Council.
"The building programme is transforming peoples' lives through jobs and apprenticeships, upskilling our workforce, and supporting Fife's economy.
"It is delivering new warmer, drier, healthier homes that bring security and improve the health and wellbeing of families."
She said the programme has involved Fife Council and housing association partners, as well as many private developers.
It has also had assistance from the Scottish Government and Fife, Kingdom and Ore Valley Housing Associations.
"We've been on 114 construction sites – and I think I've seen many of them!" added the councillor.