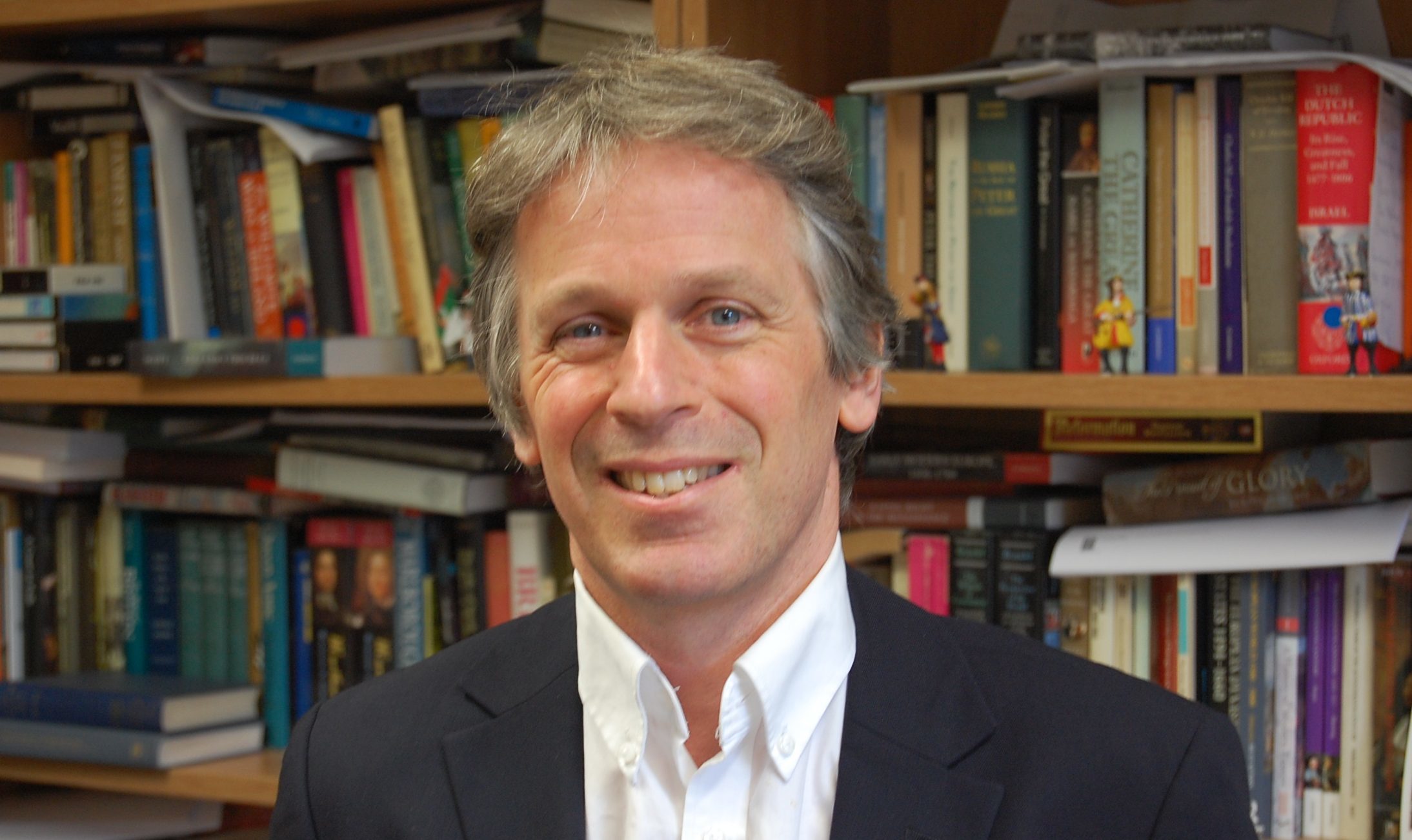 Two Fife academics have been honoured with fellowships to the premier national body for humanities and social sciences,
Professors John Hudson and Lorna Hutson, both of the University of St Andrews, were elected to the British Academy.
They were recognised for world-leading research into the humanities and social sciences, including law, linguistics, economics and history.
Prof Hudson, of the School of History, and Prof Hutson, of the School of English, have co-directed the university's Centre for Mediaeval and Early Modern Law and Literature for the past five years.
The British Academy is the counterpart of the Royal Society for the natural sciences.
Prof Hudson, an expert in mediaeval and studies and legal history, is already a fellow of the Royal Historical Society and Royal Society of Edinburgh.
He said: "I am delighted and honoured to be elected to the British Academy.
"I owe more than can be said to my colleagues in St Andrews over the years, taking particular pleasure in collaborative work with postgraduate and post-doctoral scholars here in recent times and with established colleagues in Europe and North America.
"I hope that my fellowship of the British Academy will allow me to extend such collaborative work in the future."
Prof Hutson is Berry Professor of English literature at St Andrews and is to become Merton Professor at Oxford University in September.
She has been a John Simon Guggenheim memorial fellow, held fellowships at the Folger and the Huntington libraries, and been Alice Griffin Shakespeare fellow at Auckland, New Zealand.
She said: "I am honoured and delighted to be elected to the British Academy and especially to have been elected while still in post at the University of St Andrews, before I take up my new post at Oxford in September.
"I've been privileged, at St Andrews, to have the chance of working with historians and legal historians who appreciate the insights literature affords."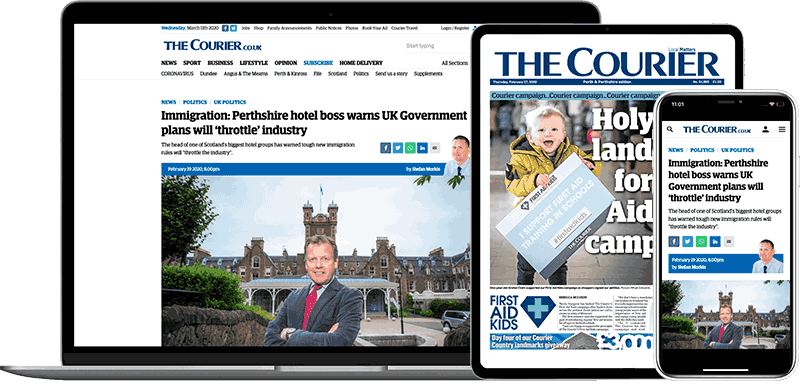 Help support quality local journalism … become a digital subscriber to The Courier
For as little as £5.99 a month you can access all of our content, including Premium articles.
Subscribe