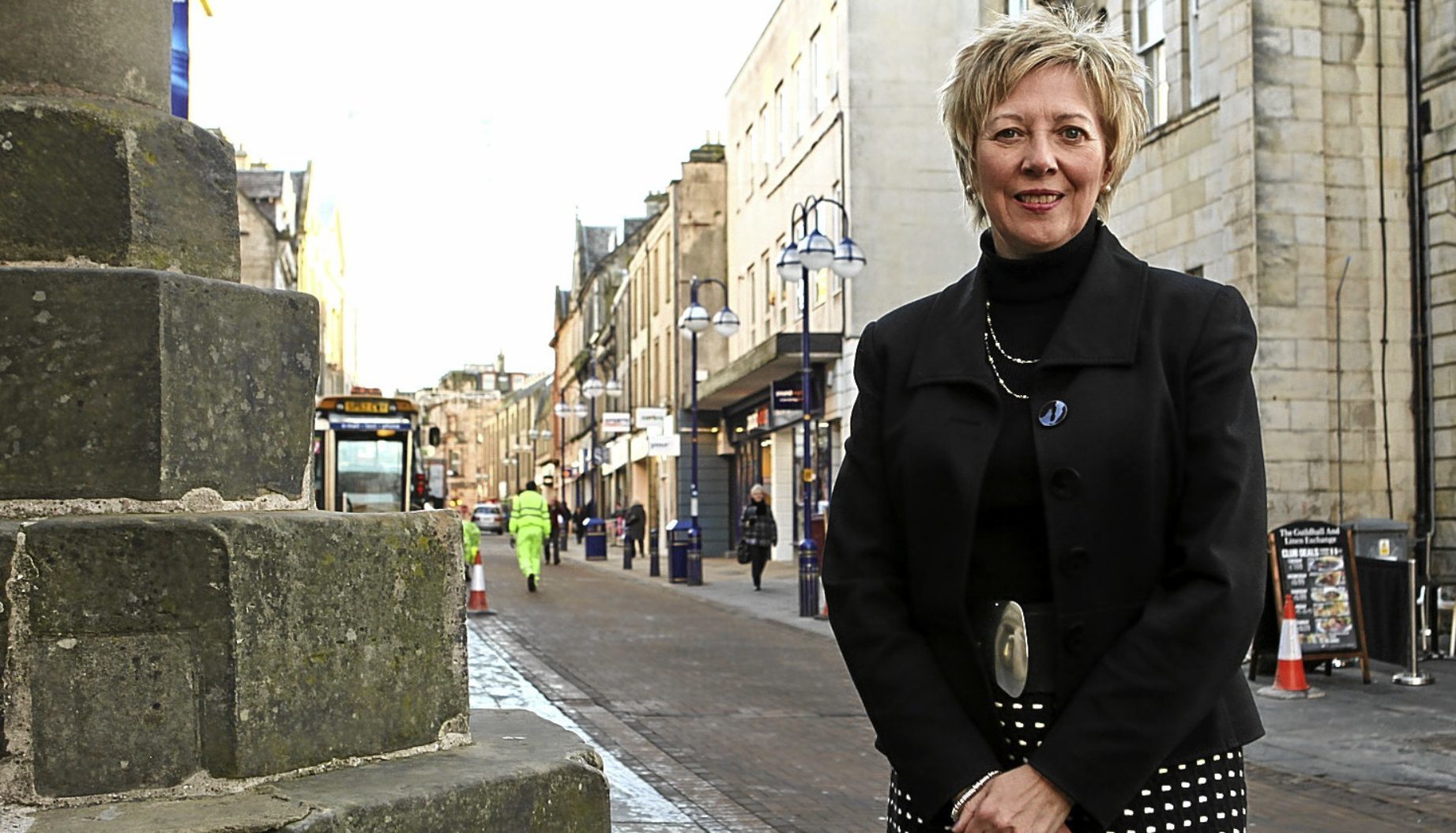 A political spat has railroaded through a debate to reopen a vital Fife train line.
Fife Council leader Lesley Laird got the row on track when she accused the SNP of not giving strong enough support to the campaign to reopen the Levenmouth rail link.
But making sure that accusation hit the buffers, SNP MP Peter Grant pledged to "work with anyone" on the proposal.
Mrs Laird urged her SNP councillor colleagues to use their influence with their party's MSPs and MPs to ensure that Transport Scotland and the Scottish Government make Levenmouth their number one rail priority in Fife.
Mrs Laird said: "Reopening the Levenmouth rail link is absolutely in keeping with the aims of the Fairer Fife Commission report and is the fair and logical choice when it comes to rail investment."
That report said unfairness existed when inequalities were allowed to inter-relate and compound and results in those experiencing disadvantage in one area of their lives too often experiencing it in others.
"In other words, if we are serious about getting fairness in Fife we need all our elected representatives at different levels of government to stop contributing to the perpetuation of inequality – and that means they should be backing Levenmouth."
Calling the argument for Levenmouth "compelling" she said opening a rail link would be a tremendous boost to an area where 31% of people have no access to a car.
"I am very concerned that all the hard work by the Levenmouth Rail Group and the council is not being given strong enough support by Fife's SNP elected representatives, especially as it was not mentioned in the SNP manifesto – despite the fact Fife Council has funded and completed the strategic transport assessment for Transport Scotland and that it is Fife's number one rail priority for the current investment period.
"It is really important we don't let this get into a parochial turf war and that all the Fife SNP elected representatives are fully united in their support for Levenmouth."
Retaliating, Mr Grant said: "It's a pity Mrs Laird appears to be more interested in attacking the SNP than in making progress in delivering something we can all agree on."
He said Transport Minister Humza Yousaf has confirmed his commitment to rail service improvements and was willing to consider proposals for new services.
"As leader of Fife Council I gained all party support for making Levenmouth rail link the council's top transportation priority.
"I would welcome an assurance from the current administration that it still is," he added.
Mr Grant urged everyone to follow the example set by Labour MP Lindsay Roy and SNP MSP Tricia Marwick "setting aside party differences and presenting a united front and a coordinated case" to deliver the service Levenmouth desperately needed.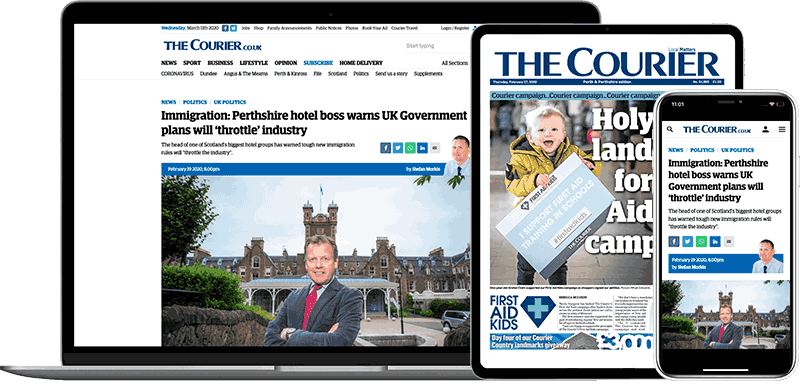 Help support quality local journalism … become a digital subscriber to The Courier
For as little as £5.99 a month you can access all of our content, including Premium articles.
Subscribe