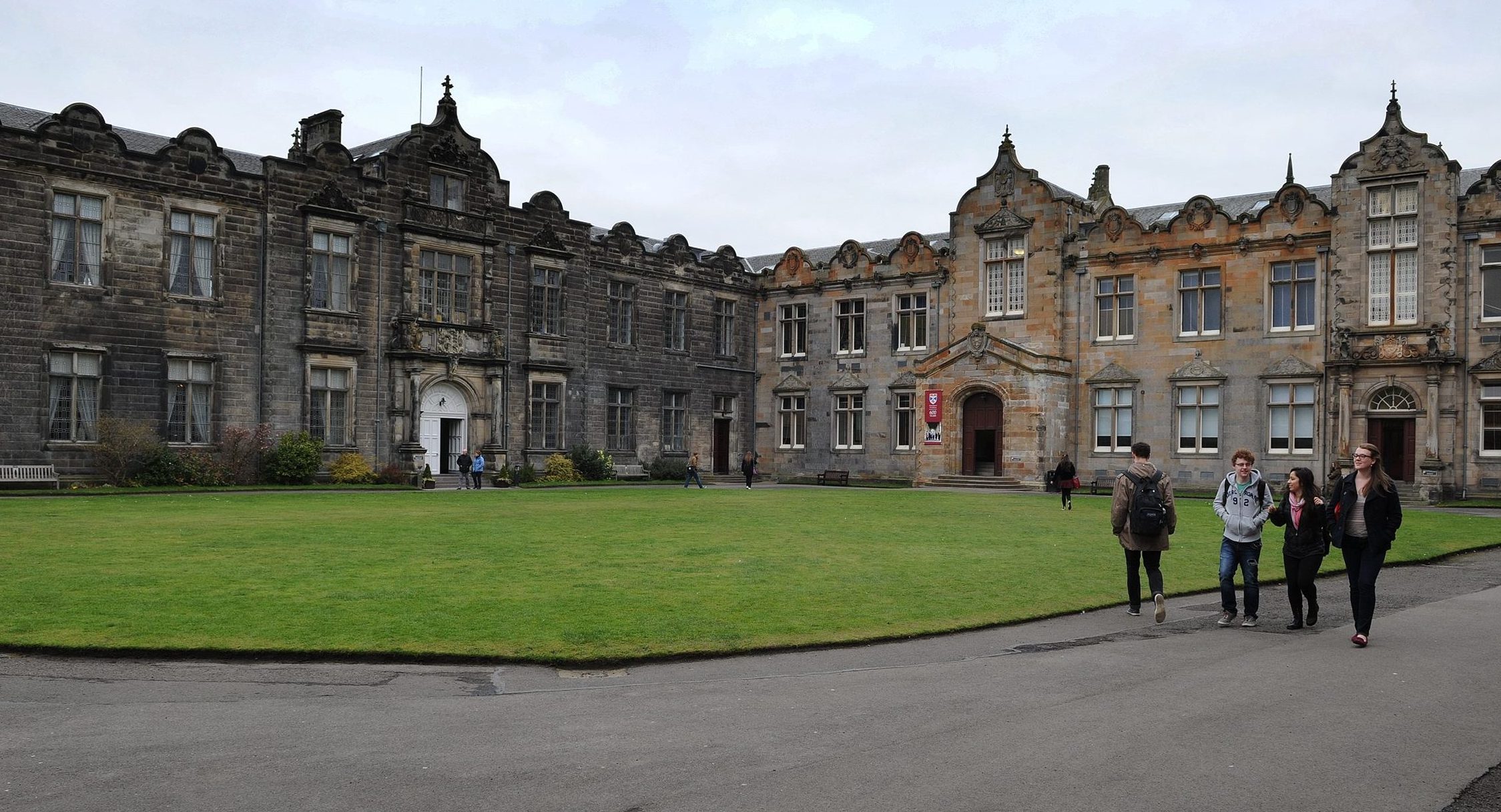 A pioneering new method for the accurate diagnosis of bladder cancer is one step closer thanks to a major funding boost.
Funding of £500,000 from the UK's innovation agency, Innovate UK, will allow experts at the University of St Andrews to develop technology alongside Aberdeen-based diagnostic specialists Cytosystems.
Together they will work on the development of a cell based test coupled to software which automatically analyses digital images of the cells, resulting in an 'extremely accurate' test for the presence of bladder cancer.
The new non-invasive kit will not only aid the initial diagnosis of bladder cancer but will also relieve the need for traditionally uncomfortable methods of long-term post treatment management of the disease such as cystoscopy and would avoid associated risks such as urinary tract infection.
The patient would also be able to provide a sample at their local point of care and therefore potentially avoid a trip to the hospital.
Dr Peter Caie, a senior research fellow in pathology at the University's School of Medicine, is leading the research behind the development.
He said: "The cutting-edge image analysis technology involved in the BladderLight automated system captures complex measurements of each individual cell's shape and size in the patient sample.
"It combines these single-cell resolution measurements with each cell's protein biomarker expression, resulting in an extremely accurate assessment of the presence or absence of cancer cells within the urine sample."
Initial results from trials of the technology have proved with 100% accuracy whether a patient has cancer or not, which improves upon current clinical practice.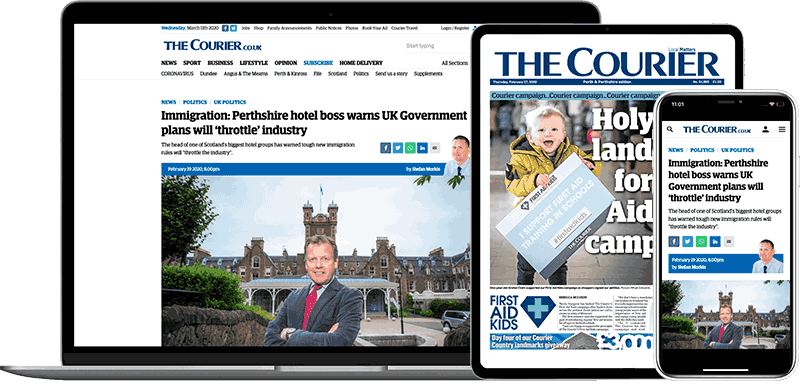 Help support quality local journalism … become a digital subscriber to The Courier
For as little as £5.99 a month you can access all of our content, including Premium articles.
Subscribe