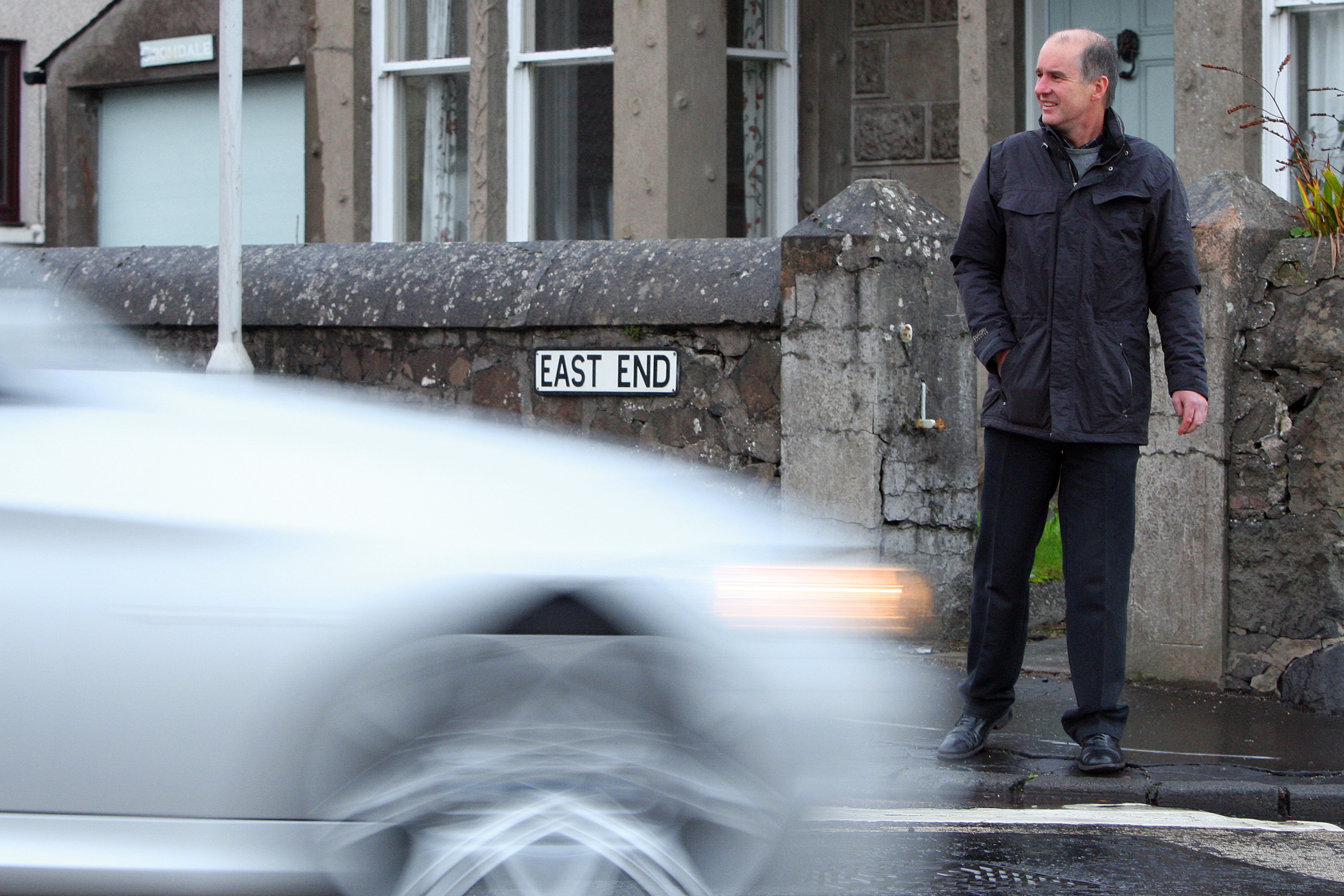 The publication of a major report that could result in significant upgrades to the A92 in Fife has been delayed.
Transport Scotland has confirmed that it will not release its response to Fife Council's A92 Action Plan on Friday, as was originally planned, so that further consultation can take place.
It follows two public meetings in Glenrothes and Freuchie last week, where residents of communities neighbouring the trunk road highlighted safety concerns in often heated exchanges with agency officials.
Patrick Laughlin, secretary of Freuchie Community Council, one of the leading bodies in calling for improvements to the road, said that any delays to Transport Scotland's findings must be minimised.
"The A92 report has been going on for over a year now and now we are being told there will be further consultation," he said.
"I would be hoping that Transport Scotland are still willing to make changes.
"One thing I would say about all of this is that it cannot be allowed to drift on for many more weeks.
"People are getting more and more angry and when that happens we don't get rational debate."
Transport Scotland officials held meetings in Glenrothes and Freuchie last week to respond to Fife Council's A92 Action Plan, a document prepared by the local authority to highlight safety concerns on the stretch.
However, many members of the public that attended the meetings were angered by its response, claiming that the agency had underestimated the hazards on the stretch.
"This is a situation of Transport Scotland's making," added Mr Laughlin.
"They have prevaricated over something that should be more straight forward.
"If there is further consultation then I hope that it reflects recent discussions and I hope it can be completed swiftly."
Confirming that publication of its official response to the council's Action Plan has been postponed, a spokesperson for Transport Scotland said: "Following the recent public meetings on the A92 we are planning to have further consultation and meetings with individual community groups before the report is finalised and published.
"We remain committed to improving the operation of the route and we are considering the feedback on our proposals."
jowatson@thecourier.co.uk.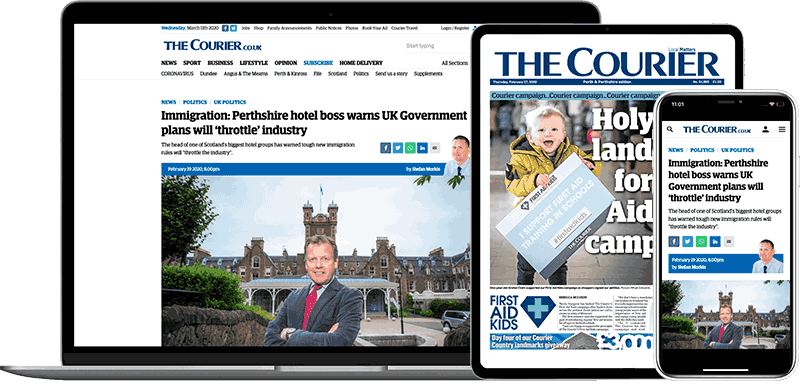 Help support quality local journalism … become a digital subscriber to The Courier
For as little as £5.99 a month you can access all of our content, including Premium articles.
Subscribe