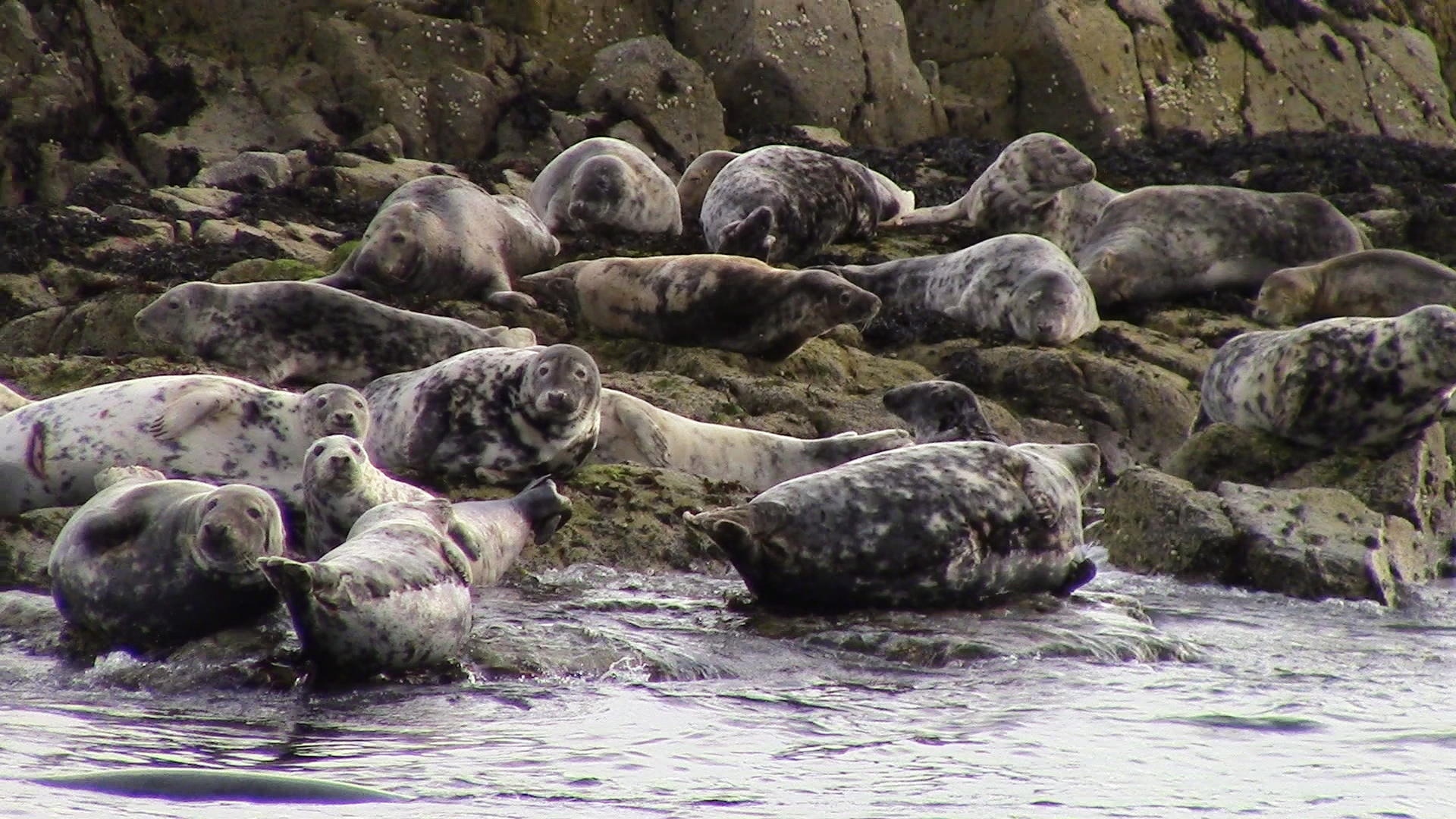 Irresponsible watersports enthusiasts are deliberately targeting seals with their jet skis, police in Fife are warning.
Riders have been deliberately directing their craft towards the mammals in the waters at Tentsmuir.
The cruel acts have been witnessed by members of the public and police and Scottish Natural Heritage are now set to take action against anybody attempting to harm the creatures.
Fife police division's Wildlife and Environmental Crime Coordinator, Constable Lindsay Kerr said: "I have had complaints about jet skiers deliberately disturbing seals at Abertay Point, Tentsmuir.
"I want to make it clear that anyone targeting seals is committing a crime and will be prosecuted.
"I want to encourage the public to enjoy the beautiful coastline around Fife but ask everyone to act responsibly and be aware of the possible impact of their activities in relation to wildlife and the environment."
The area, at the furthest point in North East Fife, is a site of Special Scientific Interest and is one of the few places on the east coast where both grey and common seals can be spotted.
Common seals produce their pups from late May to July, while grey seals produce their pups from September to December.
At these vulnerable times, seal pups may not be ready to swim until they have built up a suitable blubber layer, and adult seals are more sensitive and reluctant to enter the water.
People encroaching on areas where seals haul up when they are pregnant or pupping can be particularly threatening for the seals, and the public are urged to show consideration at these times.
The Scottish marine wildlife watching code asks anyone coming upon animals while on the water to reduce their speed to the minimum consistent with safety, make sure their movements are steady and predictable, and not to approach animals directly.
Tentsmuir national nature reserve manager for Scottish Natural Heritage, Tom Cunningham, said: "These jet skiers cause massive disturbance to the seals and also upset the visitors who witness these incidents.
"We'd ask jet skiers to behave within the wildlife watching code and be aware that they could be causing seals distress and endangering them at this sensitive time of year."
jowatson@thecourier.co.uk.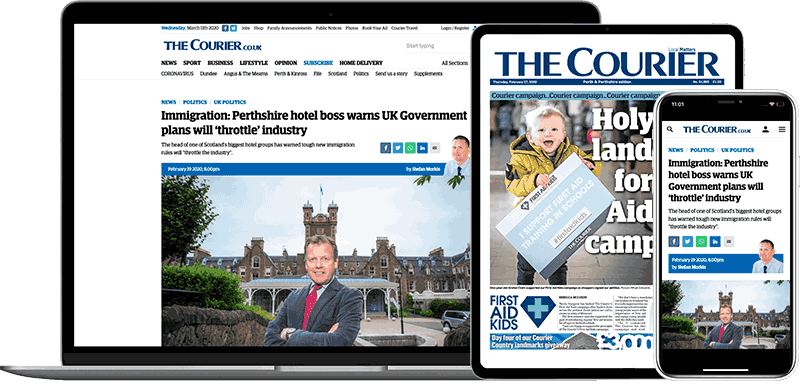 Help support quality local journalism … become a digital subscriber to The Courier
For as little as £5.99 a month you can access all of our content, including Premium articles.
Subscribe