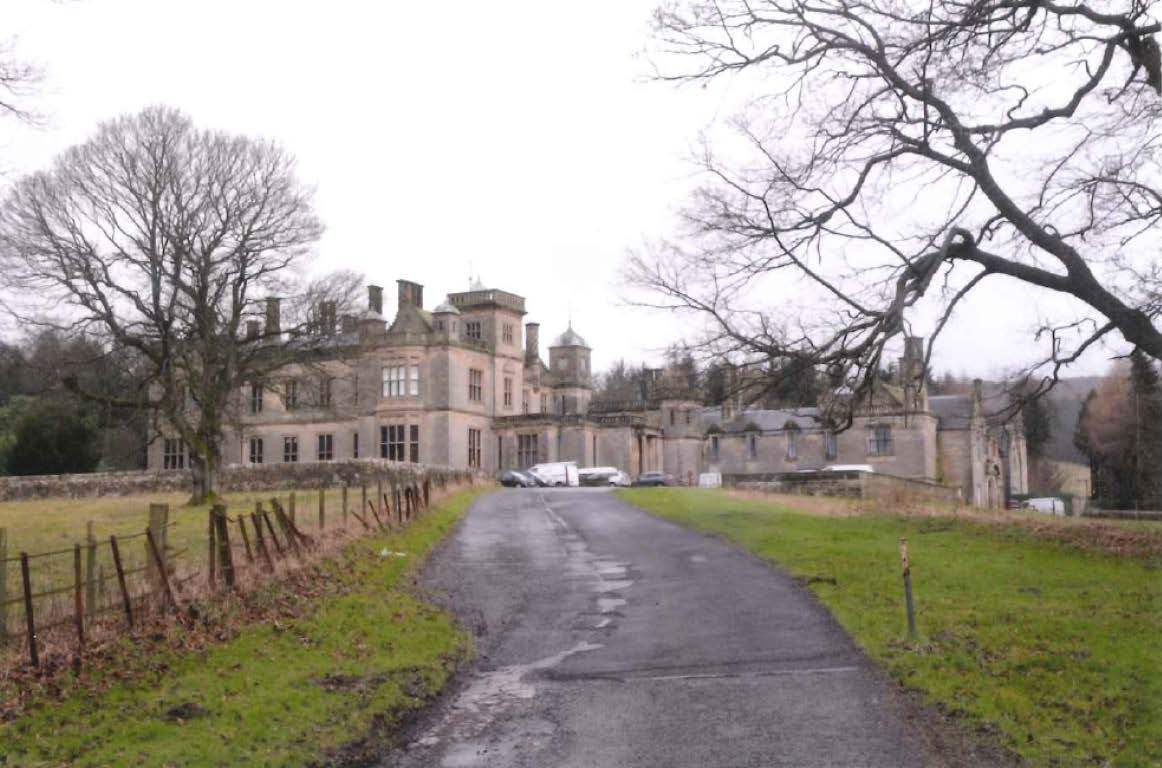 Boys at St Ninian's were subjected to years of horrific, unimaginable and systematic abuse according to senior investigating officer, Chief Inspector Nicola Shepherd.
She said: "A culture of violence and intimidation took place at that school.
"The two men that are convicted today, I have no doubt that they knew the offences that each other were committing.
"They were there to supervise and educate the boys. They were there to care and protect them.
"Instead they conducted the most horrific abuse against the boys.
"They took advantage of the position they had and subjected such a number of boys to systematic, horrific abuse.
"It was corporate style beatings, assault, and then bizarrely followed by kindness and affection at times.
"In many cases, that led on to sexual offending.
"The impact on the victims is profound, as you would expect.
"The offences they were subjected to were unimaginable and it would be very difficult to lead a normal life after being subjected to that for so long.
"I think it's important to understand the level of abuse and the disruption it caused to these people's lives."
Ms Shepherd said it had been traumatic for the victims, now men in their fifties, to recall painful memories from the past.
After three victims came forward independently, police made contact with others, working with abuse survivor organisations as they gathered evidence from these vulnerable individuals.
"What came about from the boys' testimony was that the offences were largely unspoken about. They were unspoken about when they were 11 to 15 and equally 40 years as men in their 50s," said Ms Shepherd.
"That was for a variety of reasons – fear of intimidation, fear of not being believed. It was not until we approached the victims that some chose that it was the right time for them to come forward."
Police Scotland initially investigated historic abuse at St Ninian's between 2000 and 2002 but there was not enough evidence for the Crown to bring charges.
It was not until 2012, when a four year investigation got underway, that the full horror of what had been going on began to be revealed.
For more on this story, see Saturday's Courier.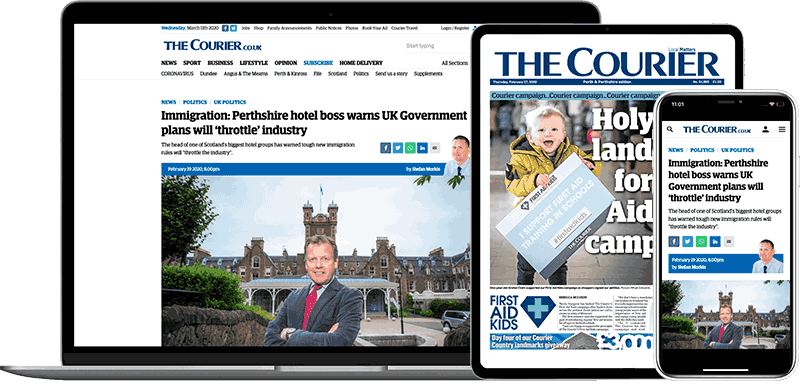 Help support quality local journalism … become a digital subscriber to The Courier
For as little as £5.99 a month you can access all of our content, including Premium articles.
Subscribe