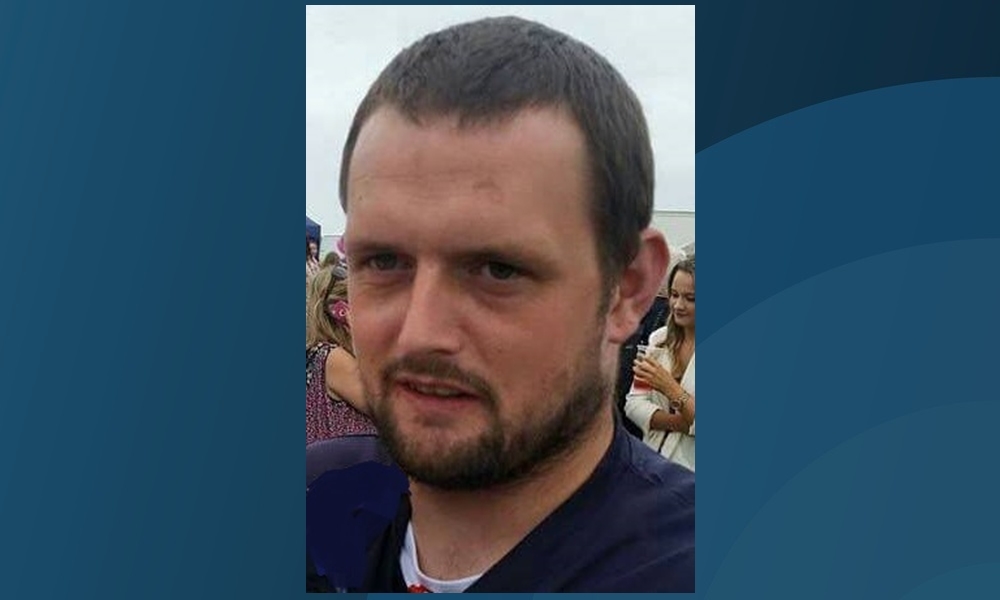 A "distraught" dad who carried out a high-wire act on the Forth Road Bridge in the middle of the night swinging from a cable has been jailed.
The bizarre antics of Darren Petrie brought all traffic on the bridge to a halt and also shut down the shipping channel in the firth below.
Petrie, upset over lack of child contact issues, was up on the bridge for more than an hour in the dark last winter.
He clambered up on to a suspension cable and then crossed over the central beam before swinging from a safety cable.
He had initially been placed on a restriction of liberty order for nine months at the end of March but decided to remove his tag in June.
Petrie, 28, of Tulloch Court, Cowdenbeath, returned for sentencing at Dunfermline Sheriff Court on Wednesday.
He previously admitted that on January 22 at the Forth Road Bridge he behaved in a threatening or abusive manner.
He stood on the main suspension cable of the north tower of the bridge causing all southbound traffic to be stopped.
Next, Petrie crossed over the central support beam, causing all northbound traffic to be halted and the shipping channel underneath to be closed. He then took hold of a safety cable and started swinging from it.
Police were called to the scene at 12.15am, the coastguard service was then alerted and it was 1.30am before Petrie came down from the bridge.
Defence solicitor Stephen Morrison had previously told the court: "It appears he was distraught about a former relationship and contact with his children."
The solicitor admitted "considerable disruption" was caused.
When imposing the original sentence, Sheriff Craig McSherry slammed the antics of Petrie telling him: "This incident caused huge disruption and massive inconvenience to others as a result of your selfish actions."
Sheriff McSherry was unimpressed to see Petrie back before him, saying: "I put you on a restriction of liberty order on March 30 to run until December 30. On June 4 you cut off your tag and said you thought the order was over."
He jailed Petrie for six months.