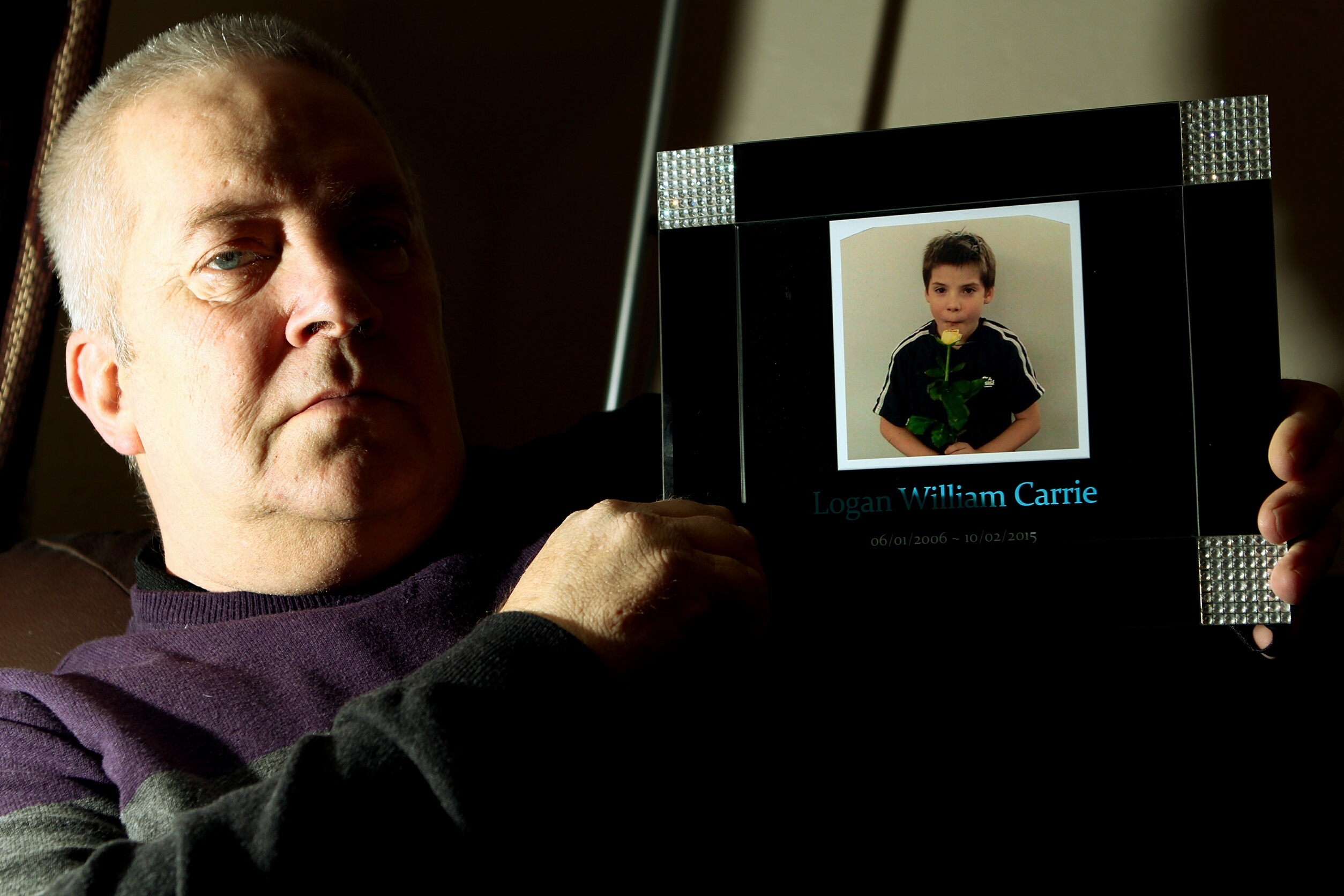 The grandfather of a young boy killed crossing the A92 claims cutting speed limits is not enough to save lives on the road.
Robert Brown said that while he welcomed a proposed reduction from 50 mph to 40 mph between the Cadham and Balfarg junctions in Glenrothes, more measures were needed to make the stretch safer.
Mr Brown has been at the forefront of efforts to improve safety on the route following the tragic death of his grandson Logan Carrie in February of last year.
Transport Scotland, the Scottish Government agency responsible for maintaining the trunk road network, has signalled its intention to cut the limit after promoting a traffic order this week.
Asked whether he approved of steps to impose a new speed restriction, Mr Brown said: "Yes, but that is not enough and I hope this is only the start of things.
"I know that they are spending £200,000 on that stretch of the road but I want to know exactly what all of that money is going on.
"Derek Mackay, the former transport minister, did promise that things would be done as soon as possible but now he is no longer in the post."
Logan Carrie was aged nine when he ran in front of a car on the A92 near Balbirnie last winter.
The youngster, who lived in the Pitcoudie area of the town, had been visiting a friend before the incident on the busy stretch and died despite being rushed to Kirkcaldy's Victoria Hospital.
Since then, Mr Brown has joined other local efforts calling for upgrades to the trunk road in a bid to improve safety.
Having met with former Transport Minister Derek Mackay to discuss his concerns, Mr Brown said that he is now keen to meet with his successor, Humza Yousaf, as part of his continuing campaign.
"My main concern is getting that island crossing installed where Logan was killed," he added.
"I am wanting to meet Humza Yousaf and I will not be letting this go.
"That is a certainty."
Last month, Transport Scotland held two public meetings in Glenrothes and Freuchie to discuss its response to Fife Council's A92 Action Plan.
It has since delayed publication of its findings, with the agency planning further consultation with affected communities.
A spokesperson stated last month: "We remain committed to improving the operation of the route and we are considering the feedback on our proposals."
jowatson@thecourier.co.uk.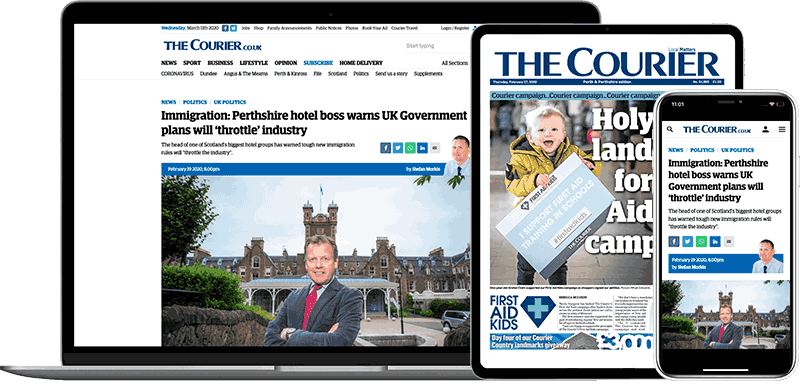 Help support quality local journalism … become a digital subscriber to The Courier
For as little as £5.99 a month you can access all of our content, including Premium articles.
Subscribe