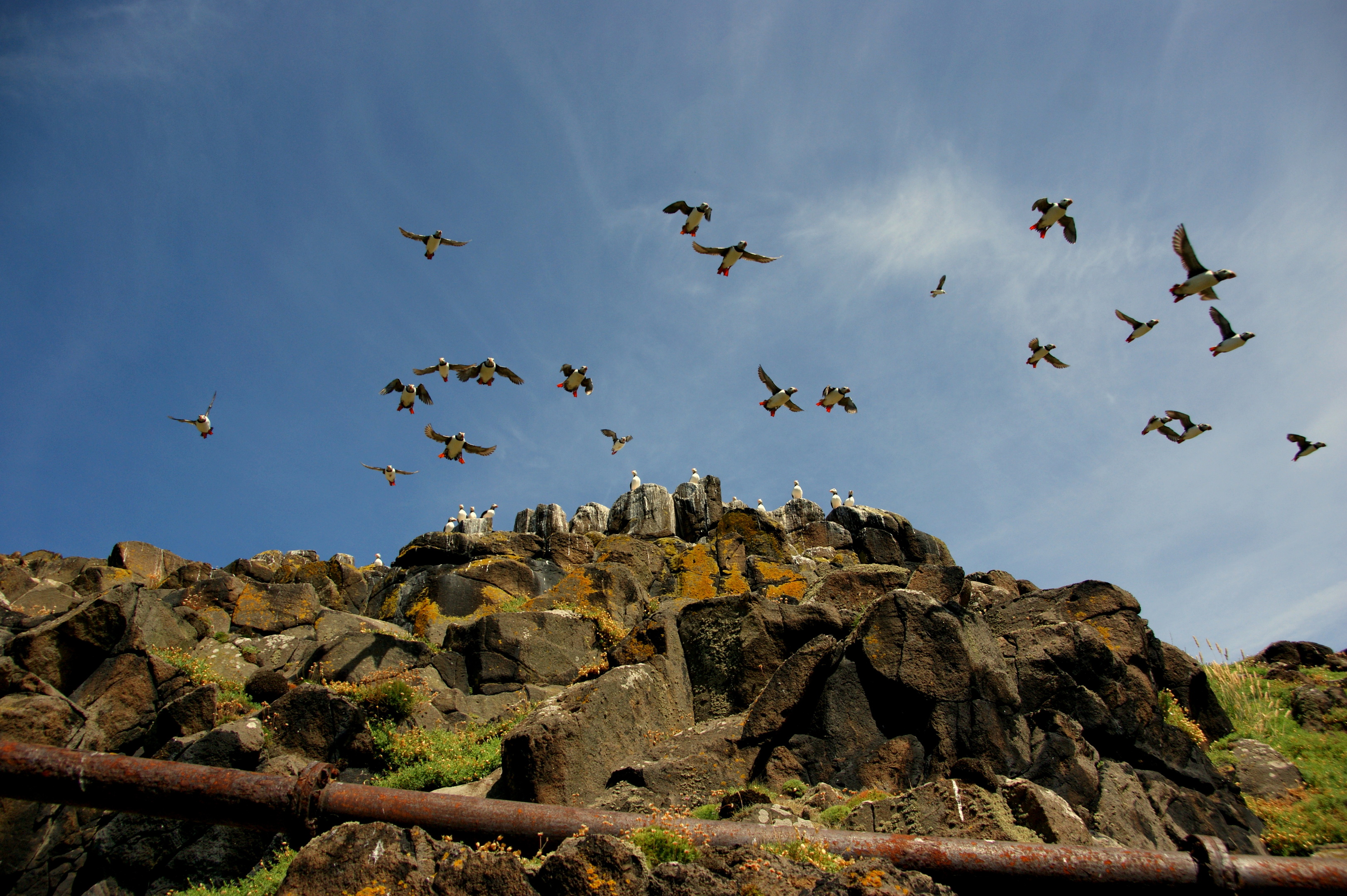 A handful of "rogue gulls" are killed each year on the Isle of May in order to protect other species on the island, SNH has said.
Concerns over individual birds, which eat the eggs and chicks of other species, lead to reserve managers shooting a select few Black Headed gulls every season.
Sections of the island have also been deemed gull-free zones, and any gulls' nests found there are destroyed.
The national nature reserve, which is home to hundreds of thousands of seabirds each year, is an important site for endangered species, such as puffins, kittiwakes and Arctic terns.
According to Scottish Natural Heritage area manager Iain Rennick, the small scale cull is required to protect the island's other birds.
He said: "In the past, extensive culls were done to reduce gull numbers. The reason was the numbers had increased significantly and that was impacting on other species such as the terns.
"That was back in the 80s and 90s but it ended in 1996 when it was down to a number that was sustainable. Ever since that cull stopped, the numbers have remained pretty steady."
He added there are strict checks to ensure the correct birds are being killed.
"There is observation from staff and researchers over a number of weeks to make sure the right birds are being identified, and a post-mortem is held to see it is the right birds," he said.
"To date, that has shown we have been targeting the right birds."
The total number culled in 2016 so far is three, while five were killed in 2015.
Studies suggest individual gulls stick to one food source almost exclusively, allowing rangers to safely target the birds who pose a risk to other species.
However, the procedure isn't widespread across Scotland's nature reserves, with an RSPB spokesperson confirming they used no gull control measures at any of their Scottish sites.
All UK birds are protected by the Wildlife and Countryside Act 1981, making it illegal to kill or injure a bird, or to move or destroy an active nest. However, licences are available which allow individual birds to be killed in particular circumstances, and only if all non-lethal alternatives have been exhausted.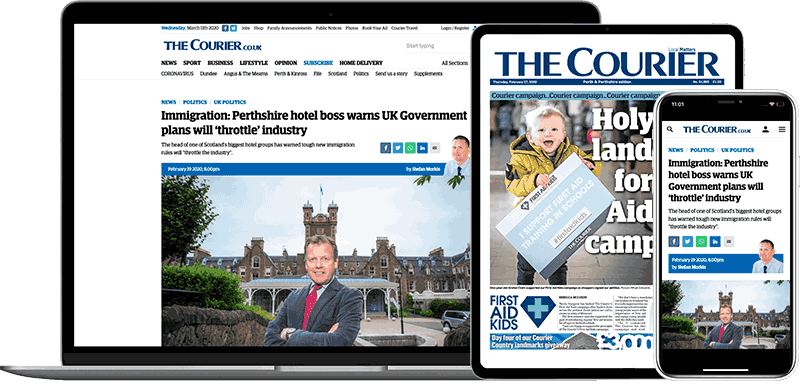 Help support quality local journalism … become a digital subscriber to The Courier
For as little as £5.99 a month you can access all of our content, including Premium articles.
Subscribe