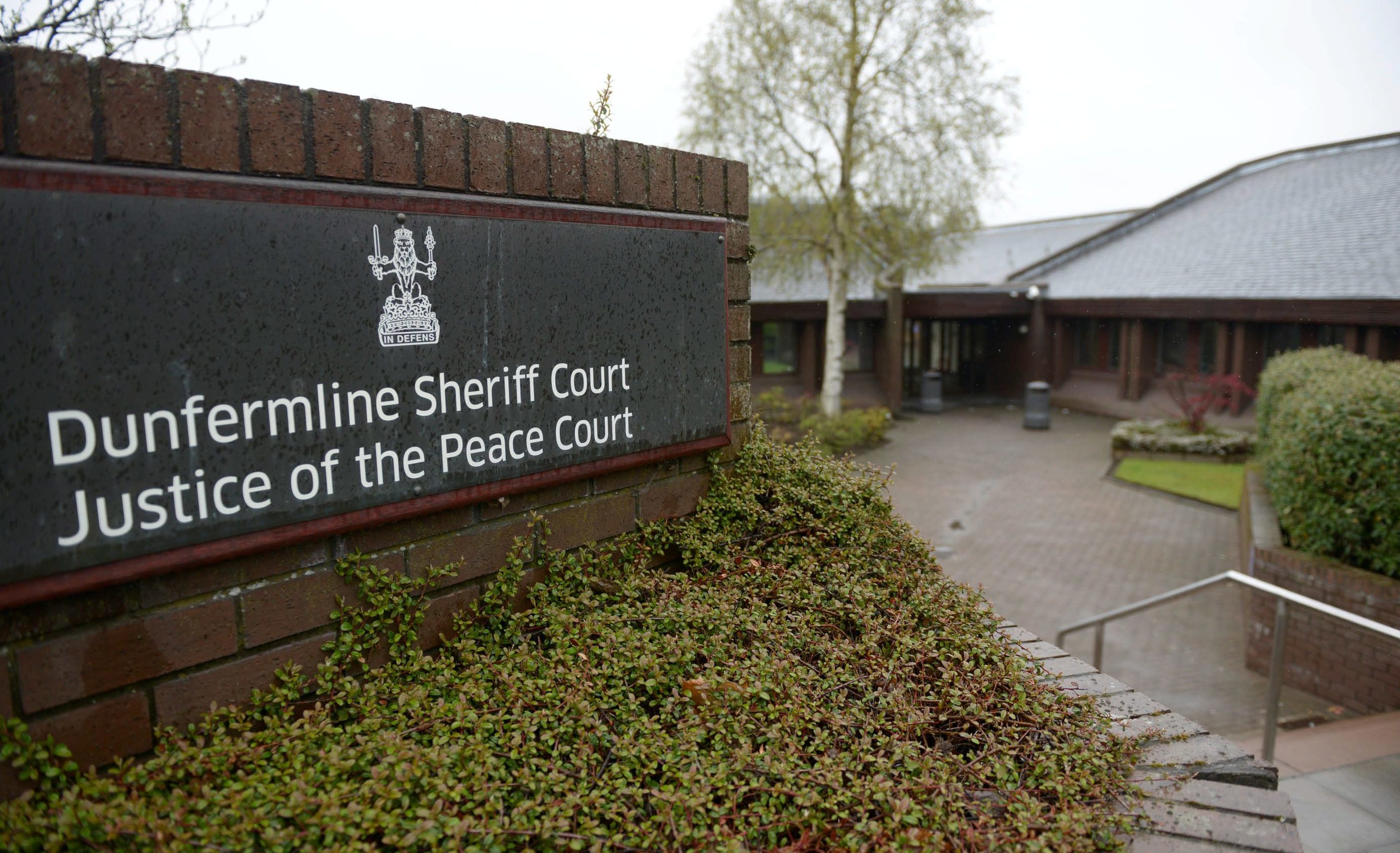 A Fife man has been charged with putting a listening device in the home of his former partner to hear her conversations.
It is also alleged that Francis Paul waited outside a nursery for her, daubed graffiti on the school wall and set off fireworks outside the woman's home.
The 37-year-old of Inveraray Avenue, Glenrothes, appeared in private at Dunfermline Sheriff Court.
It is alleged that between February 1 and August 5 in Wedderburn Crescent, Dunfermline, Crossgates Primary School and elsewhere he engaged in a course of conduct which caused his former partner fear or alarm.
It is alleged that he concealed a listening device within her property and monitored her private conversations, set off fireworks outside her home, repeatedly send text messages and emails, repeatedly telephoned her, posted offensive remarks about her on social media, waited for her outside a children's nursery and daubed graffiti on the wall of the primary school.
Paul is further charged with behaving in a threatening or abusive manner at Dunfermline police station on July 5 by shouting and swearing.
Paul made no plea and no declaration.
He was fully committed for trial and was remanded in custody.