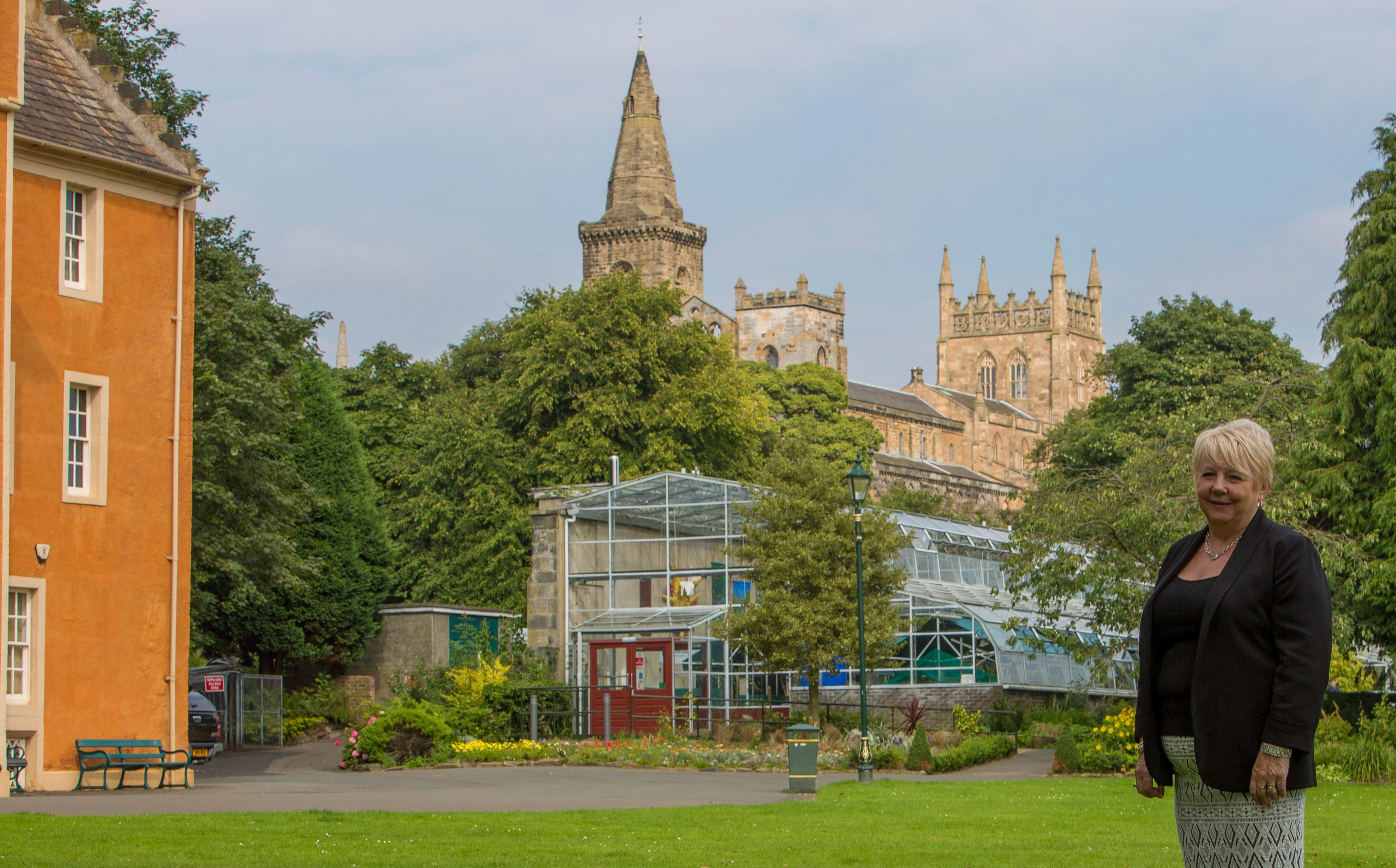 Dunfermline has been punching well below its weight when it comes to attracting tourists, a major new study has found.
Hampering the efforts of Scotland's ancient capital to make the most of its treasure trove of history has been the lack of co-operation among the many different agencies which look after its historical assets.
Its proximity to Edinburgh is also doing the Auld Grey Toun no favours either, the survey has discovered.
The City of Dunfermline committee gave an initial investment of £15,000 for a consultancy on the challenges, and potential solutions, in promoting Dunfermline and west Fife to a wider audience.
Dunfermline area manager Joe McGuinness said that while it has half a millennium of royal connections, in a modern day tourism context it has "been operating well below the sum of its parts" and had slipped off the radar as a destination in its own right.
Inroads had been made, but in a piecemeal fashion up until now.
"The consultancy report highlights the fragmentation of our many visitor attractions as our biggest weakness," he said.
Dunfermline has a fairly condensed heritage quarter, with the Abbey, Palace, St Margaret's shrine and cave, Abbot House, Pittencrieff House all close by. The new £10 million museum and galleries will open next spring.
"As it stands this basket of offerings to our current visitor market sits under the management of a variety of disparate agencies with very little evidence of effective communication or cooperation in place, the report said.
Now a steering group, including Fife Council, Dunfermline Delivers, local and national tourism bodies and organisations which care for the town's heritage sites, has been established in an effort to address "the many challenges which lie ahead".
Committee chairwoman Helen Law said everyone was now round the table to ensure a brighter future.
"Everyone is enthusiastic about this, not just councillors but the local community and groups and businesses.
"Everyone wants to see Dunfermline on the up."
Councillor Bob Young said: "All these organisations need to get together and talk it we want to promote Dunfermline or do we just want to stagnate?"
There are two main issues to address – to offer a "joined up" array of attractions and to market the area properly.
Scotland was not lacking in ancient buildings, so Dunfermline needs to deliver an "uniqueness" to provide the wow factor to make it stand out in an already overcrowded marketplace.
So it will focus on the people who made the town what it is today, its place in Scotland's history and the industries on which it was built.