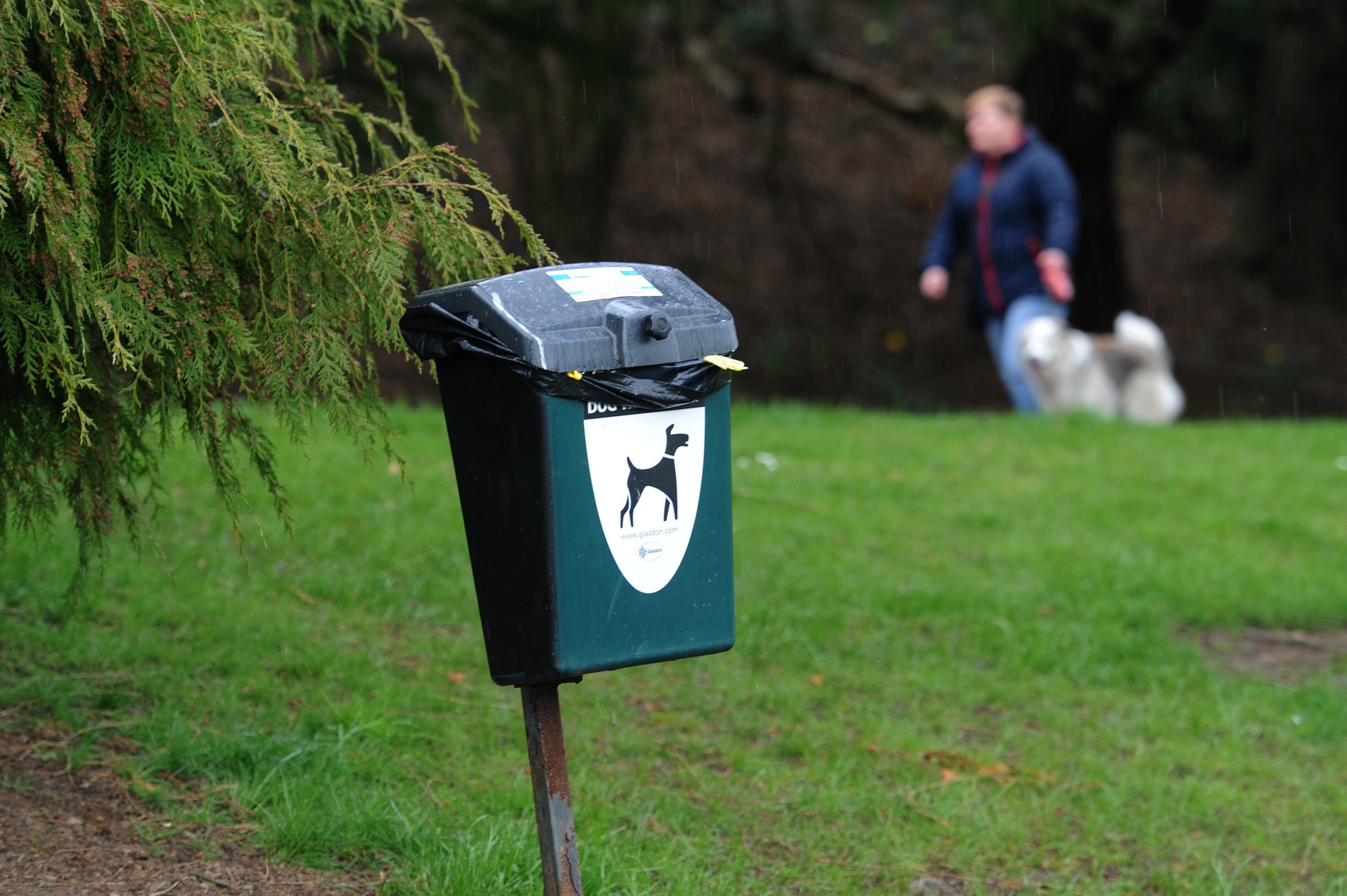 Just 32 people were fined for letting their dogs foul in Fife's public places last year, new figures have revealed.
The number of fines for the offence have dropped consistently since 2012, though the highest number of penalties issued in the past six years was in 2010, when just 78 owners were punished.
Fife Council has acknowledged that staff shortages have partly been to blame for the figures.
Dawn Jamieson, safer communities team manager, said: "In 2015, dog fouling enforcement was primarily a function carried out by our environmental enforcement officers who also had a remit for abandoned vehicles, illegal dumping, littering and waste in gardens.
"Staff numbers within that team fell during that year, due to vacancies, which will have had an impact on the figures.
"How we deliver this service has since changed and dog fouling enforcement is now carried out by our 32 safer communities officers across Fife.
"They have a wider remit in communities and can be more responsive to local concerns or issues about a wide range of things.
"Dog fouling is one such priority area for many local communities at the moment and we have officers successfully targeting those problem areas highlighted to us."
Earlier this year, the Scottish Government introduced the Dog Fouling (Fixed Penalty) (Scotland) Order, doubling the penalty for the owners that allow dogs to foul from £40 to £80.
It followed a consultation from Holyrood on responsible dog ownership, which received an overwhelming response from the public demanding tougher penalties for irresponsible owners.
However, many of Fife's beauty spots are tarnished by dog mess, with Kirkcaldy's Promenade and Boblingen Way in Glenrothes just two areas coming in for comment from residents.
Last week, Glenrothes councillor Bill Brown backed a Kinglassie Community Council plan that will see dog poo painted fluorescent colours in a bid to highlight the problem.
He said that dog walkers must be made aware of their responsibilities if council staff were not enforcing the rules.
"Dog fouling continues to be an issue," he said.
"Most owners take responsibility for cleaning up after their pets, but some do not.
"I feel that we need to encourage people to carry the bags and to pick up after their pets – for everybody's sake.
"Wardens issue fines when someone is seen with a dog and do not put the poo into a bag.
"However, there aren't enough wardens to cover every precinct or village.
"I hope that we can rely on everyone to encourage dog owners to do the right thing."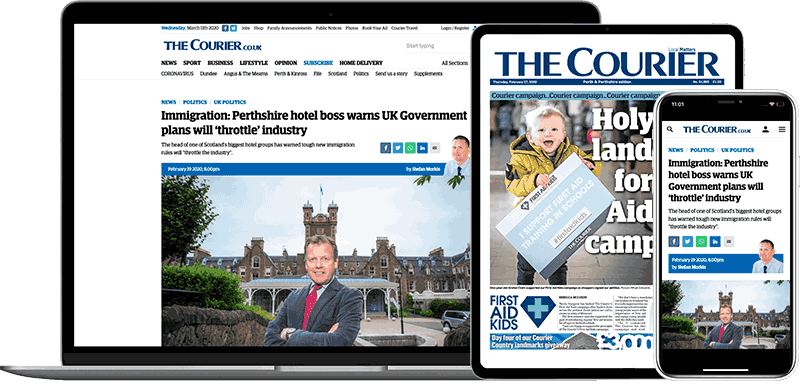 Help support quality local journalism … become a digital subscriber to The Courier
For as little as £5.99 a month you can access all of our content, including Premium articles.
Subscribe