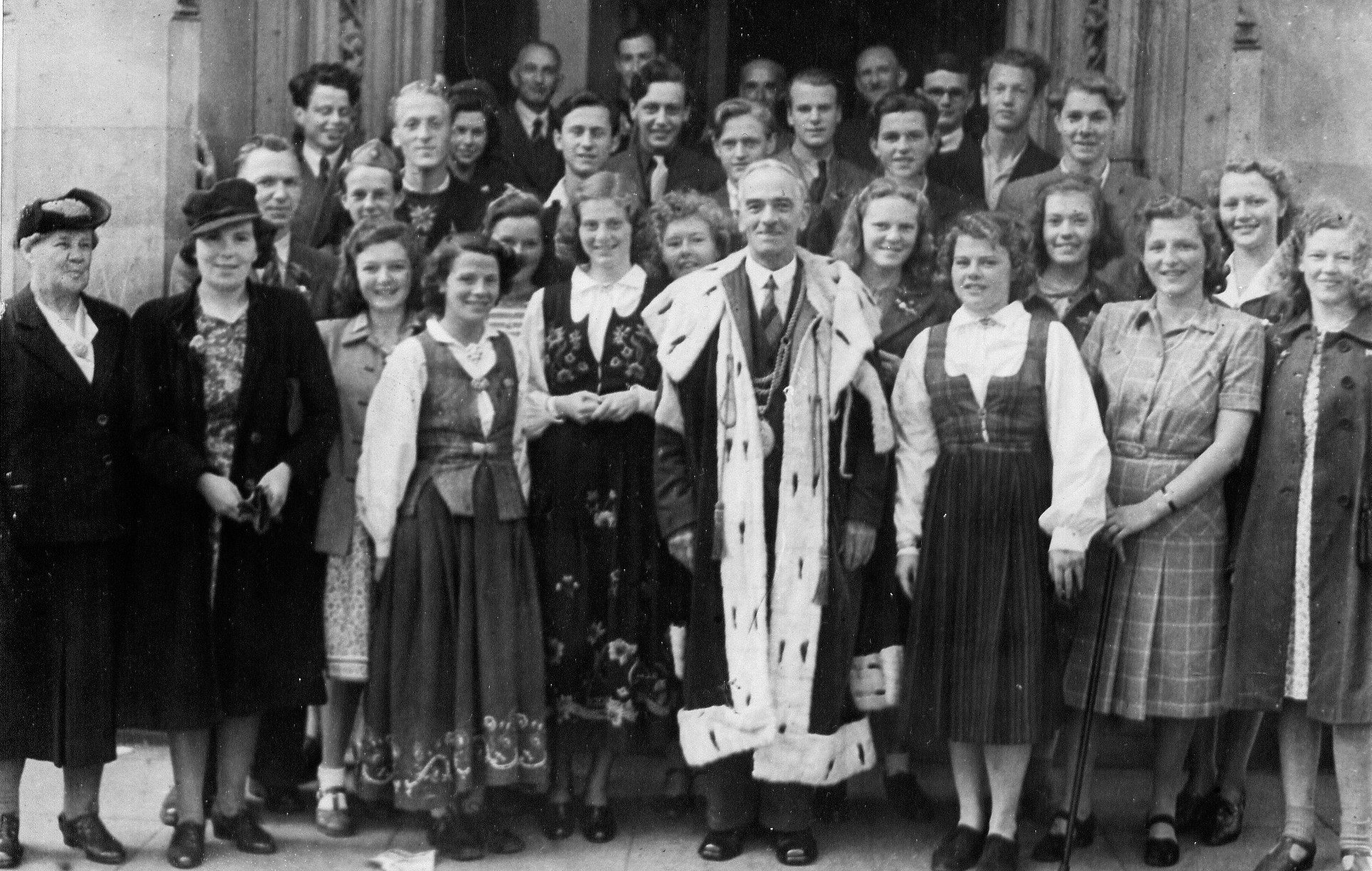 The bond of friendship between the young people of Dunfermline and the Norwegian town of Trondheim has been further strengthened.
A group of youngsters from the Norwegian town have visited Dunfermline to mark the 70th anniversary of the first ever visit by a group in 1946.
The Norwegian visitors were welcomed to Dunfermline at the City Chambers by Provost Jim Leishman and Councillor Helen Law, chair of the City of Dunfermline area committee.
The official bond of friendship was formally adopted at a ceremony in Dunfermline's Regal Cinema in May 1945, when a special event was attended by 1,100 people, including 50 Norwegian sailors.
The following year saw Fife host the Norwegian youngsters for the first time, with then Provost George Izatt welcoming the group at the City Chambers.
This month's visit, which was organised by Fife Council's community learning and local area team, saw young people from Trondheim and Dunfermline once again come together for a week-long programme of cultural visits and workshops.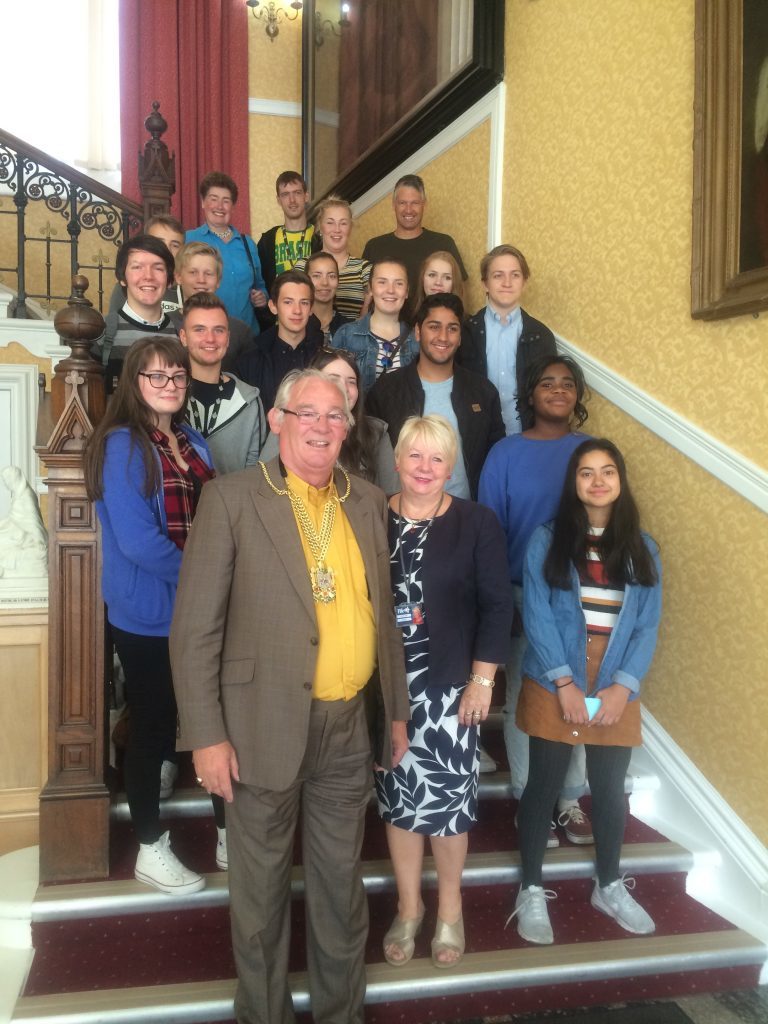 The visits and workshops gave the young people the opportunity to look at youth democracy and participation in their respective countries.
Mrs Law explained: "The twinning of Dunfermline and Trondheim is one of the oldest arrangements of its kind in Europe.
"The two towns have a strong bond particularly in relation to young people.
"This visit is just the latest example of this and will help to forge even stronger friendships for the future."
Highlights of the Norwegian trip included a visit to the Scottish Parliament and a night at the Edinburgh Tattoo, as well as getting to know more about Dunfermline and the twinning links.
The Dunfermline Town Twinning Association hosted an evening 'get together', which was attended by members of the original twinning visit, where they reflected on the origins of the special relationship between the two towns.
Gifford Lind, from the Dunfermline Town Twinning Association, added: "Making and maintaining friendships is becoming increasingly important, and we believe that it is crucial that Dunfermline continues to fulfil the bond of friendship that was formed in May 1945.
"We are delighted that Fife Council has given so much support to the young people involved in hosting this visit."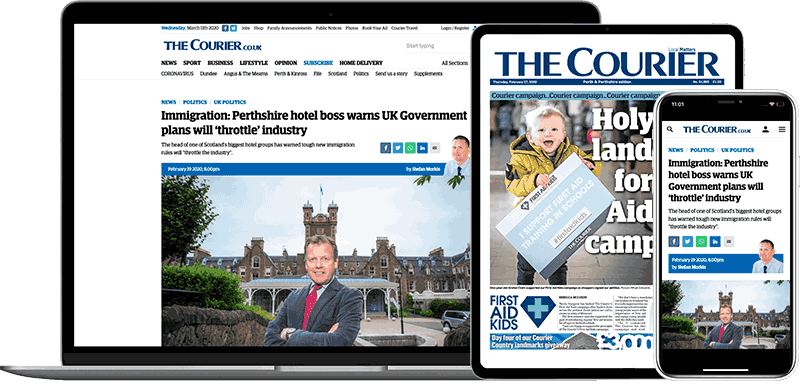 Help support quality local journalism … become a digital subscriber to The Courier
For as little as £5.99 a month you can access all of our content, including Premium articles.
Subscribe