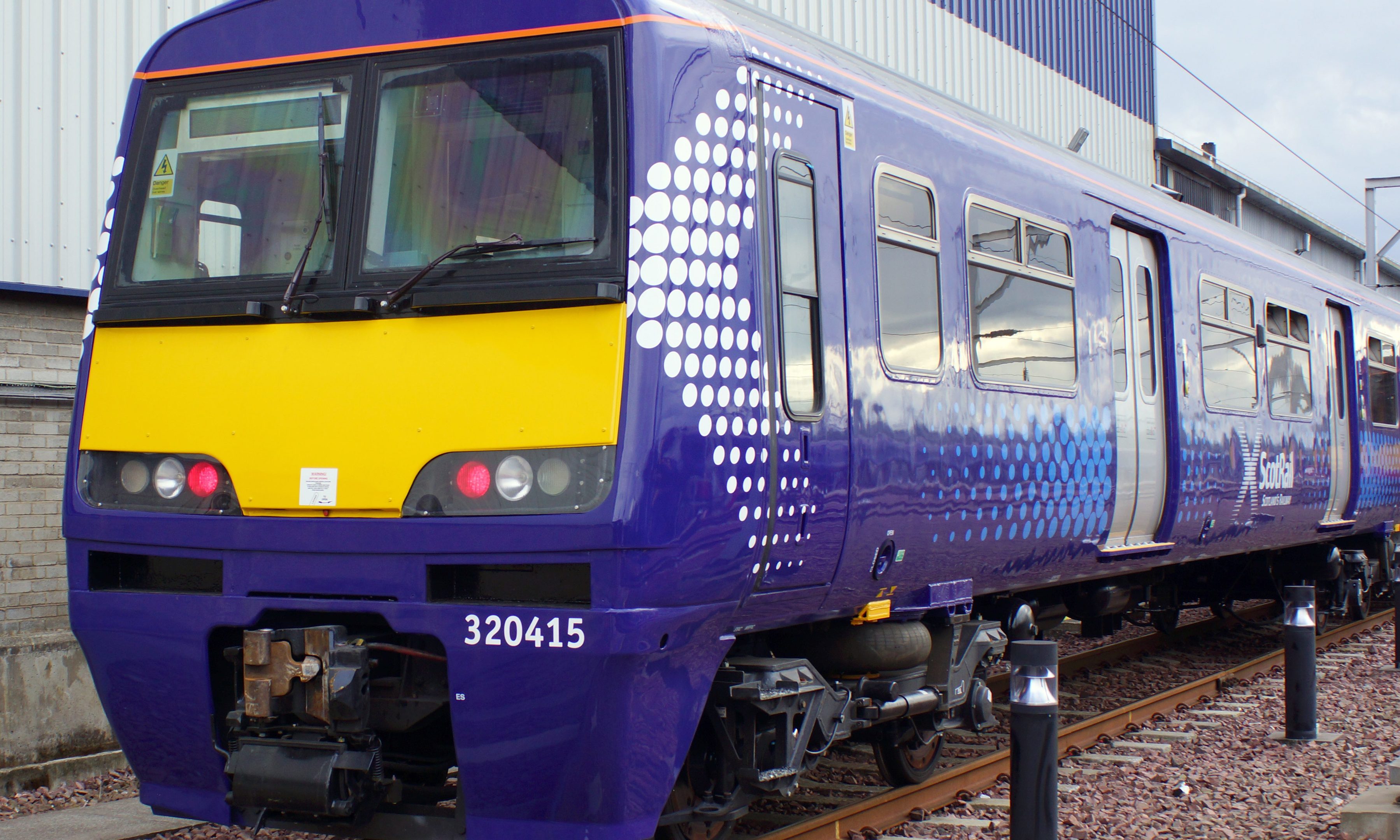 Fifers could be forgiven for feeling "short changed" when it comes to rail provision after Glasgow benefited from recent investment, a local MSP has said.
ScotRail has introduced into service the first two refurbished examples of seven additional Class 320 trains which will run on cross-city services via Glasgow Central.
The extra units have been leased by ScotRail as part of its £475 million train improvement programme, with better lighting, accessibility enhancements, extra cycle space and at-seat power sockets.
With Fife commuters struggling to get a seat on many services to and from Edinburgh, particularly at weekends, Mid Scotland and Fife MSP Claire Baker would rather see money plouhged into the Kingdom.
"Glasgow get seven extra trains yet here in Fife we are lucky if we can get seven extra carriages," she commented.
"Over the (recent) weekends Fifers were stranded in Edinburgh as trains ran with only two carriages.
"The festival is still in full swing and there are many big events and football matches to take place, yet the best we can get is the promise of some extra carriages at some time in the future.
"Once again commuters in Fife will be feeling short changed by ScotRail."
The news came after Fife travellers took to social media to complain about a lack of carriages and problems getting home from the capital as the Edinburgh Festival continues.
Commuters complained of packed carriages and drunken behaviour on the late night Friday and Saturday trains earlier this month, while some were left stranded on the platform due to overcrowding.
In response, ScotRail urged travellers to try and plan ahead and not rely on the last train home, pointing out that its biggest ever train improvement programme will see 90% of its train fleet either new or fully refurbished.
The new three-carriage, 213-seat Class 320 trains in Glasgow will be fitted with new CCTV and passenger information systems and wifi will be rolled out across the fleet from next month.
ScotRail say the arrival of the new electric fleet will allow more Class 170 trains to operate on Fife services.
ScotRail Alliance managing director, Phil Verster, said: "This is a milestone achievement in our overall train improvement programme, which sees £475 million spent on refurbishments and new trains for Scotland's railway."