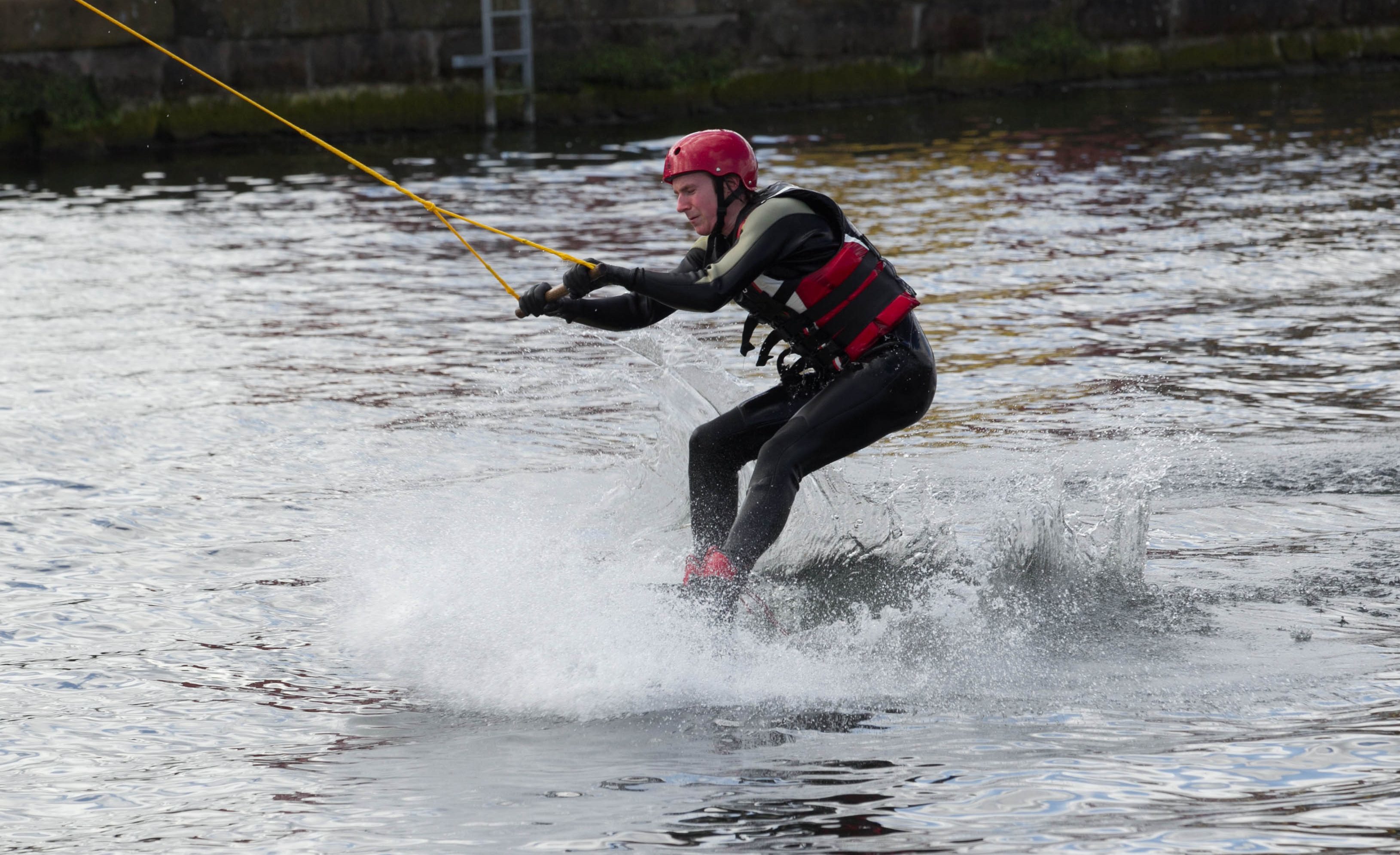 Water skiing and wakeboarding could soon be making big waves across the country after a Fife training centre of excellence underwent a £180,000 revamp.
Memberships at Waterski and Wakeboard Scotland's newly-refurbished National Training Site (NTS) at Townhill Loch in Dunfermline are expected to reach new heights as a result of the work at the Fife facility.
And with rising participation levels across Scotland, the development of the sport in Scotland has been further boosted with the appointment of the country's first full-time National Development Officer.
John Beattie, 30, from Clydebank, has taken up his new role thanks to an increase in funding from sportscotland, the national agency for sport, and he will be responsible for driving interest in the sport by developing partnerships at both a local and national level.
He said: "It's a privilege to have the opportunity to work with a Scottish sport governing body, and especially in a sport that I'm so passionate about.
"Watersports is a fantastic form of exercise and I hope to develop new ways to encourage more people to get involved across the country."
Mr Beattie's appointment coincides with the completion of Waterski and Wakeboard Scotland's upgrade of National Training Site in Dunfermline, which was partly funded through the sportscotland Legacy2014 Active Places Fund.
The renovation has transformed the facility, which was designed in the late 80s, and with increased interest in the watersport, the building is now fully equipped with the necessities to drive memberships forward.
Alan Murray, chief operating officer at Waterski and Wakeboard Scotland, said: "With the creation of a new position and the overhaul of the NTS, we are in a strong position to make our water sports more accessible to everyone who has an interest in the sport.
"The NTS building successfully delivered our waterski training  for the last 25 years, however with a surge in demand to learn the sport thanks to our successful cutting edge youth programme, our facilities were stretched to the limit.
"We were in desperate need of a renovation and the funding from sportscotland came at the right time.
"We now have private shower areas, ease of access and a hospitable waiting area that ensure we can deliver a healthy enjoyable sporting experience.
"That said, none of this would be possible without the continuous dedicated support from sportscotland.
"We're very grateful for this partnership and, at times being a smaller sport, a bit humbled by the experience."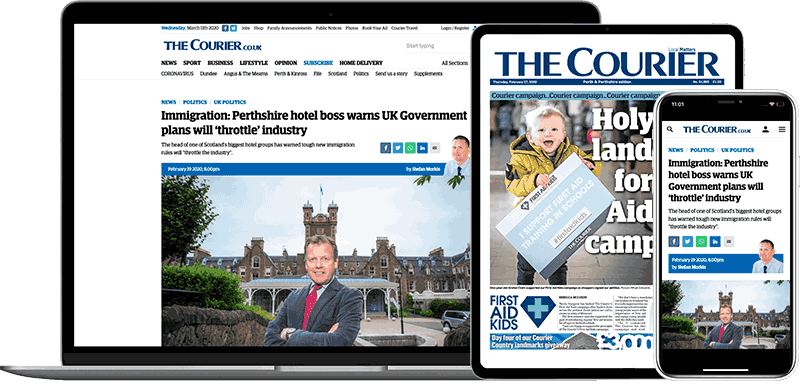 Help support quality local journalism … become a digital subscriber to The Courier
For as little as £5.99 a month you can access all of our content, including Premium articles.
Subscribe