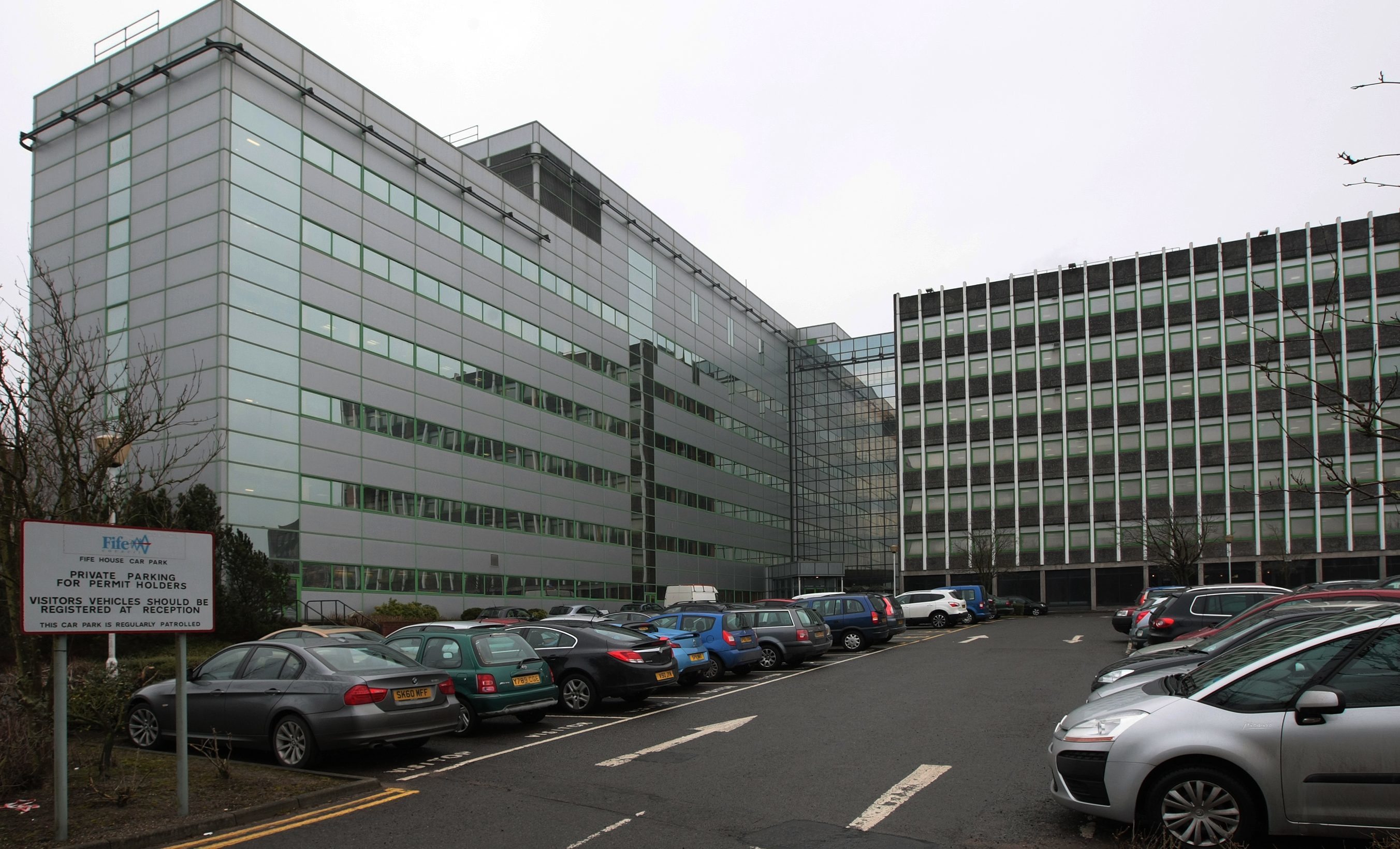 A new report has highlighted the sheer scale of the financial challenge facing Fife Council amid warnings the local authority may have to plug a staggering £141 million budget gap.
The grim picture was one of three potential scenarios outlined to the region's executive committee by Eileen Rowand, executive director of finance and corporate services.
She outlined how the UK budget, the Brexit vote and the Scottish Government Spending Review could impact on the level of resources at Fife's disposal through to 2019/20.
Councillors heard how the worst case scenario – factoring in grant reductions of between 3% and 3.7% – would leave the region needing to address a £42.5 million budget shortfall next year, rising to an eye-watering figure just shy of £141 million before the decade's end.
A "mid-range" scenario suggests the budget gap could potentially be £93.8 million over the same period, while elected members will be hoping Ms Rowand's optimistic projection of a £66.7 million deficit will be nearer the mark.
Whatever happens, Fife councillors have been left with a huge financial headache, along with some of their most difficult decisions to date as they strive to balance the books.
"This really is giving us the baseline to start the preparation for next year's budget," council leader David Ross explained.
"We've had discussions about this on the cross-party working group and, despite our differences of view, there is quite a lot of commonality between us.
"There's more consensus which can give us a way forward, and this report gives us the starting point for going on with our discussions.
"But let's not make any bones about it, we're still in a difficult financial situation."
All three scenarios assume a 3% increase in council tax along with an increase to the upper bands, although additional funds from the latter are to go directly to schools to improve attainment.
Mr Ross added there would not be much latitude in areas like education, where there has been a commitment to maintain pupil/ teacher ratios, and in social work, where the need to invest in health and social care services has been well documented.
SNP finance spokesman David Alexander said he believed the final figure would probably err towards the more optimistic projections, suggesting the mid-range and pessimistic statistics might be "overstepping the mark".
But he too added: "The position is not great, let's be honest about it, and we can argue about the reasons for that, but I think this is an excellent report and it gives us all sorts of ideas."
The council's current policy is to maintain a minimum of 2% of budgeted net expenditure over a three-year period, although councillors were warned that the £50 million settlement of equal pay threatens to see balances dip below 2% unless action is taken.
Ms Rowand concluded: "In periods of high risk and uncertainty it is vital that the council holds sufficient reserves in order to act as a buffer against shocks."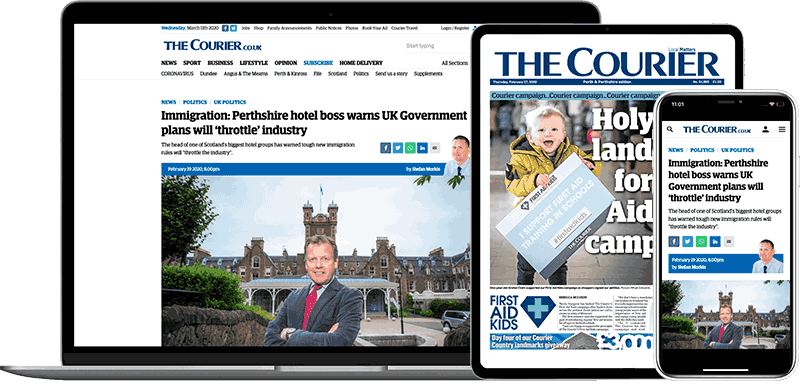 Help support quality local journalism … become a digital subscriber to The Courier
For as little as £5.99 a month you can access all of our content, including Premium articles.
Subscribe