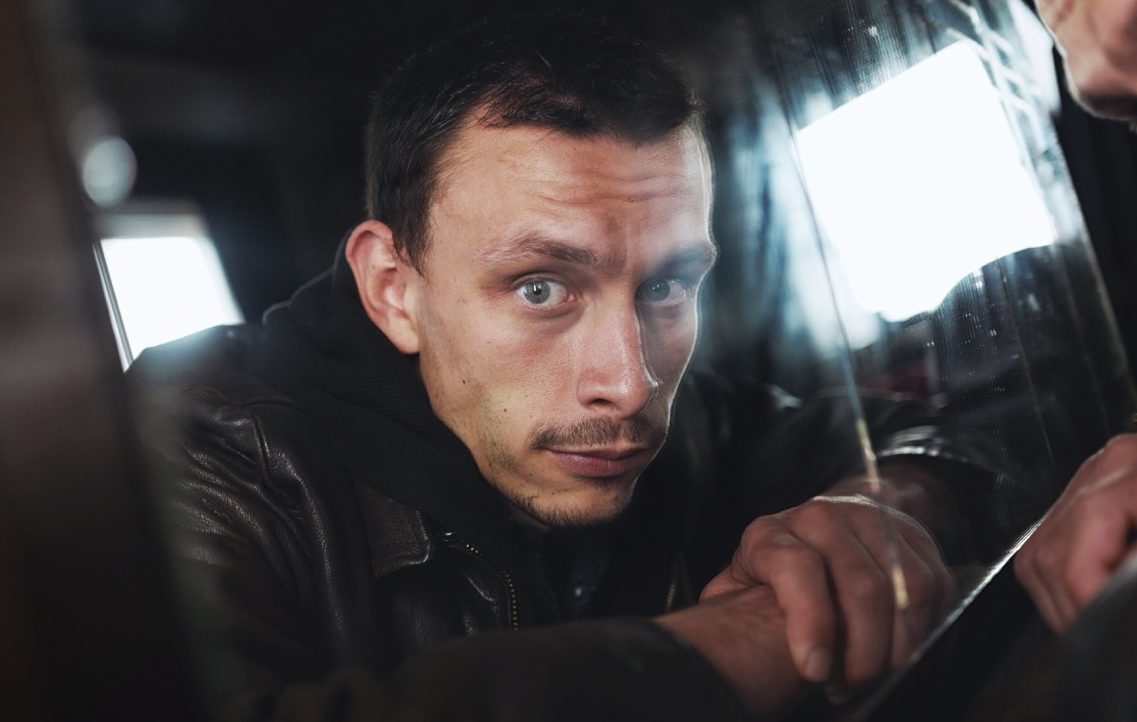 A Fife comedian has been named as the first Scot to be nominated for a prestigious Edinburgh Festival award in more than two decades.
Richard Gadd, 26, from Wormit, is one of eight contenders in the running for the Edinburgh Comedy Awards' Best Comedy Show prize.
His show 'Monkey See, Monkey Do', which sees Gadd spend most of his time on stage on a treadmill, has become one of the surprise hits of the last few weeks and has seen crowds pack into the tiny Banshee Labyrinth venue just off the capital's Cowgate.
If he wins, Gadd will follow in the footsteps of household names like Al Murray, Russell Kane, David O'Doherty, Tim Key and Rich Hall, all of whom have previously claimed the coveted Best Comedy Show prize.
"My show is about a very real monkey I've had on my back for years," Gadd explained.
"The whole idea with the treadmill is that I'm running away from that monkey. You find out why it's chasing me and it all links to a traumatic experience in my life.
"I like to think of myself as someone who pushes the boundaries of what comedy can be.
"The show mixes all kinds of different forms, including theatre and performance art, but fundamentally it's just comedy.
"I like to think there are laughs from start to finish, but there are moments of seriousness in amongst them."
Glaswegian Scott Gibson has also been nominated for the Best Newcomer prize for his show 'Life After Death', the first Scot nominated in that category since Kevin Bridges in 2009.
The winners will be announced on Saturday, with the winner of the Best Comedy Show category in line for a cash prize of £10,000.
Awards director Nica Burns said this year's shortlist was the most international in the 36-year history of the contest, which has propelled the likes of Frank Skinner, Sean Hughes, Stephen Fry, Steve Coogan and Lee Evans to fame.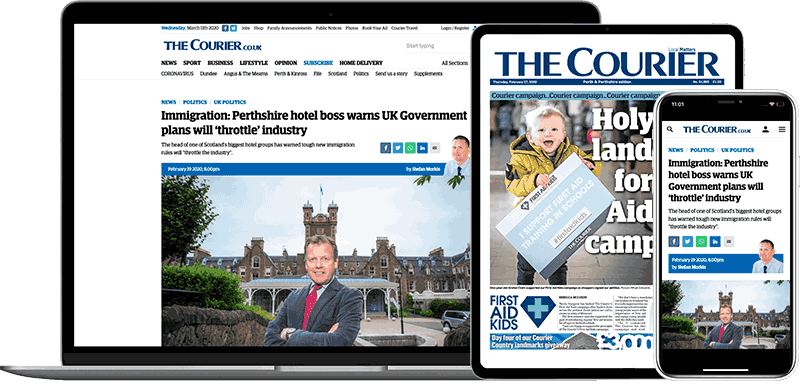 Help support quality local journalism … become a digital subscriber to The Courier
For as little as £5.99 a month you can access all of our content, including Premium articles.
Subscribe