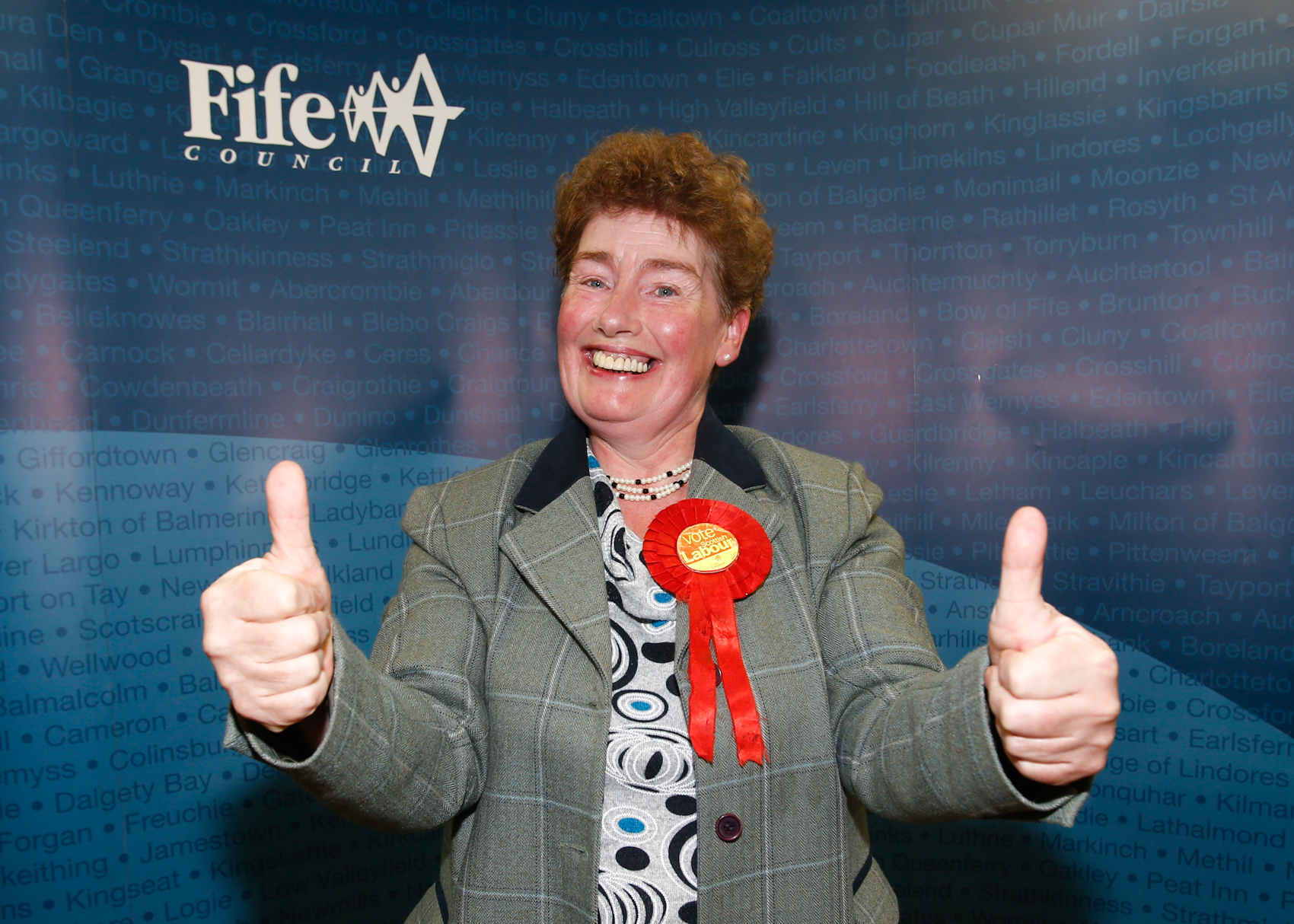 "The tide is turning for the Labour Party", according to Fife's newest councillor.
Mary Lockhart secured victory for the beleaguered party in The Lochs by-election last night.
Following a swing towards the SNP in recent local votes, there was joy amongst the group in red rosettes following the declaration at Fife House in Glenrothes.
Speaking just moments after her win, Councillor Lockhart said that the party's national woes were far removed from the work she and her colleagues were doing at a local level.
"We won a by-election recently, in Ayr I think, and now tonight and that shows that our policies and membership are still connecting with people.
"We are working for people and they are recognising that.
"The tide is turning for Labour."
Yesterday's election took place following the sudden resignation of veteran councillor Willie Clarke in June.
The 81-year-old, known throughout Britain as the country's last elected communist, stood down due to ill health having given 43 years of public service.
Despite a strong challenge, Mrs Lockhart won by 239 votes from the SNP's Lea McLelland.
Meanwhile, Conservative candidate Malcolm MacDonald secured 270 votes, and Thomas Kirby, from the Communist Party of Britain, polled 86 votes.
The Scottish Green's Bradford Oliver came last with just 45 votes.
Asked how she felt about her new role, Mrs Lockhart joked: "Absolutely terrified!
"There was a low turnout today and that's because people want to take things forward.
"There are communities here that are buzzing with ideas and I will work hard for them."
Turnout, meanwhile, was a miserable 27.83%, down from 30.22% in 2014.
Result:
Thomas Kirby (Communist Party of Britain) – 86
Mary Lockhart (Labour) – 1,318
Malcolm McDonald (Conservative) – 270
Lea McLelland (SNP) – 1,079
Bradford Oliver (Greens) – 45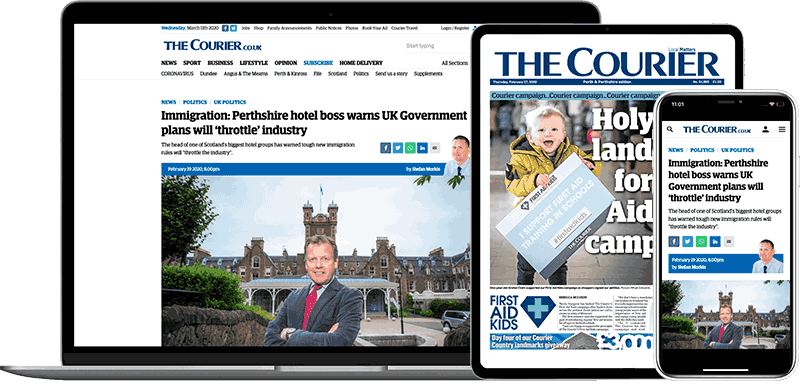 Help support quality local journalism … become a digital subscriber to The Courier
For as little as £5.99 a month you can access all of our content, including Premium articles.
Subscribe