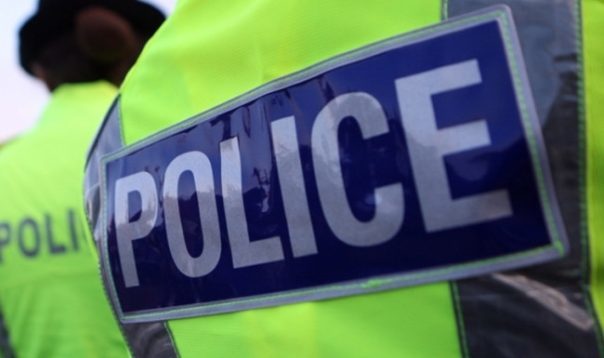 Shop staff in St Andrews have been urged to be wary after two men managed to steal £170 by confusing a female cashier.
Police Scotland confirmed that the incident took place at an unnamed supermarket near the University of St Andrews at around 2.30pm on Saturday August 20.
The culprits used a type of fraud commonly referred to as 'Ringing the Changes', which involves someone asking for a sum of cash to be changed into notes of a smaller denomination.
While doing this they deliberately confuse staff so as to obtain more money than they originally handed over.
Anyone with information about the crime should contact Police Scotland on 101.