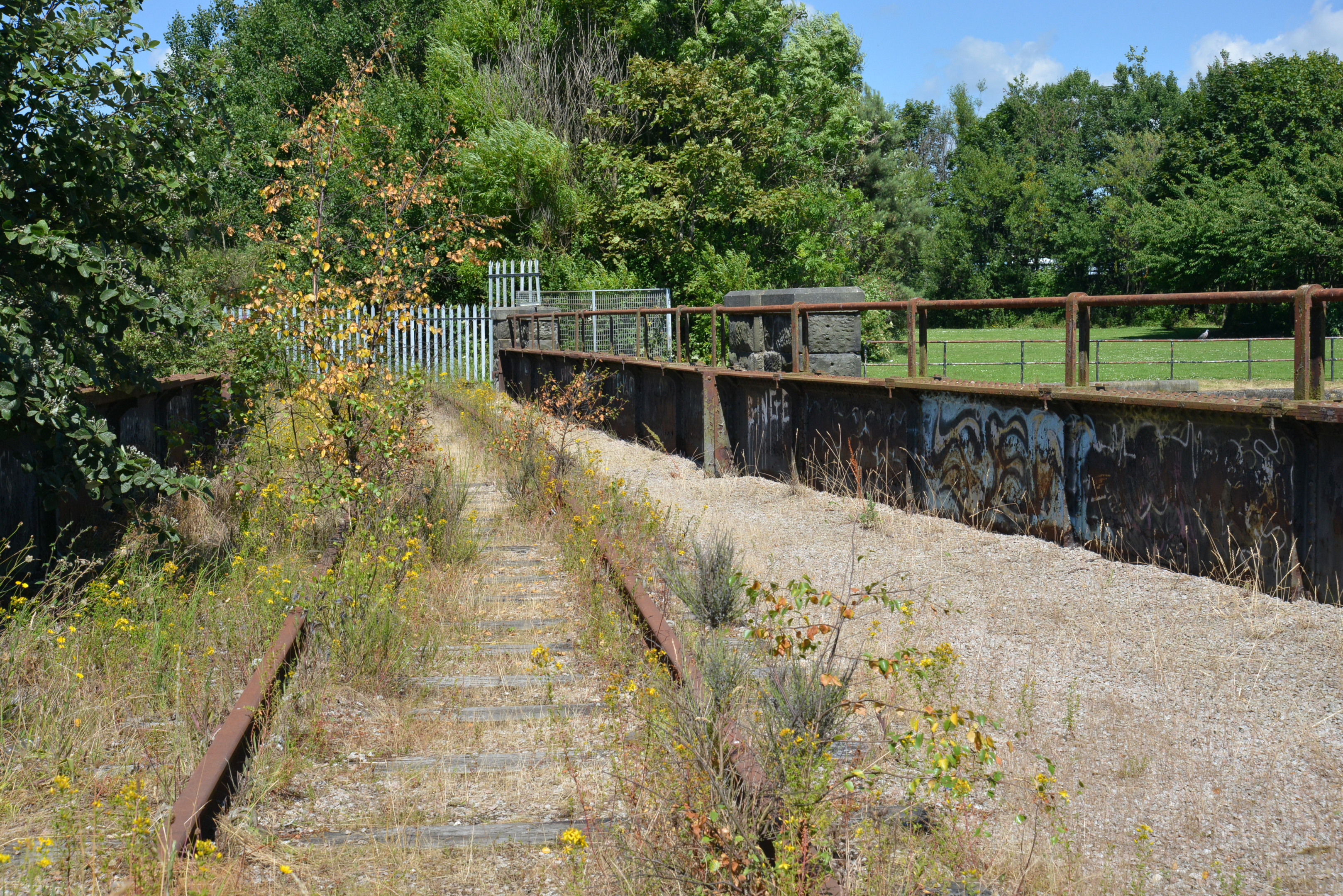 A Fife community dubbed one of the most deprived in Scotland could be improved with access to rail services, campaigners have claimed.
Statistics issued by the Scottish Government last week show that 23 of the 50 data zones across Levenmouth are ranked within the 20% most deprived communities in Scotland.
Buckhaven is the worst-off area in Fife, according to the figures, with Methil not far behind.
Members of Levenmouth Rail Campaign (LMRC) pointed out that that the rankings for the Cowdenbeath area, another former mining community which has faced similar problems to Levenmouth, had improved in the rankings.
Cowdenbeath has a railway station and a direct rail service to Edinburgh.
An LMRC spokesman said: "Direct rail connections offering job and study opportunities in Edinburgh and boosting private housing may well have been a leading contributory factor.
"It is high time Levenmouth enjoyed access to similar opportunities.
"This is no longer a local but a strategic issue."
The figures referred to were contained in the Scottish Index of Multiple Deprivation (SIMD) 2016, which rated 7,000 data zones across the entire country.
Areas were ranked by how badly residents fared for income, employment, education, health, housing and access to services.
The Buckhaven, Denbeath and Muiredge data zone was the 27th most deprived in Scotland and the most deprived in Fife.
Methil was ranked 93rd in Scotland.
By contrast, the most deprived area of Cowdenbeath was ranked 850th on the list.
LMRC has long argued that a rail service for Levenmouth with stations at Leven and Cameron Bridge would improve the area's economic fortunes.
"Hourly services to and from Leven and Cameron Bridge brings Edinburgh within a one hour journey time," the spokesman said.
"If Diageo and others use the freight facility, also to be located at Cameron Bridge, that would help remove some of the heavy goods traffic on inadequate, congested local roads."
The group will host a mini-conference arguing the case for a Levenmouth rail link on September 23.
It will involve rail experts, council representatives, politicians and industry leaders as well as members of the public.
In October, an LMRC delegation will discuss their case with transport minister Humza Yousaf.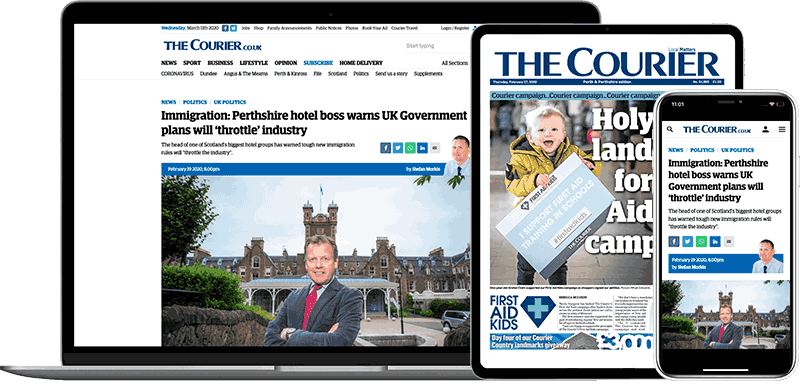 Help support quality local journalism … become a digital subscriber to The Courier
For as little as £5.99 a month you can access all of our content, including Premium articles.
Subscribe