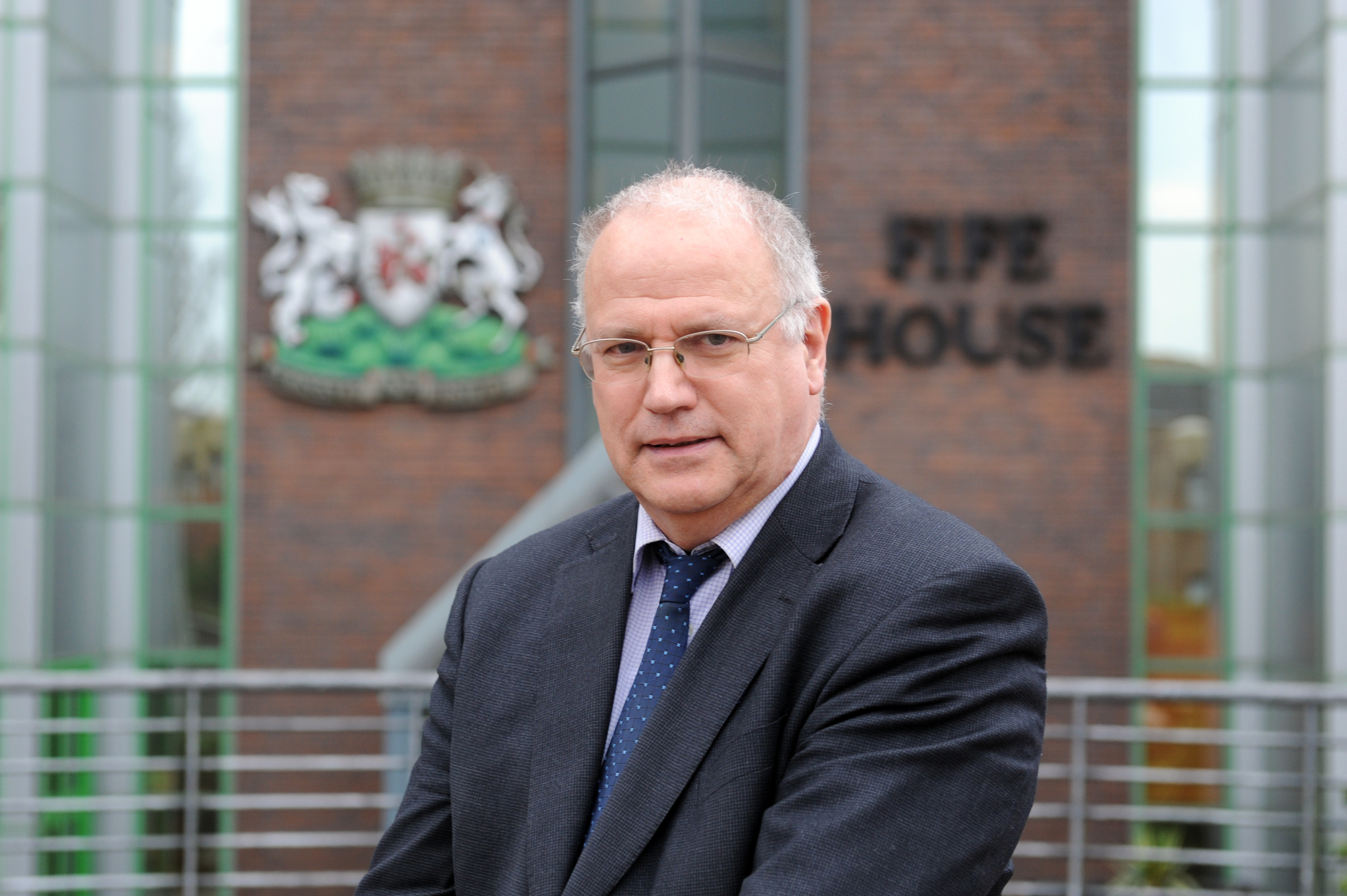 The leader of Fife Council has backed calls for a second Brexit referendum.
Councillor David Ross told The Courier: "My personal view is we ought to have a second referendum when we are clear about the terms.
"Nobody knew what they were signing up to.
"The question is how do we get on and make the best of where we are."
Calls for a second EU referendum were debated by the House of Commons' Petitions Committee on Monday.
A total of 4,144,599 people signed an online petition, though here were claims it had been hacked.
Mr Ross said Brexit posed a threat to the Fife economy and steps should be taken to safeguard jobs in the region.
"The amount of uncertainty that's going around in itself issues a whole lot of problems," he said.
"We are seeing slower economic growth.
"In terms of Fife's economy, we have concerns because we are not a mirror of the model position.
"Fife is unique in its make-up and we need an opportunity to make a case for the impact on Fife.
"In relation to exports from Fife companies, 35% goes to the rest of the UK and 32% goes to Europe. That's a big proportion of exports from Fife.
"We still have quite a big manufacturing sector in Fife compared to other parts of Scotland.
"There are 388 companies in Fife that are owned outwith Scotland. Of these 44% are owned in the rest of the UK and 22% in Europe, which is quite a significant amount."
He added: "I have never subscribed to 'it's all going to be doom and gloom' but it's going to have an effect and it's not going to be a good effect.
"In terms of the council itself, we have got a number of European funded projects going on worth, up to December 2018, £5 million.
"We have got commitment that the funds will be there up until 2018 but the whole programme runs until 2020 and there is no guarantee that we will get the rest of that funding.
"We have employment rights that we want to retain, and other social policy issues.
"If there are to be devolved powers coming back from Europe, we are anxious that they are devolved to the right level.
"We're arguing strongly that the Coalition of Scottish Local Authorities should be involved in any discussions relating to Scotland.
"One view is the UK Government will be loosening financial constraints to offset the impact of Brexit and the uncertainty it has caused. If it does, then I hope that would be passed on but there are no indications of that at the moment."
A Scottish Government spokesperson said: "We have consistently argued for the UK Government to relax its austerity stance.
"Under current plans, the Scottish Government's discretionary budget will be £3.3 billion lower in real terms in 2019-20 than it was in 2010-11.
"Despite these ongoing cuts to our budget, the Scottish Government has always treated local government very fairly.
"Given the uncertainty caused by the EU Referendum result, and the impact this will have on the UK and Scottish economies, it is imperative that the Chancellor takes action in his Autumn Statement to invest in the economy."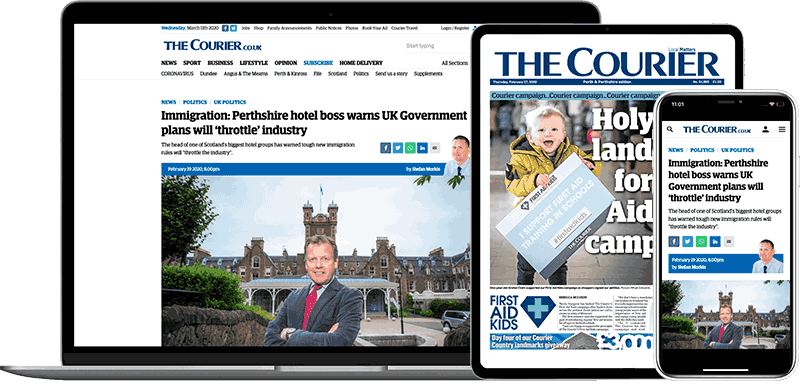 Help support quality local journalism … become a digital subscriber to The Courier
For as little as £5.99 a month you can access all of our content, including Premium articles.
Subscribe