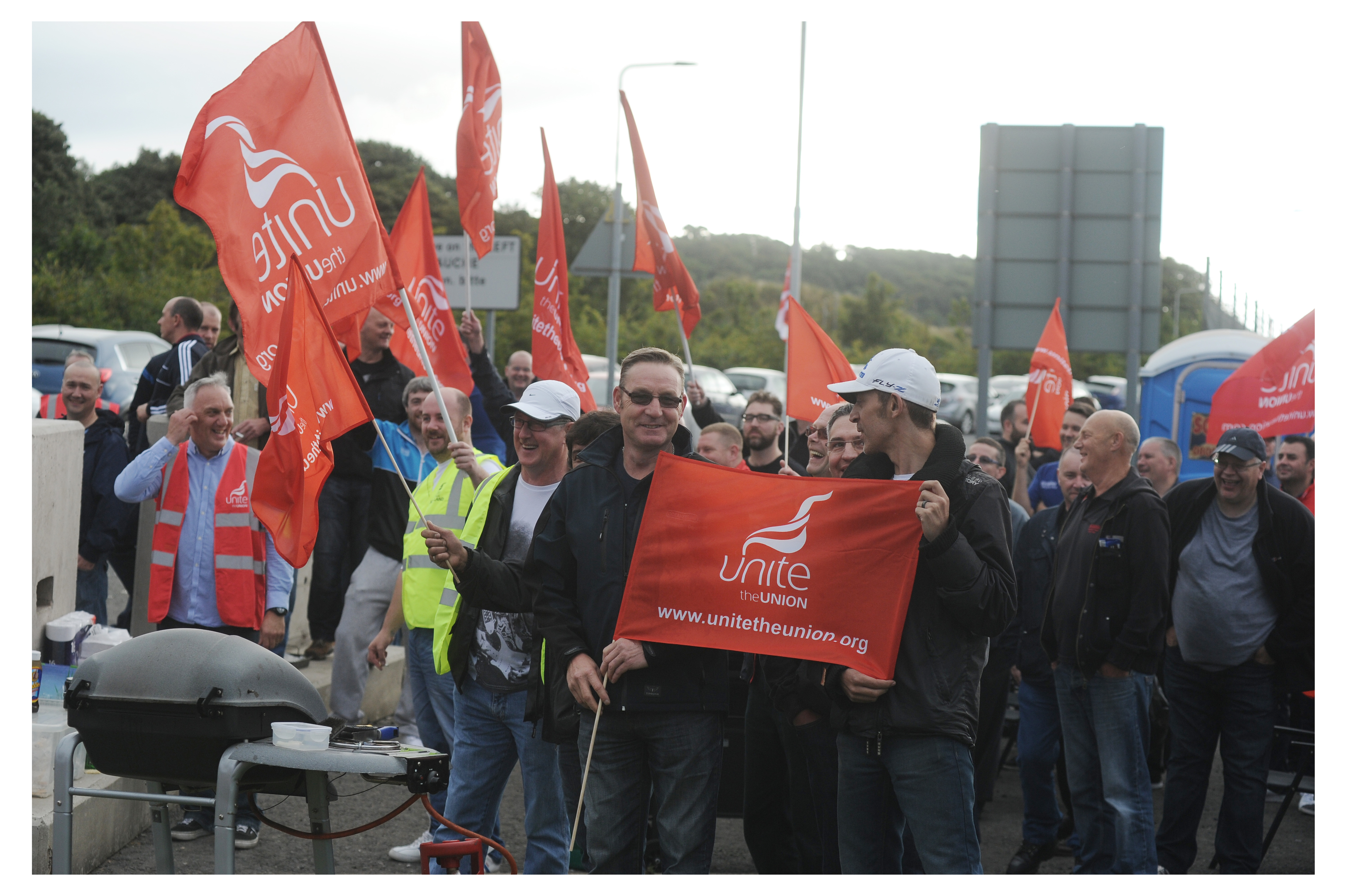 Staff at a Fife engineering firm began two days of industrial action on Tuesday in a row over redundancy pay.
US firm Oceaneering announced earlier this year that it was looking to cut more than half of its workforce at its base at Rosyth.
Staff have been angered by the company's conduct, with the Unite union claiming that employees will receive "bare legal minimum" in redundancy pay from the firm.
Claiming that Oceaneering bosses had reneged on a previous deal, staff members gathered at a picket line outside of the complex yesterday to begin 48 hours of strike action to voice their anger at the situation.
Ian Ewing, regional officer for the Unite union, said: "The picket went very well today.
"We had a good attendance and we're expecting the same again tomorrow.
"Most of the people have never been in this situation before so it was good for them to see the support they were receiving.
"We are sticking this out and now waiting to see if they will respond to this action."
Based in Houston, Texas, Oceaneering provides services to the offshore oil and gas sector, with the company's facility in Rosyth employing around 210 members of staff.
Earlier this year, the firm stated that it was looking to make redundancies following a "harsh decline" in the price of crude oil.
Mr Ewing added: "We remain in consultation with the company to try save as many workers as we can from compulsory redundancy.
"We have continued to raise the issue of redundancy pay, and our message is quite clear – our members have worked their socks off to deliver for this company and they should be treated with fairness and respect.
"Our members accepted there would be no wage rise in 2015 and 2016 – and this has helped the company keep healthy profits in a difficult period."
jowatson@thecourier.co.uk.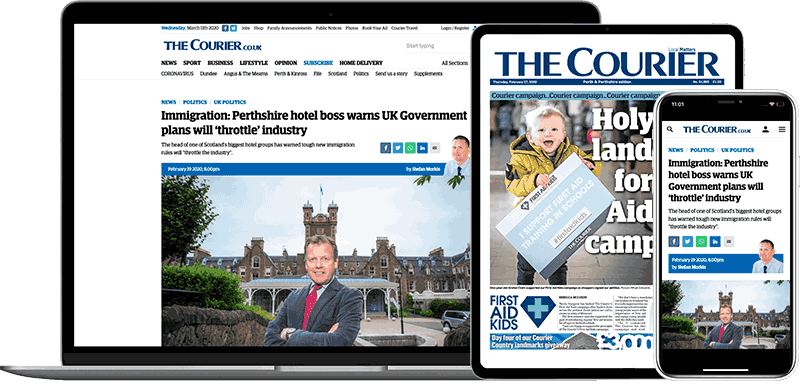 Help support quality local journalism … become a digital subscriber to The Courier
For as little as £5.99 a month you can access all of our content, including Premium articles.
Subscribe