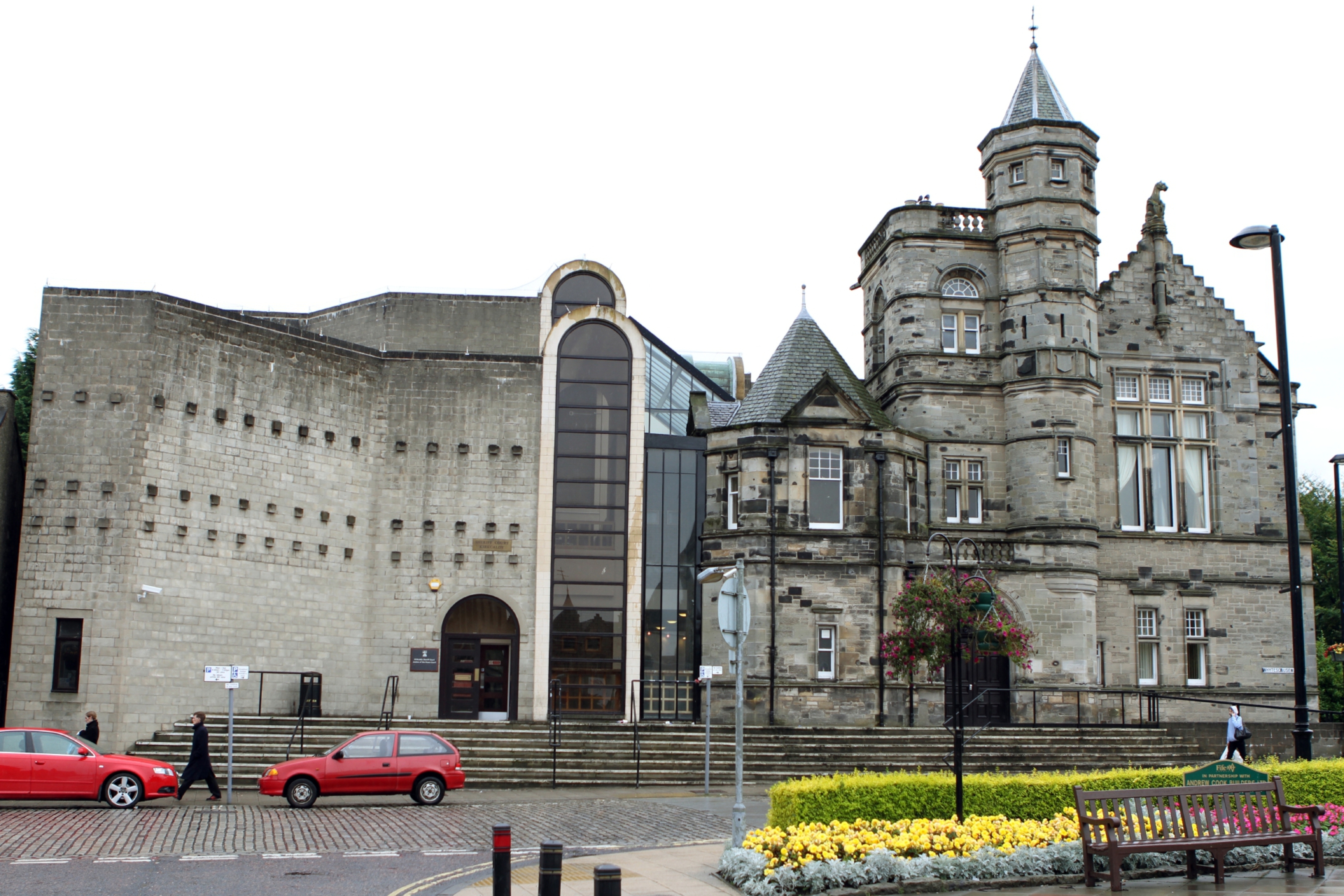 A Kirkcaldy man has been found guilty of exposing himself to two females, one a 13-year-old schoolgirl, in separate incidents which occurred in the town in broad daylight.
The exposure incidents were accompanied by obscene comments to both females by Leo Stewart and he was also convicted of being in possession of Stanley knife.
Stewart, 20, was cleared of a charge of sexually assaulting a woman in Kirkcaldy in an alleged incident in which the victim was dragged into a lane.
However, after a four-day trial at Dunfermline Sheriff Court, the jury found Stewart guilty of charges in two incidents which took place ten months apart.
On September 22 last year at Appin Crescent, Kirkcaldy, he intentionally exposed his genitals in a sexual manner to a girl then aged 13 and made a sexual remark to her.
The young girl was so shocked and upset that she went home and locked the door until her mum returned.
On 15th July this year at Balfour Street, Kirkcaldy, Stewart again intentionally exposed his genitals to a female and made a sexual remark. On that occasion he cycled a bike past the victim then turned back and carried out the offence. A police officer saw Stewart on a bike nearby around the same time.
Both females identified Stewart as the flasher. His partner Rebecca Williamson,18, gave evidence in court of the clothes and trainers Stewart was wearing on September 22, which matched the description given by the girl.
She also told police the flasher was holding a can of the drink 'Rockstar'.
Ms Williamson told the court that Stewart had left her home in Katrine Crescent at lunch-time that day to go to the Bayne's shop in Templehall to get something to eat. He returned with a can of 'Rockstar'.
He was also found guilty of being in possession of a Stanley knife at the same locus.
Stewart, previously of Melrose Crescent, is currently detained at Polmont youth offenders' institution,
He was accused of sexual assault on a woman that took place on September 13 in Birnam Road and Turriff Place, Kirkcaldy.
A woman told the court she had been speaking to the man before she was grabbed down a lane and sexually assaulted. The woman identified Stewart as her hooded attacker.
As there was no corroboration and the offence was of a different nature to the exposure incidents, Sheriff Craig McSherry upheld a defence motion that there was no case to answer.
Sheriff McSherry called for reports and Stewart will be sentenced on October 5.
He was remanded in custody and placed on the sex offenders' register meantime.