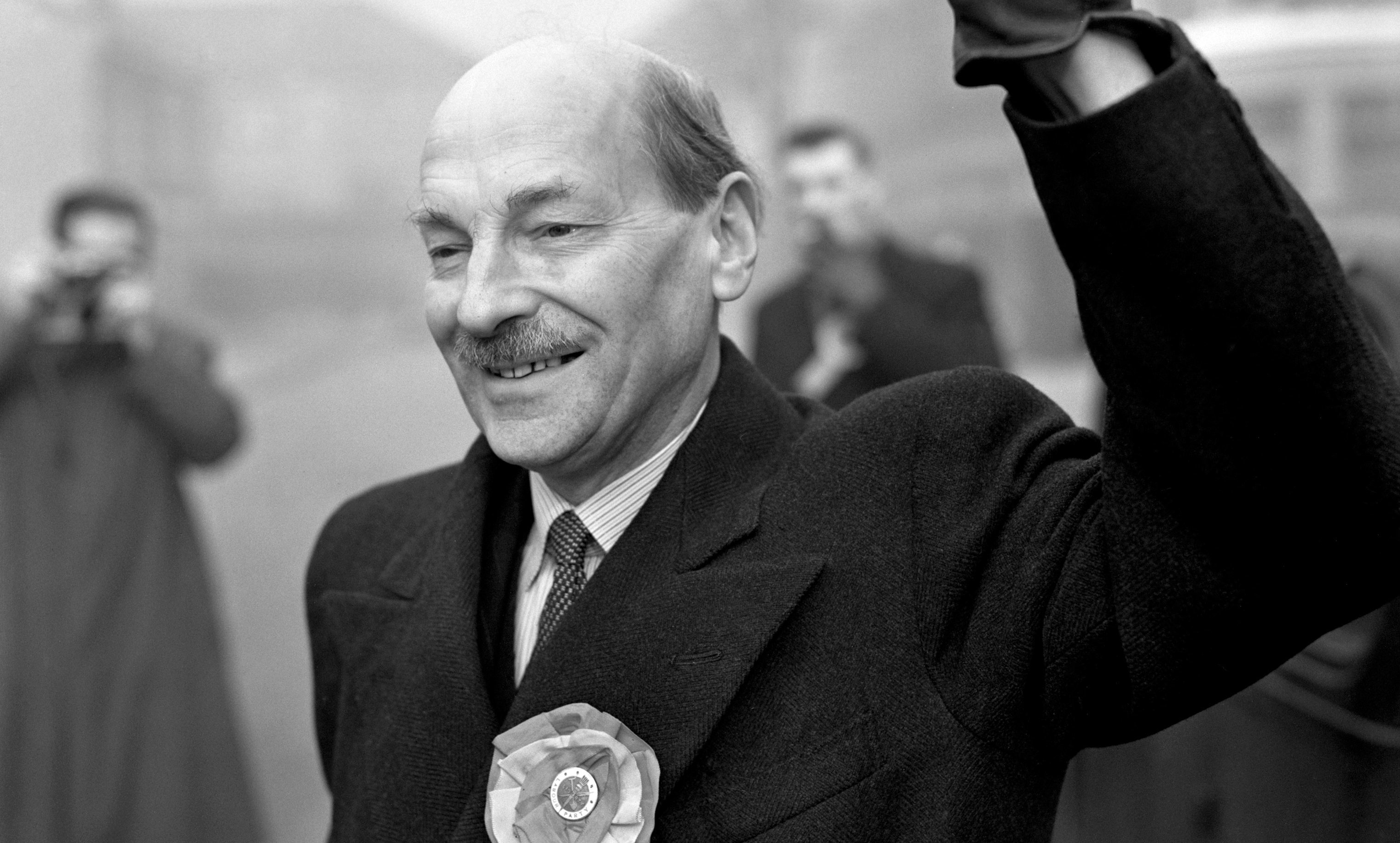 The great nephew of former Labour Prime Minister Clement Attlee has been suspended by the Labour Party after 40 years of membership.
John Macdonald said he was told his suspension was due to abusive comments on social media after he posted a picture of David Cameron with a Hitler moustache on Facebook more than a year ago.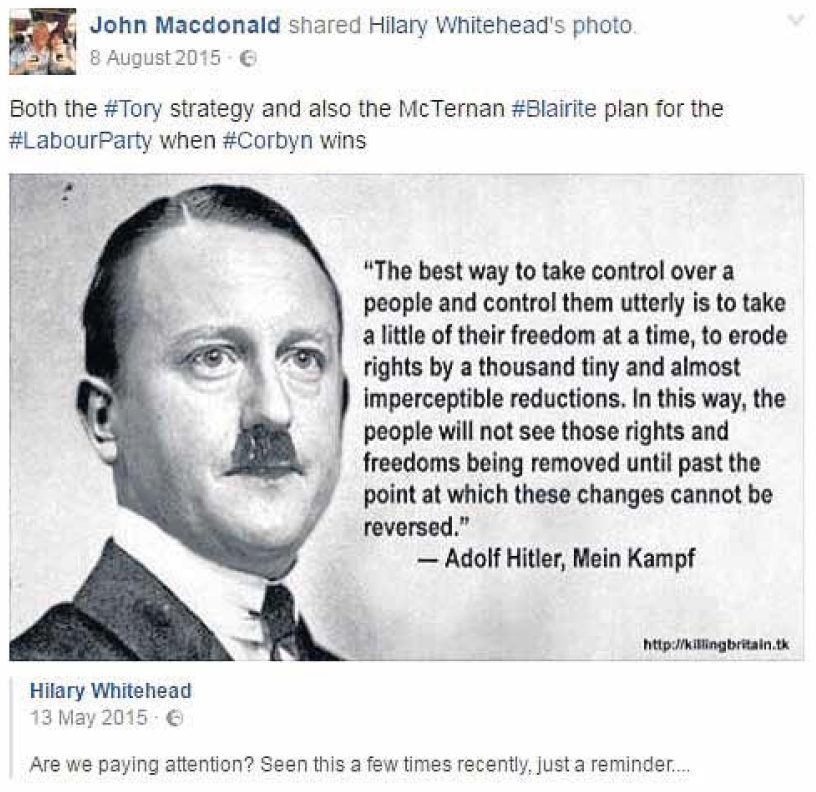 But the shock move last Friday came just after he and cousin Cath Attlee publicly expressed support for Jeremy Corbyn's leadership campaign.
He claims the Cameron picture, which includes quotes from Nazi manifesto Mein Kampf and also mentions Tony Blair's former political strategist John McTernan, has been used as an excuse to get rid of prominent Corbyn supporters.
Mr Macdonald, who lives in Dunfermline, has now accused Labour's national executive committee (NEC) of a concerted campaign against the current party leader and his supporters.
He has called for the immediate suspension of Labour Party general secretary Iain McNicol pending investigation into his conduct.
The action against Mr Macdonald, a prominent party activist in west Fife, follows a spate of suspensions by the NEC, dubbed a "purge" by some members who claim there is a plot to rig the party leadership contest.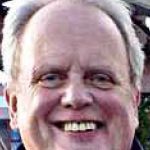 Mr Macdonald only discovered he had been ousted after he phoned Labour HQ to ask why his voting papers for the leadership election had not arrived.
"Even if the allegation, which I refute, was proved to be true it is highly suspicious and self-evidently underhand to suspend a member during an election for the party leader, therefore invalidating their vote in the contest – particularly in such contentious times," he said.
"It is absolutely clear to me it is because of my support for Corbyn.
"The post they are referring to was put up over a year ago so it is extraordinary to use it now.
"Someone has got paranoid and thought I am describing the Labour bureaucracy as fascist.
"They are making a big mistake. I would never describe the Labour Party as fascist."
A Scottish Labour source said: "The Labour Party has a robust validation process for all votes to ensure every vote cast is eligible in keeping with the Labour Party rules.
"Members who have been contacted by the Labour Party to confirm they are not deemed eligible to vote can contact the Party to obtain the evidence considered by the NEC.
"Officials in the Scottish Labour Party are consulted and informed regarding any action of this kind. In addition, the NEC includes a Scottish member.
"Ultimately, these decisions are not taken by the political leadership of the Labour Party, but by the NEC who are elected by members across the country."