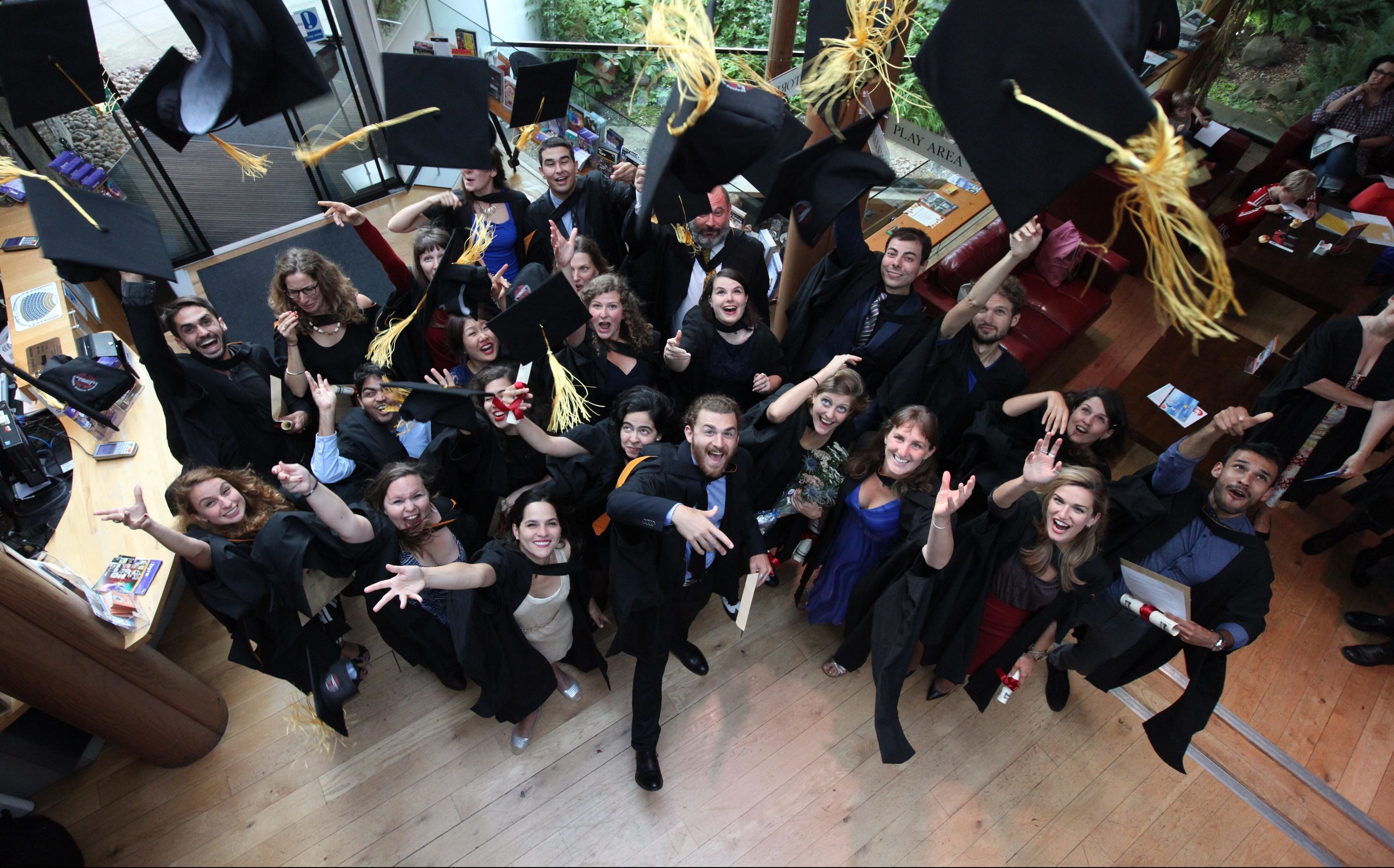 Post-Brexit fears were raised about the future of an EU student exchange scheme as the strength of Scotland's ties with Europe were celebrated at the University of St Andrews.
Thirty-one students from 16 countries graduated this week as part of the Erasmus programme, which allows students to study in one of 33 European countries with EU funds covering costs.
Supported by European funding via Erasmus Plus, the graduates completed a two-year programme delivered by a consortium of 10 international universities, seven of which are from European countries including Italy, Portugal, Spain, Poland and France, and three from the Americas.
But while students and prospective students have been assured there will be no immediate change to the UK's participation in the programme after Brexit, the future of the scheme remains unclear.
Spanish lecturer and St Andrews programme co-ordinator, Professor Gustavo San Román, highlighted concerns that Erasmus may be under threat but remains optimistic about its future.
"We hope and believe that the UK will continue to be a member of the Erasmus programme, but this is of course to be negotiated," he said.
"It would certainly be a pity not to be able to be part of a programme such as this one, which St Andrews contributed to creating and which has gone from strength to strength in its 11-year history."
The Masters programme at St Andrews was chosen for funding by the EU in 2004 and began in 2005, and Professor San Román said without that the project would not have come about.
In a statement about Brexit, the University consortium reassured students there would be no increase in fees before 2018 and that students with Erasmus Mundus scholarships would continue receiving their scholarships for the duration of their studies.
The consortium also confirmed there would be no immediate change to the UK's participation in the Erasmus programme and reassured students that continuing membership of Erasmus is possible beyond Brexit.