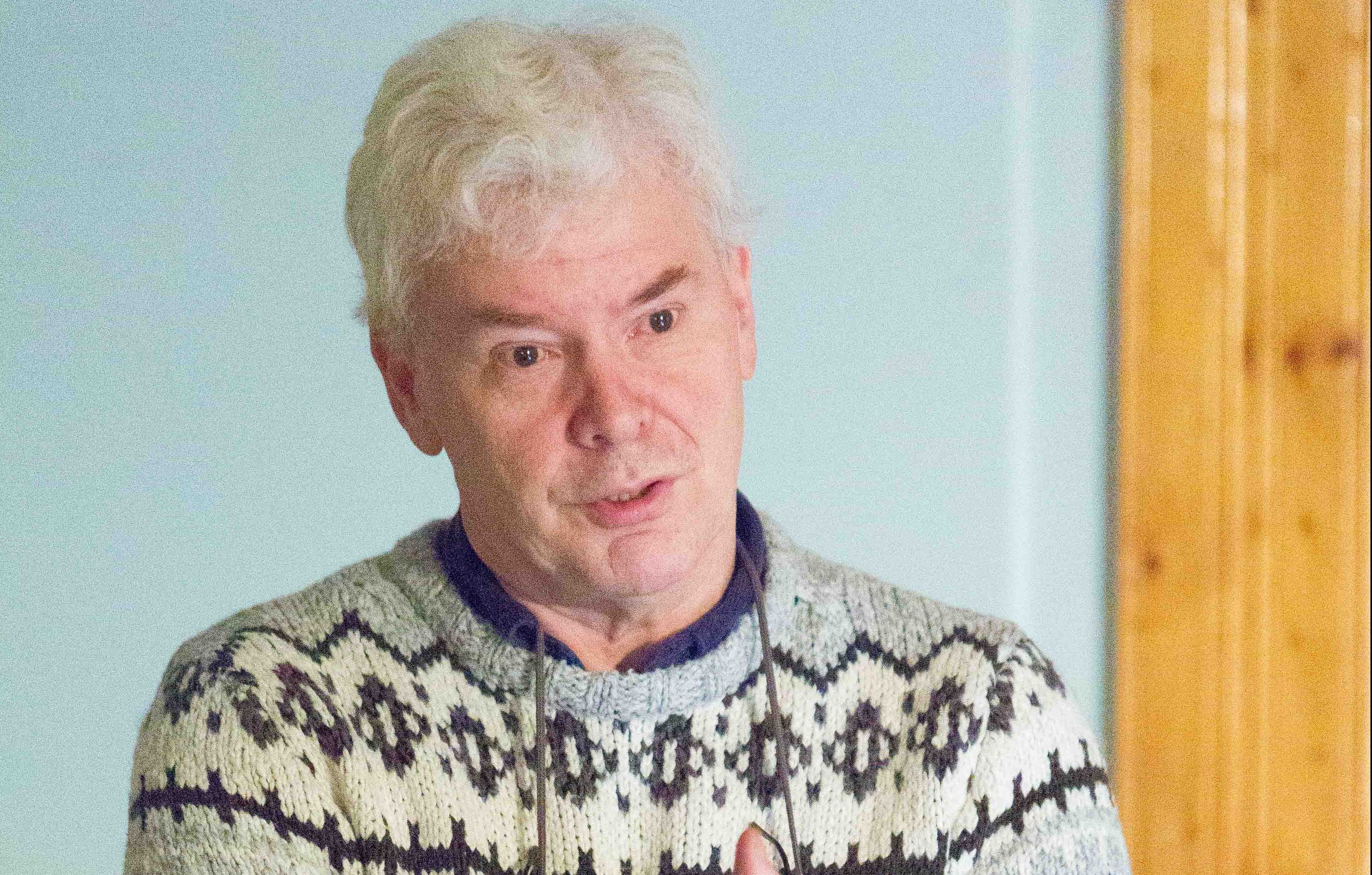 Parents and pupils in Glenrothes have been assured that there are no plans afoot to close one of the two secondary schools in the west of the town.
Councillor Bryan Poole, the local authority's education spokesman, has confirmed there are no proposals to merge Glenrothes High and Glenwood High, following comments he made about school capacity during Thursday's full Fife Council meeting were seized upon by local councillors.
SNP councillor Fiona Grant said she was "gobsmacked" to hear Mr Poole highlight the facilities in west Glenrothes as "the most obvious example" of where schools could be combined on a single site during a discussion on capacity issues across Fife.
However, Mr Poole has stressed he was merely highlighting the criteria used by the Scottish Government when handing out capital grants for school projects.
"I would like to think that Councillor Grant misheard what I said or simply didn't get the context," he said.
"The context to what I said was that when the Scottish Government make capital available to councils there has usually been some criteria attached to that capital grant.
"For example the capital made available to support the building of the new Levenmouth Academy related to the notion of school estate rationalisation which is why we pursued the two into one option — closing two old high schools, Kirkland and Buckhaven, which were physically reaching the end of their lifetime.
"I also said another theme of funding brought forward by the Scottish Government was 'creative/innovation' and Fife Council bid and were successful under that theme — that is how the new Waid Academy is being funded.
"Both of those developments proceeded after extensive consultation with the local community, our staff and pupils.
"A third theme might just be a straight forward single high school replacement/new build.
"I went on to say that if the Scottish Government brought forward, for example, a single high school replacement/new build option then in all likelihood our officers, based on condition surveys, would recommend Inverkeithing High as the priority for replacement.
"If the Scottish Government brought forward a school rationalisation option then we might, for example, look at the option of collapsing the two older high schools in Glenrothes and see if we could replace them with a single new high school.
"If, on the other hand, the Scottish Government invited bids around the theme of innovation/creativity that might enable us to look again at the option of developing a shared campus involving Woodmill and St Columba's High Schools with Fife College in Dunfermline."
After Thursday's meeting, Mrs Grant called on Fife Council to "come clean" about how far any discussions about closing Glenrothes schools had gone and start proper public consultation, adding: "The combined catchment areas mean that there are significant implications for thousands of families across the area."
A report into the council's strategic review of the school estate in April 2013 did make mention of a longer-term requirement for two secondary schools, rather than the current three, in Glenrothes due to surplus provision of places.
However, no plans were taken forward on that occasion and the council's position has not changed.