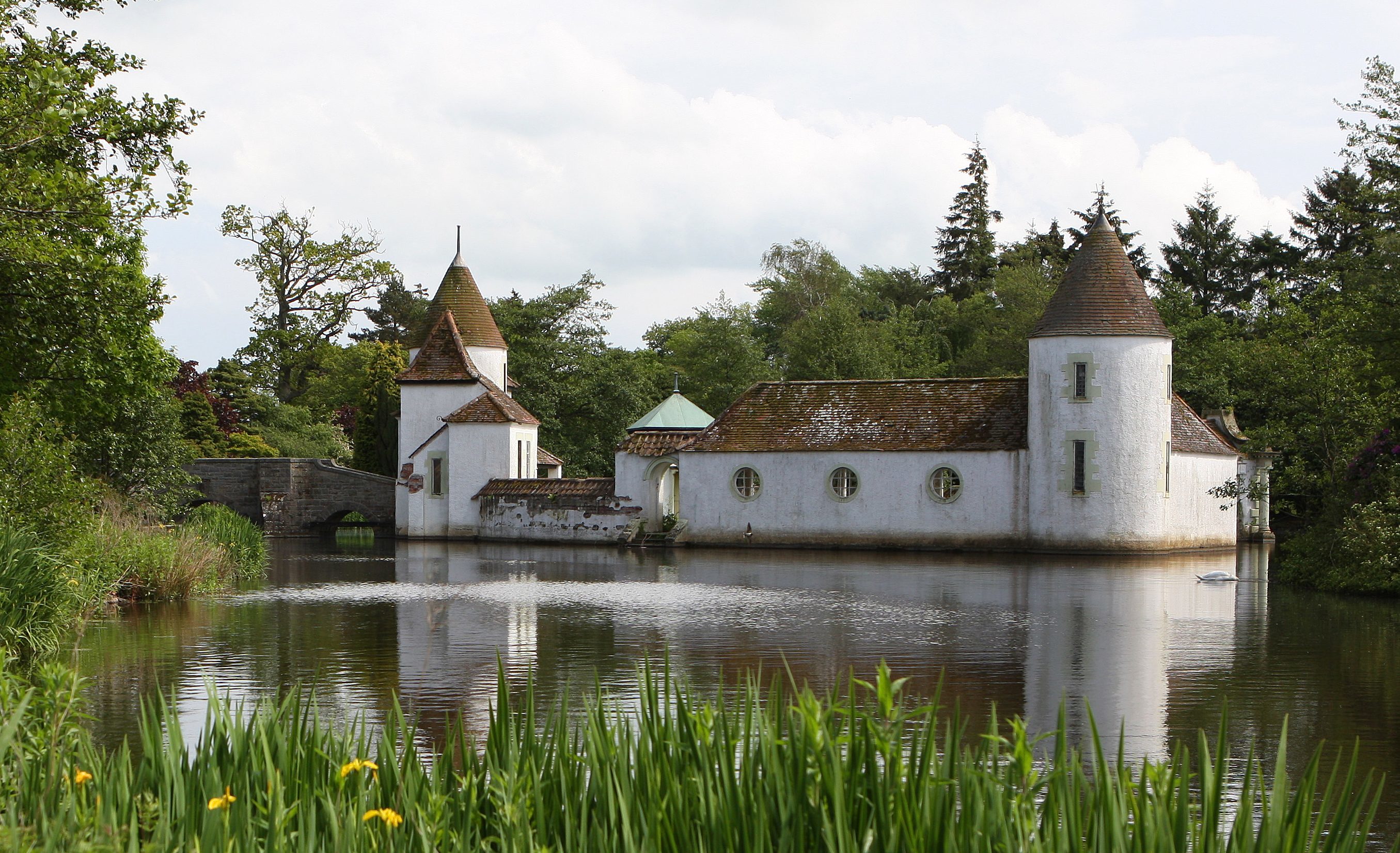 Work is to start imminently on long-awaited repairs to a treasured St Andrews landmark.
Remedial work will be undertaken at the Dutch Village in Craigtoun Country Park — the first step toward its full restoration.
Further investment of almost £30,000 was approved by Fife Council for the £160,000 project, after it was discovered that issues were more complex than first expected.
Kyffin Roberts, chairman of the Friends of Craigtoun Park, said the cash will allow the council to start remedial work "in the very near future".
The unique, listed building on an island in the park's boating pond holds special memories for generations of Fifers, who remember visiting it as children.
It fell into dilapidation and was sealed off 11 years ago due to concerns for public safety, but the Friends, who took over management of the park three years ago, aspire to return it to its former glory.
As well as reopening to the public and housing a café, it could eventually become a wedding venue.
The first phase will see the boathouse restored and assessment of the structure completed so plans can be drawn up for its full restoration.
It is now expected a full makeover, initially estimated at £1.6 million, could cost around £2m.
The Friends, who lease the park but not the Dutch Village, hope that they will be able to take it over and launch a major fundraising campaign.
Mr Roberts said: "We will be able to start the restoration of the boathouse, which is the part in most in need of repair.
"We will then be able to calculate how much a complete restoration will cost and launch a major fundraising exercise."
It is anticipated the initial work will be complete in time for the park's reopening next Easter.
As well as providing a firm foundation for the Friends to realise their ambition of revitalising the Dutch Village, the remedial works will smarten up the park's beloved centrepiece.
Mr Roberts said: "It will make a huge difference to its appearance from one side of the park and it will let people see that we are serious about getting it restored.
"People get frustrated when they don't see anything going on.
"We get asked about a dozen times a day what is happening with the Dutch Village. People have fond memories of it. There used to be a little café where people would go for ice cream.
"If people can see some progress hopefully they will be more likely to contribute to our major fundraising exercise.
"Our initial focus is to get it back to its former glory but looking even further ahead, wouldn't it be a fantastic location for weddings?"
Some maintenance was conducted last year, with minor repairs to the roof, new windows installed and walls re-rendered and painted.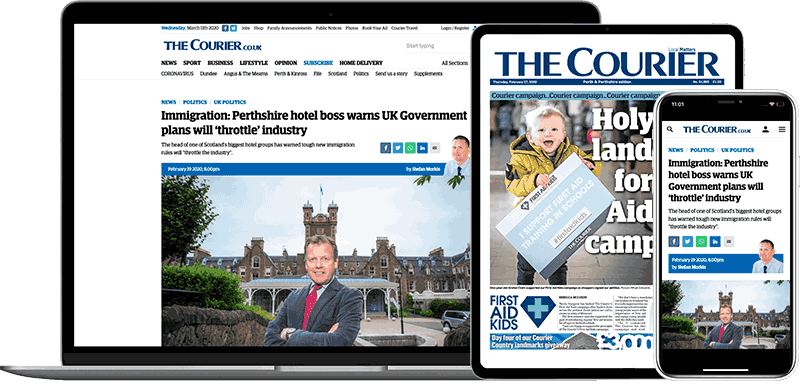 Help support quality local journalism … become a digital subscriber to The Courier
For as little as £5.99 a month you can access all of our content, including Premium articles.
Subscribe