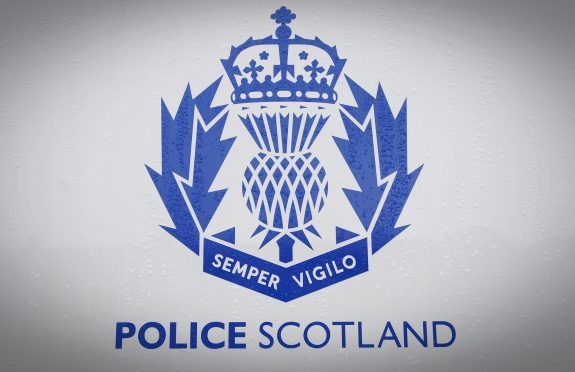 Claims of low morale among police in Fife have been raised at the Scottish Parliament.
Mid Scotland and Fife MSP Claire Baker quizzed Justice Secretary Michael Matheson after a whistleblower claimed morale among local officers was "dreadful" and that the number of staff available to respond to incidents had been "decimated".
The source also alleged Police Scotland was running out of money and had come close to not being able to pay wages in recent months.
Despite admitting that managing budgets was challenging, the claims have been strenuously denied by the force and the Scottish Government, who say they are able to make staff salaries.
Mrs Baker said it was vital Police Scotland was properly resourced.
"Police Scotland's role must be to keep the public and our local communities safe," she said.
"To enable them to do so, they need to be properly resourced by the Scottish Government.
"However, what we are seeing is story after story that local policing is struggling due to budget pressures."
She added: "Many communities are raising concerns of increasing anti-social behaviour.
"From dangerous driving of quad bikes and motorised scooters to trouble in our streets."
Mrs Baker said dedicated police officers wanted to work with locals to find a solution but were lacking vital resources.
"That is why I raised the issue during justice questions," she said.
"The Scottish Government must ensure that Police Scotland is fully resourced to tackle the issues we are facing in Fife.
"Failure to do so risks morale amongst officers dropping even lower."
A Scottish Government spokeswoman said crime across the country was at a 41-year low.
"We have already committed to protecting the police revenue budget in real terms, safeguarding policing from Westminster budget cuts and delivering an additional £100 million of investment by the end of this parliament, in addition to £55m of reform funding in 2016/17" she said.
"Scotland's police officers and staff continue to deliver an excellent service, supported by the 1,000 extra officers we have delivered compared to 2007."