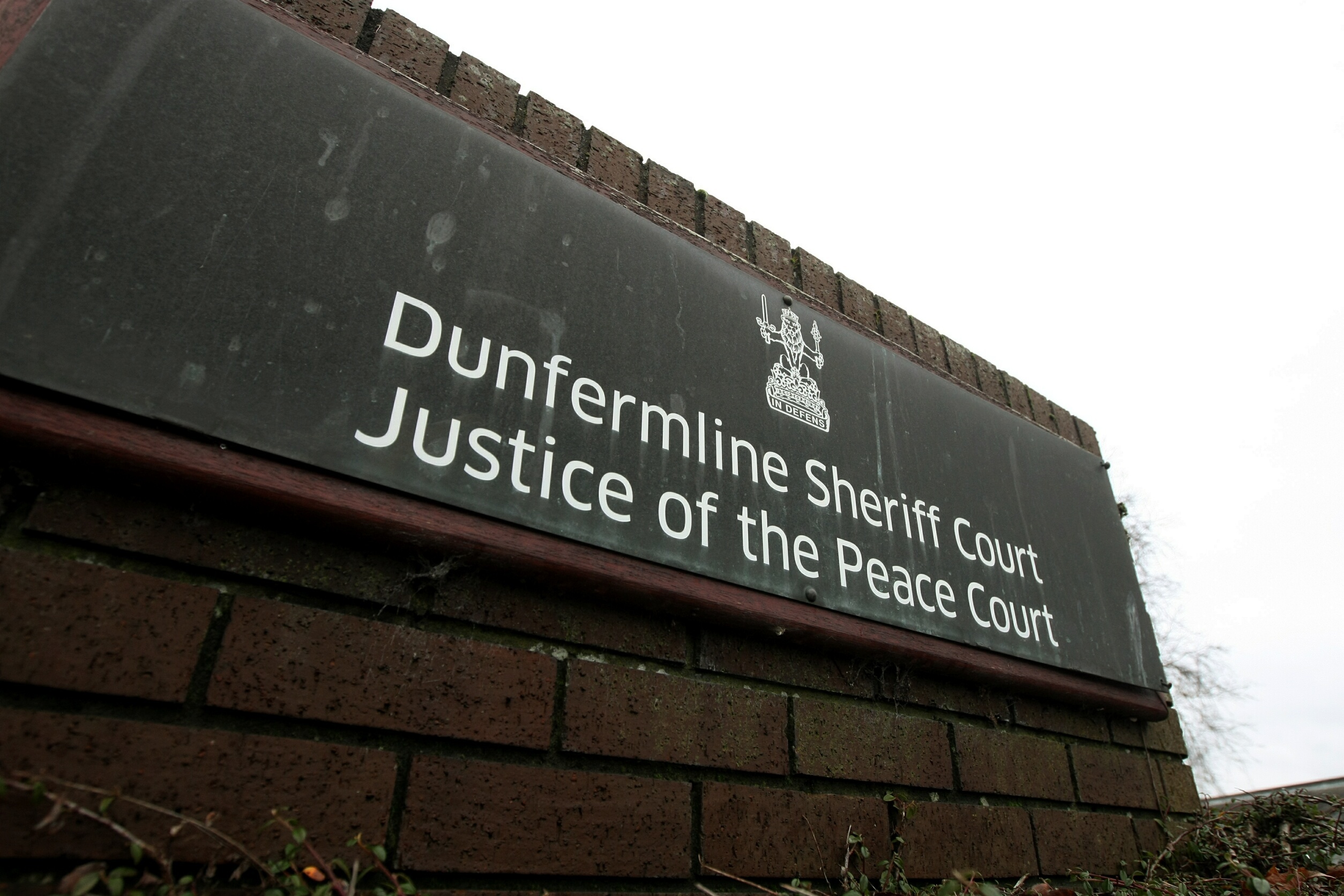 A shocked Fife man woke up on a sofa at a house party to find he was being sexually assaulted by another male.
The victim's jeans had been opened and James Finlay was touching him.
Finlay, 21, of Young Terrace, Cowdenbeath, was fully aware that the man was not gay and later told police he knew "he wouldn't be happy" about it.
Finlay had denied that on May 2 at an address in Walker Street, Cowdenbeath, he sexually assaulted a man who was asleep by taking hold of his penis and masturbating it.
However, he was found guilty after a trial at Dunfermline Sheriff Court.
The victim said he had been out drinking in Cowdenbeath that day and ended up at a house party.
The man said he intended going home but had fallen asleep on the sofa.
Depute fiscal Alex Piper asked him what had happened next.
"I woke up to somebody touching to my penis," he said.
He added it was Finlay, sitting next to him on the sofa, who was holding his penis. The victim pulled a cover around him and tried to move away.
"He kept putting his hands under the covers," the man told the court.
The victim said that when he woke up to find out what was happening he had said, "What the f***?"
Finlay didn't respond, he added. The man said he did up his jeans, left the house and walked home.
There were five people in the living room at the time, including two women, but the others were all sleeping at the time of the incident.
The victim said he had a shower when he got home because he felt "disgusted". He later spoke to his friends and parents then contacted the police.
Ms Piper asked, "Did you consent in any way?"
"No, not at all," he responded.
Finlay told the court he worked for a bank but had been suspended as a result of the incident.
He said he had been going in and out of sleep at around 4am. He heard the victim unfasten his jeans and then saw he had taken his penis out.
Finlay said he had held the man's penis for up to 30 seconds and he believed it was a consensual act.
He was asked by police did he do this of his own accord.
"Yes it would have been."
Asked by officers how he thought the victim would feel about the incident, he answered, "He wouldn't be happy as he isn't gay."
He was asked by police, "Do you think he was coming on to you?"
He replied, "No because he's not gay."
In the police interview, Finlay said the victim had told him "no" when he realised what was happening. "I know he did tell me to stop and I did," he told officers.
However, Finlay said in court this was not the case, that he was "wasn't thinking straight" during the police interview and was confused.
Sheriff Craig McSherry found Finlay guilty and called for reports. Finlay was placed on the sex offenders register and will be sentenced on October 19.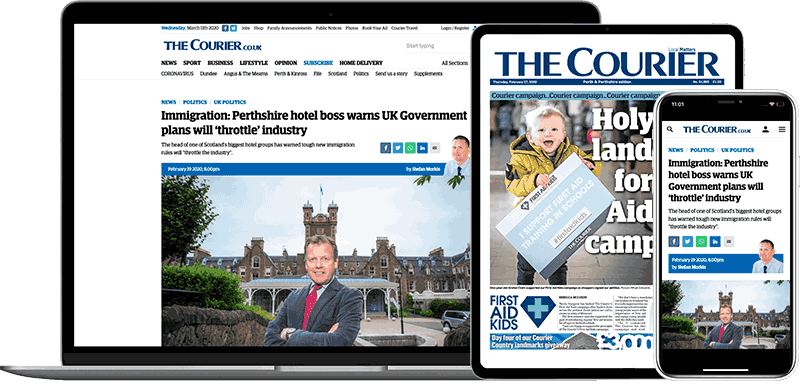 Help support quality local journalism … become a digital subscriber to The Courier
For as little as £5.99 a month you can access all of our content, including Premium articles.
Subscribe