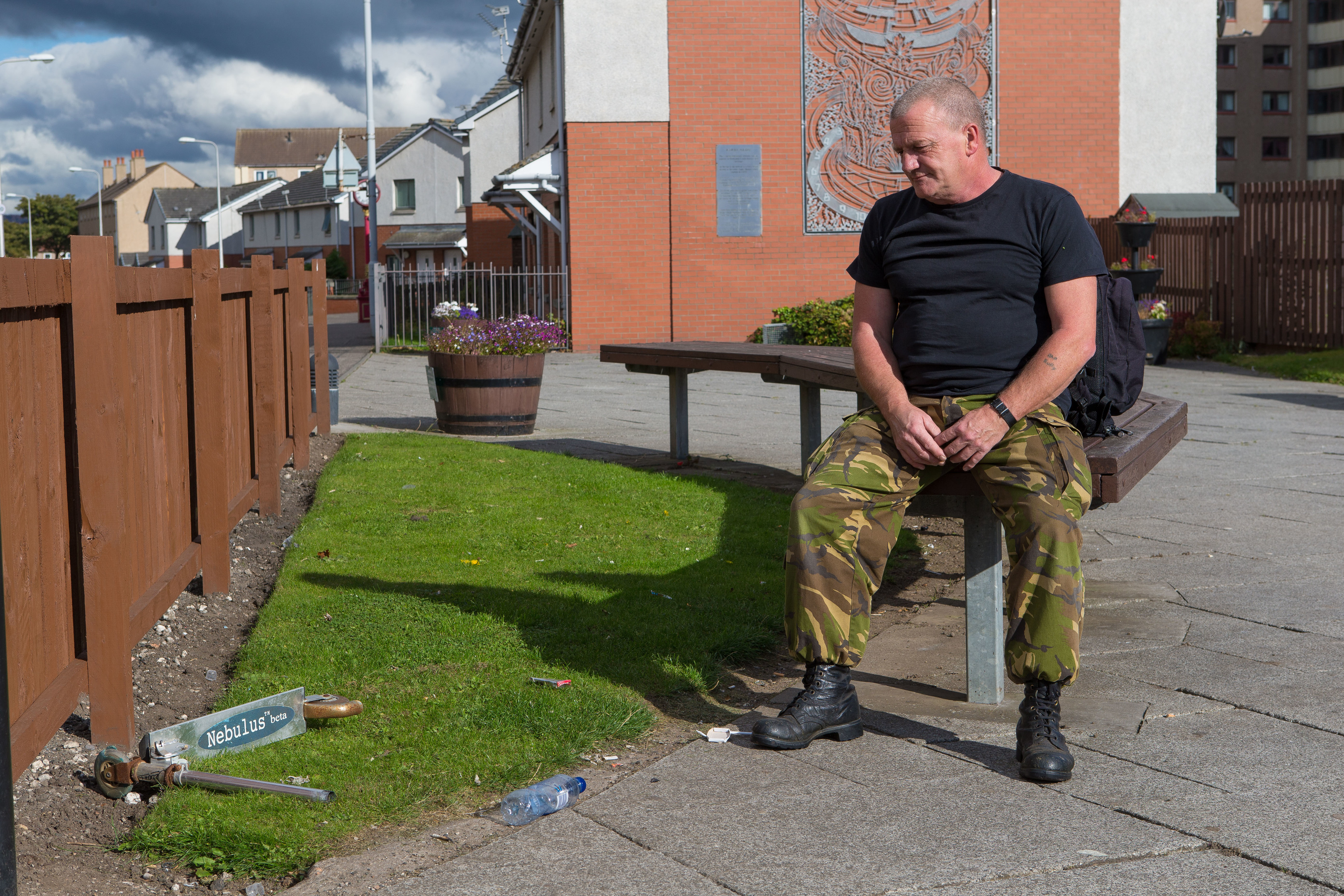 A Kirkcaldy community leader has called on litter lout school pupils to change their ways.
Rab O'Donnell, secretary of the Linktown Tenants' and Residents' Association, wants pupils at Balwearie High School to stop dropping waste on the local streets.
It follows a recent meeting between the community group and the school's rector as part of its efforts to regenerate the local area.
Saying that the meeting had proven productive, Mr O'Donnell added that he hoped to see improvements in the local environment over the winter months.
"Pupils going to the High Street for lunch go down Milton Road, but the ones going to Morrisons come past Links Street.
"It wasn't just the school kids that have dropped litter, but a lot of other people as well.
"It's a shame, but a lot of people just don't care.
"We've spoken to the rector, Dr More, and while we'll never convince 100% of people to change, we're hoping that it helps things as we're working well with the school."
Hundreds of pupils leave the grounds of Balwearie High School every lunchtime, making their way through residential streets to visit the town centre or nearby Morrisons supermarket.
Mr O'Donnell's concerns are shared by David Henderson, the chair of the neighbouring Kirkcaldy West Community Council, who told The Courier that he feared that any litter dropped by pupils could contribute to the town's seagull problem.
Keen to address any issues, James More, rector of Balwearie High School, said: "The meeting with local residents was very positive.
"We value our partnership with local residents which only strengthens and benefits our local community and all who live in the area.
"At the meeting we chatted through concerns and how pupils could be more mindful of the local community when out and about at lunchtimes and at the end of the school day.
"Community police officers were at the meeting too and they have offered their support in ensuring that anti-social behaviour such as littering is dealt with promptly and appropriately."
jowatson@thecourier.co.uk.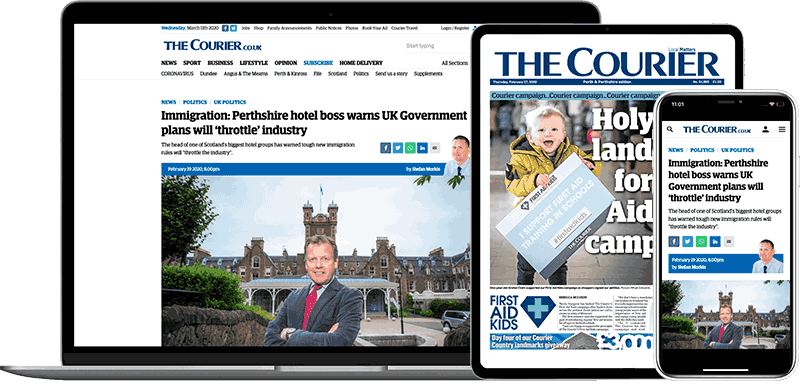 Help support quality local journalism … become a digital subscriber to The Courier
For as little as £5.99 a month you can access all of our content, including Premium articles.
Subscribe