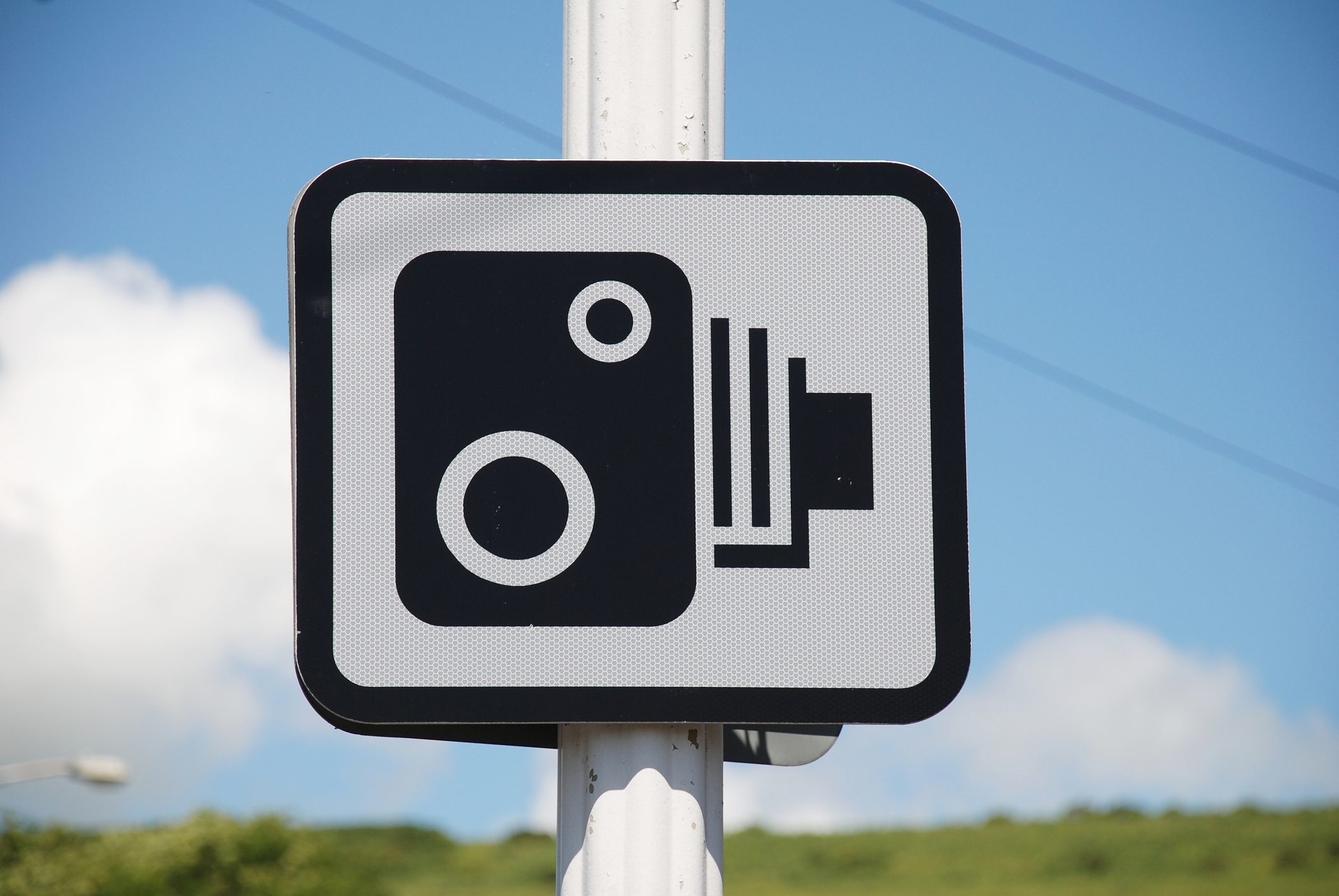 Fife's first fixed speed cameras could be introduced within months, it has been claimed.
Councillor Bill Brown, the chair of the Glenrothes area committee, has said that while funding still needs to be secured to allow community groups to adopt their own local speed detectors, he remains optimistic that money can be found to empower communities in the fight against illegal drivers.
Kinglassie, Coaltown of Balgonie and Leslie are all possible destinations for the state-of-the-art "ANPR" system, which has already detected thousands of speeding drivers in parts of England.
Hopeful that such a move would help slow down some Fife drivers, Mr Brown said that while local funding still needed to be found, the initiative could have a profound impact.
"The cameras could help slow people down and hopefully change their habits.
"That's what we are hoping for.
"If we can get people to slow down in our villages then that would be worth the investment.
"If it is successful then it could rolled out across Fife."
An automatic number plate recognition (ANPR) camera installed by members of the community in Rodborough, Gloucestershire, earlier this year, detected more than 28,000 speeding motorists in less than four weeks.
While the cameras and software cost around £5,000 per unit, it is hoped that council funding may allow the equipment to be leased for a certain period of time, dramatically cutting costs.
Operated by community groups, Mr Brown said that police support would be necessary to give the initiative teeth, sending letters to or even visiting dangerous drivers at their homes.
The system would operate 24 hours a day, with cameras capable of identifying registration plates, allowing it to identify repeat offenders.
Linked to a laptop in the possession of a local volunteer, the system would allow communities to call time on the "Speedwatch" initiative, which requires relatively large levels of participation and is often sporadic in its deployment.
Mr Brown added: "Speedwatch requires three or four people to have to go out in all weathers and watch for speeding cars, taking down registrations and make and models.
"If the funding can be put in place then I would be looking to meet with Police Scotland to see if they were OK with the system, but I think that this is something that they would welcome."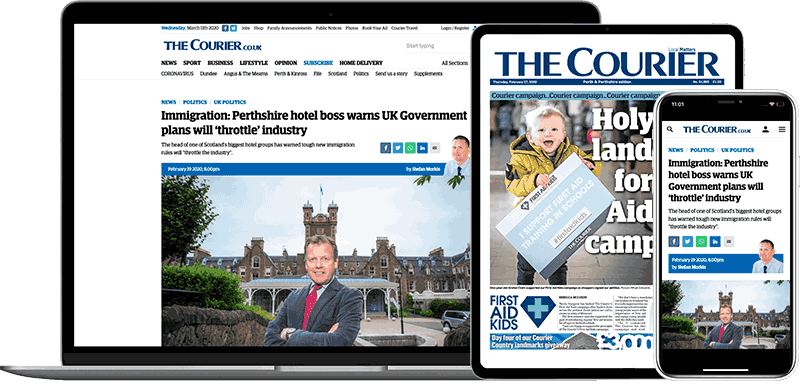 Help support quality local journalism … become a digital subscriber to The Courier
For as little as £5.99 a month you can access all of our content, including Premium articles.
Subscribe