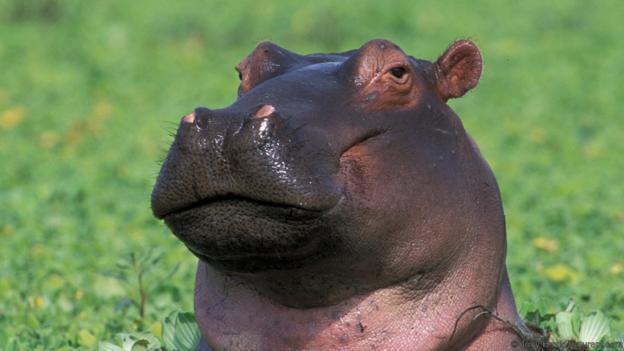 A Fife doctor saved the life of a one-legged angler after he was bitten on the backside by a rampaging hippopotamus.
Jenni Galloway, a surgical trainee at the Victoria Hospital in Kirkcaldy, was volunteering at a Zambian hospital when the bizarre incident unfolded.
The man had been fishing when the hippo emerged from the river and attacked him, biting on the rear.
Jenni, 25, said the injury was different to anything she'd ever treated in Scotland.
"When the patient came into the hospital we noticed he only had one leg," she said.
"Our first thought was that the hippo had bitten that off, too.
"But he'd had an incredible getaway, getting out of the hippo's way just in time.
"The animal caused mainly flesh injuries and which were cleaned out at the hospital.
"Without treatment he could have become seriously infected and died. I have to say, he was very lucky.
"First, by surviving a land mine and then an attack by a hippo.
Hippos are one of Africa's most dangerous creatures, responsible for thousands of deaths.
Fortunately, the hippo bite ­victim – whose false leg was made of melted plastic bottles – has made a full recovery.
Jenni said the experience of working in Zambia had taught her vital skills.
In addition to carrying out procedures by the light of a smartphone, due to operating theatre power failures, she experienced one truly heartening moment – getting to choose the name of a baby girl she delivered by emergency caesarean section.
"The mum asked me to pick a lovely name and I suggested Bonnie," she said.
"Mainly because it was fitting and Scottish."
The vital work at Chitokoloki mission hospital has saved the lives of countless local people.
Patients travel hundreds of miles for lifesaving treatment.
It is inspired by a desire to share the Gospel and promote good works through helping seriously sick and injured patients.
Jenni travelled to Zambia with dad David, president of the Royal College of Physicians and Surgeons of Glasgow.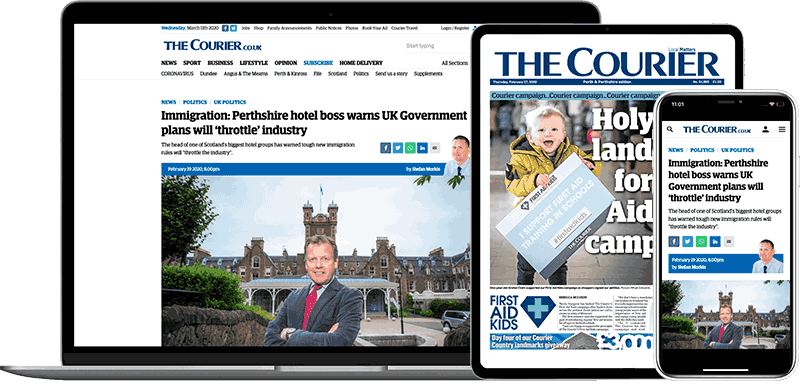 Help support quality local journalism … become a digital subscriber to The Courier
For as little as £5.99 a month you can access all of our content, including Premium articles.
Subscribe