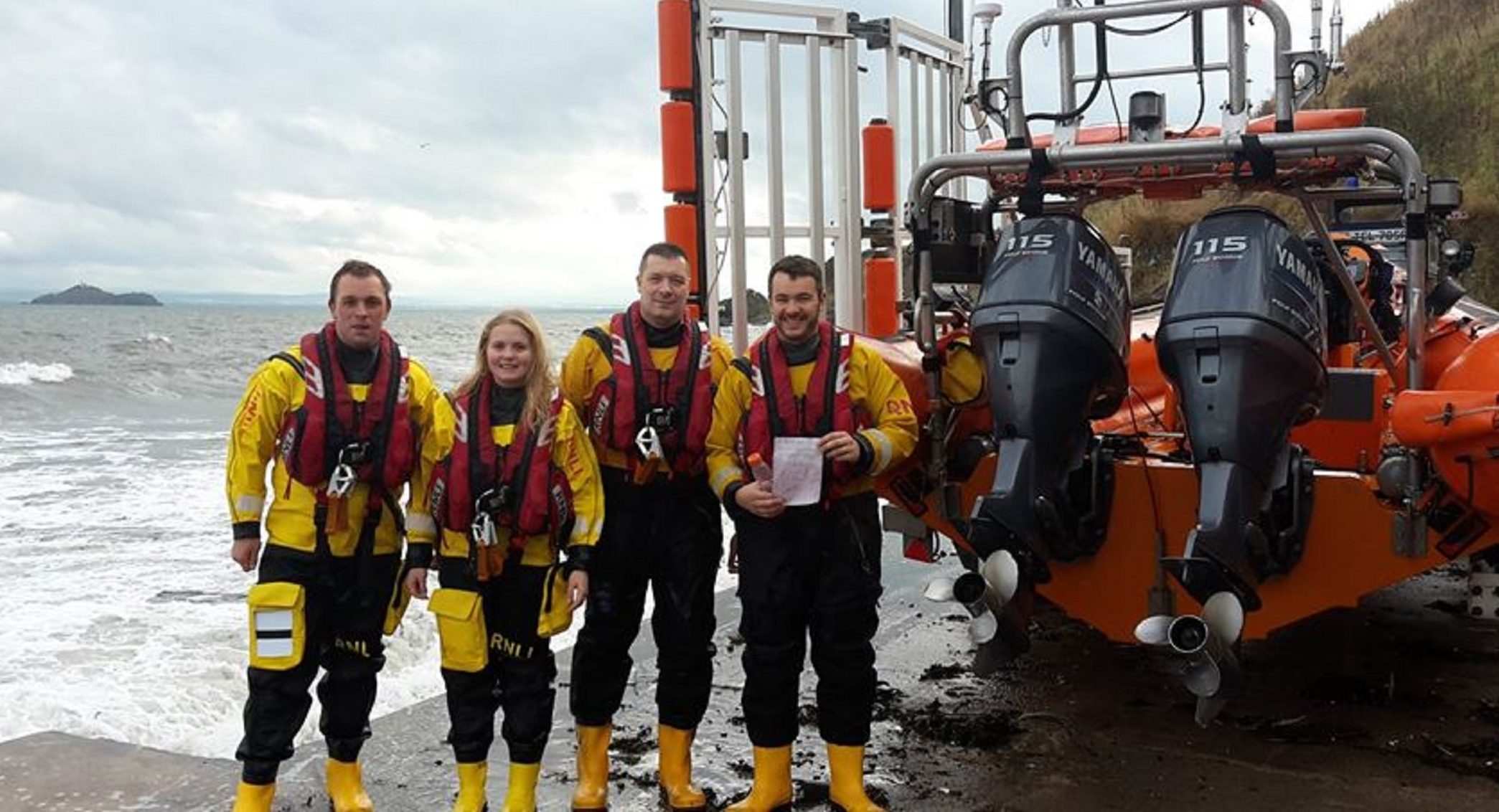 Kinghorn's RNLI lifeboat crew got more than they bargained for while out on a rescue mission – a real life message in a bottle.
Station members have pledged to write to the author of the message, a German lady who had thrown it off the Amsterdam to Newcastle ferry on September 19, after the bottle washed up at Kinghorn on Sunday afternoon.
The crew made the discovery after being called to assist two men whose dinghy had capsized around 300 metres off the coast of Portobello.
HM Coastguard received a 999 call shortly after 1pm and the Kinghorn lifeboat was summoned to the scene, with the two men perched precariously on top of their upturned vessel.
The Kinghorn crew took the seafarers back to shore and also towed the dinghy back to dry land before returning to their Fife base where they stumbled across the bottle and its unusual contents.
"It's not something you see every day," said a spokesman.
"We were coming back from the shout and recovering the lifeboat when, because we've had these strong east winds recently, this bottle washed up on the slipway.
"This lady from Germany has launched it off the Newcastle ferry and it simply said: 'When you find this, please write me a letter. Thanks and good luck.'
"So we'll write to her soon."
The bottle and message, written by a woman named Bianca Roden, were in a great condition, considering it has been bobbing around in the North Sea for almost a month now.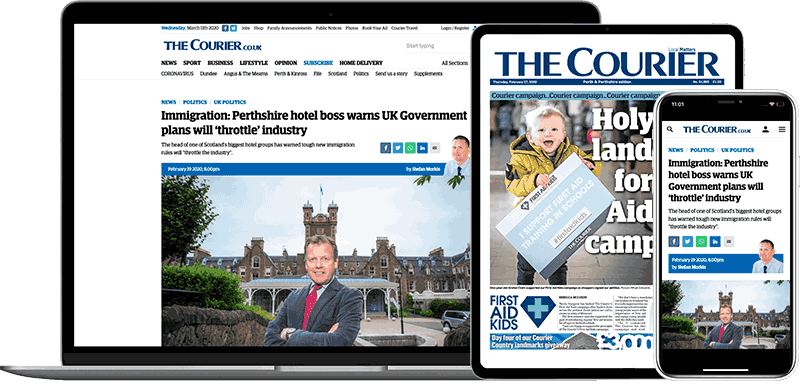 Help support quality local journalism … become a digital subscriber to The Courier
For as little as £5.99 a month you can access all of our content, including Premium articles.
Subscribe