St Andrews students celebrated the end of the annual Raisin Weekend in the now traditional way — with a mammoth foam party.
The event saw thousands of students make the pilgrimage across the town to Lower College Lawn dressed as an array of quirky characters, from Where's Wally to Pegasus.
The town came to standstill as first year students – directed by their mentors or 'academic parents' – trudged through the streets singing, laughing and joking while loading up on cans of shaving foam.
The good-natured event culminated in a free-for-all in a cordoned-off pit at the square at the back of the Lower College Hall, where spectators gleefully watched the students run amok while spraying each other.
The carnage was also given a surreal soundtrack as the university's choir group gathered to sing hymns to the foam-covered revellers exiting the lawn.
For more, see Tuesday's Courier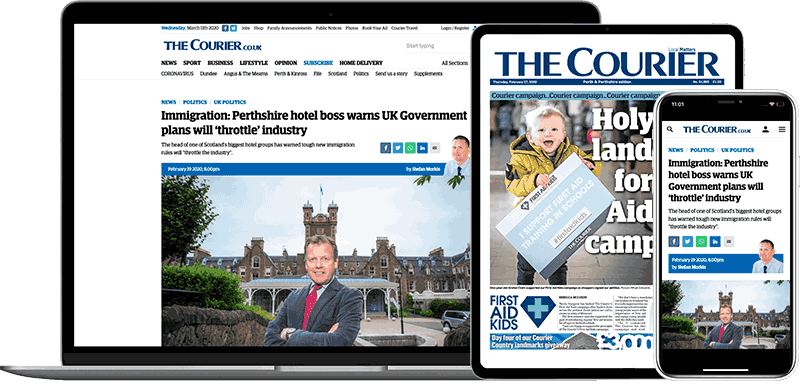 Help support quality local journalism … become a digital subscriber to The Courier
For as little as £5.99 a month you can access all of our content, including Premium articles.
Subscribe