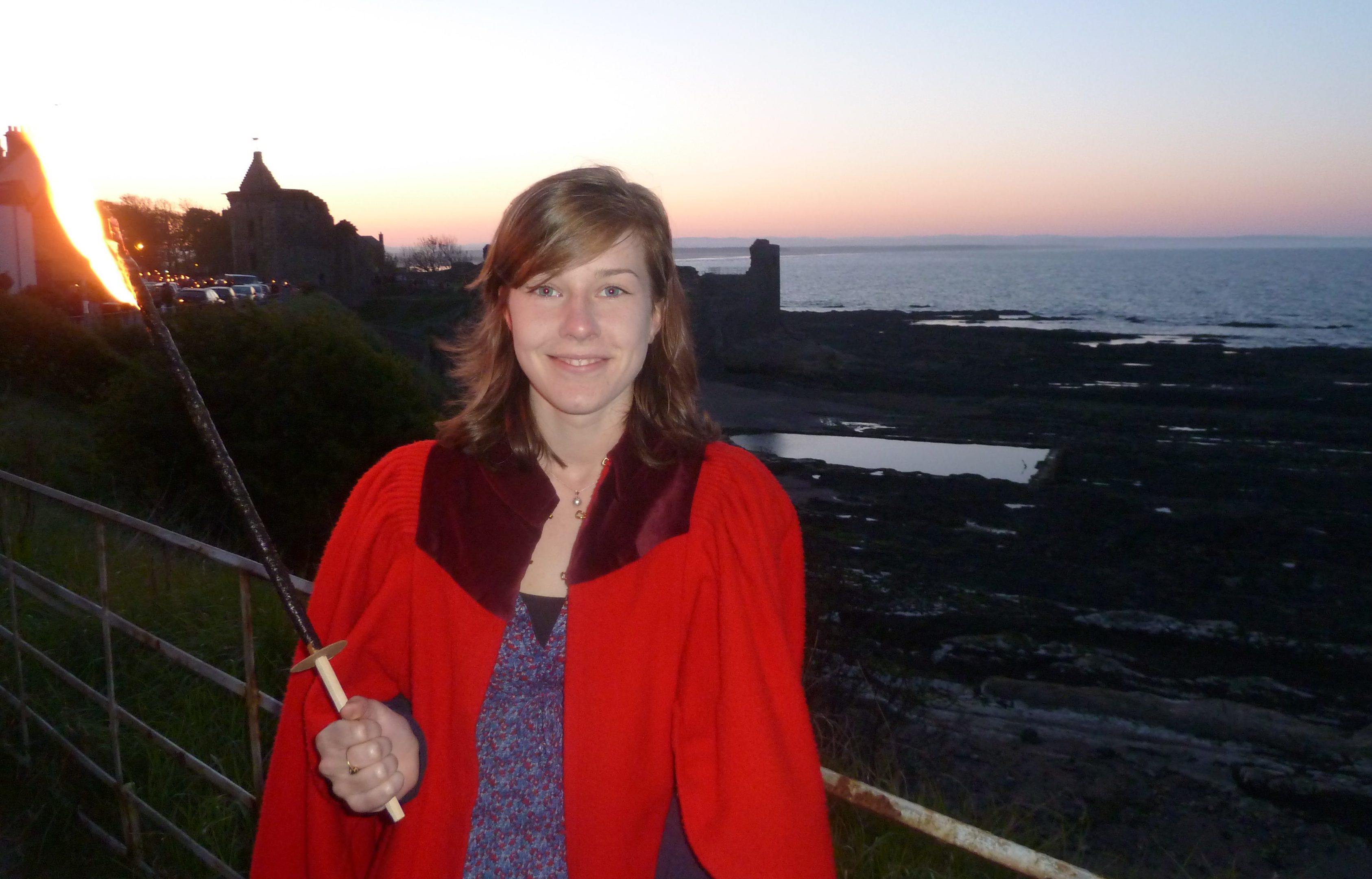 A family blighted by cancer will launch a walk in memory of Ellie MacDonald who died from the disease only weeks after graduating from St Andrews University.
Ellie's mum Michelle, who has overcome breast cancer twice and lost two children to the disease, will join family, friends and students on October 29 on the walk from Cambo Estate to St Andrews.
It's a flagship event for 1 Million Miles for Ellie, an appeal to raise a £1 million for those touched by cancer.
Money raised will be split between Cancer Research UK, Maggie's and Macmillan Cancer Support.
Ellie, 23, was in her final year of a degree in management when she was diagnosed with bowel cancer in 2013.
For Michelle, it brought back terrible memories.
Pregnant when first diagnosed in 1998, she was told to save her life she needed to start chemotherapy and have surgery which meant losing the baby.
She faced a second battle in 2007 when cancer returned.
Michelle, from North Uist, said: "I was with Ellie when she was told she had cancer.
"She took it so well. Her mum had got over it twice so why shouldn't she?
"I would have given her my life in a second but it doesn't work that way.
"To lose a child under any circumstances is hard to come to terms with.
"To lose a child to a disease that has blighted our family twice and taken a child already is unbearable."
Ellie packed a huge amount into her final months but sadly the disease had spread to her liver and she died at Ninewells, surrounded by her family.
Now she is buried next to John Joseph, the baby her mum lost.
Michelle said it was her enthusiasm, energy and inspiration they were keen to capture.
"It will be a lovely chance for our family to retrace Ellie's footsteps and see some of the places where she was happiest during her time at university."
The walk is organised jointly by students who are members of the Don't Walk and St Andrews Charity fashion show committees.
Organiser Gabriela Flax, said: "We're inspired by the appeal, its message and the impact Ellie had within the St Andrews community.
"The walk is really exciting as there is a perceived rivalry between the two fashion shows.
"By joining forces to contribute to a cause so close to us all as St Andrews university students, we are showing the rest of the student community that in fact there is no rivalry and that we can work to create something bigger and more meaningful together rather than separately."
More than £70,000 has already been raised since 1 Million Miles for Ellie started last summer. Visit www.1millionmilesforellie.co.uk.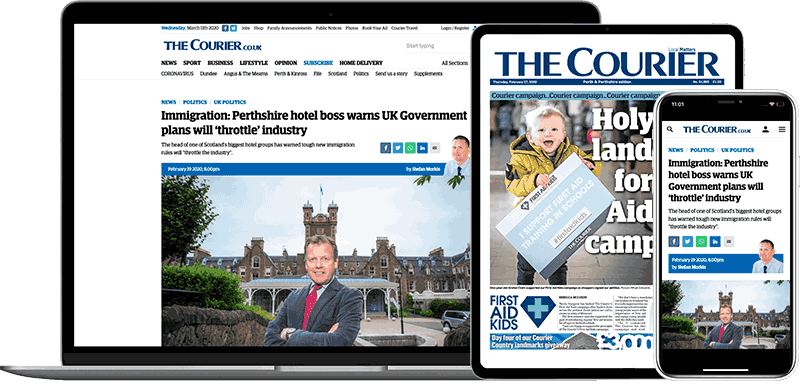 Help support quality local journalism … become a digital subscriber to The Courier
For as little as £5.99 a month you can access all of our content, including Premium articles.
Subscribe