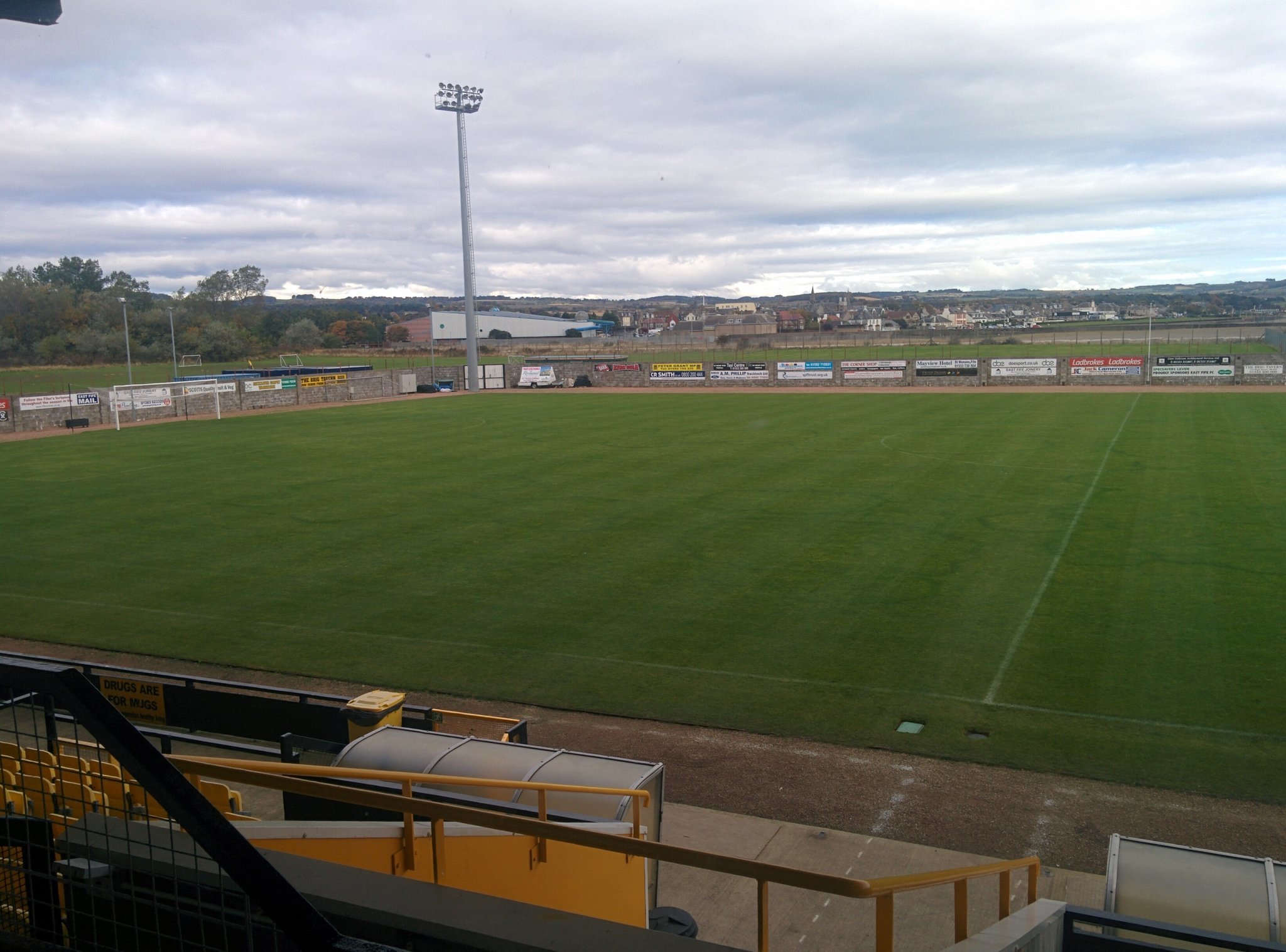 A new artificial pitch at the home of East Fife Football Club will help to transform lives in Levenmouth, it has been claimed.
Fife Council has awarded the Fifers for the Community charity £350,000 to help install a state-of-the art 3G surface at Bayview Stadium that will allow the ground to be used seven days a week for a range of sporting, social and educational activities — instead of once a fortnight purely for football.
The pitch is expected to be in place for the start of next season, with the current turf to be ripped up in mid-May.
The directors of East Fife have agreed to lease the facilities at Bayview to the charity trustees for 30 years, although they will retain control for all SFA/SPFL match requirements.
The charity will, in conjunction with East Fife, manage pitch rentals and other facilities within the stadium such as meeting rooms and bar/kitchen facilities.
With former First Minister and ex-East Fife player Henry McLeish as president, the trustees say they are committed to working with community groups, sporting clubs, schools, colleges, charities, Fife Council, interfaith communities, health boards and local businesses to ensure the people of Levenmouth are given opportunities to develop themselves and their community.
Charity representative Allan Duthie commented: "We hope that local and national businesses in the area will engage with us in supporting this innovation.
"The trustees and the football club believe the residents still possess the talent and desire to re-establish the area as an area to work, live, grow and invest in."
The trustees include local business men and women, educators and retired professionals.
It is believed that the relationship between East Fife and Fifers for the Community is unique in Scotland, although similar projects exist in England. For example, Fleetwood Town have a similar set-up.
But those behind the project reckon the launch of the charity and the commitment from the club to support its aims will combine to make the Levenmouth area a place of choice to live, work and grow.
* For more on this story see Thursday's Courier, also available as a digital edition.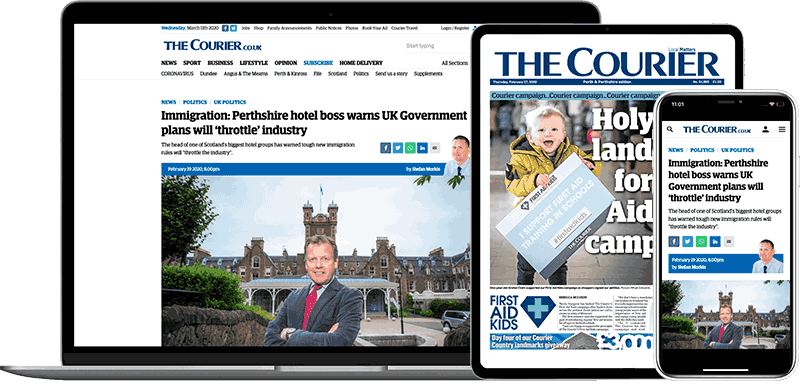 Help support quality local journalism … become a digital subscriber to The Courier
For as little as £5.99 a month you can access all of our content, including Premium articles.
Subscribe