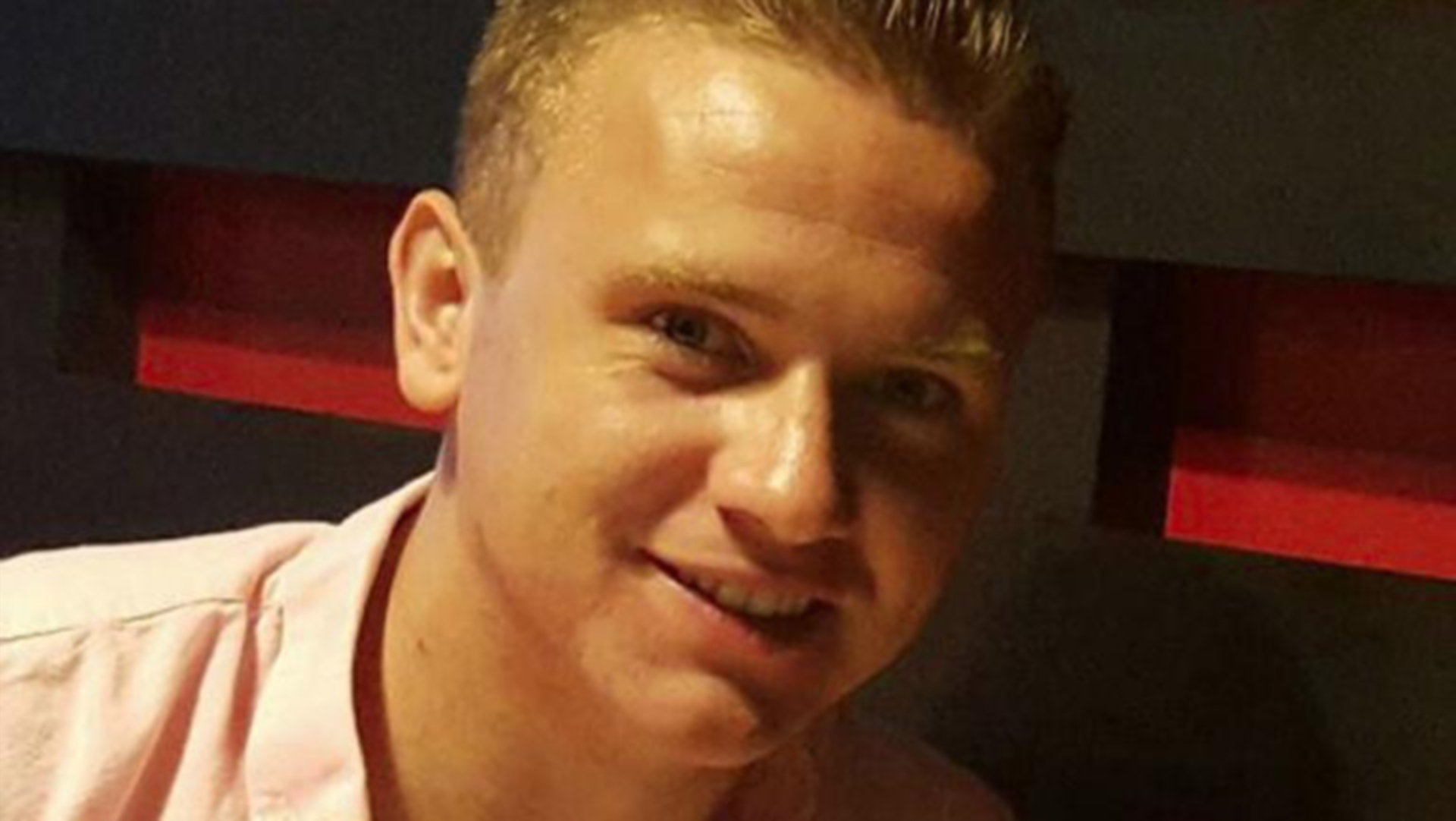 The mother of missing Fife airman Corrie McKeague "absolutely" believes her son is still alive.
In her first national television interviews since the 23-year-old gunner was last seen almost a month ago, Nicola Urquhart pleaded for information to help find him.
Speaking on Good Morning Britain on ITV and the BBC's Victoria Derbyshire programme, Mrs Urquhart said she was going through a "living hell" and added: "What would they do if it was their child?
"This is unbearable."
Corrie, who comes from Dunfermline, is based at RAF Honington in Suffolk.
He vanished after a night out in Bury St Edmonds in the early hours of Saturday September 24.
He was last spotted on CCTV walking alone and eating takeaway food in the town at 3.20am.
A trace on his mobile phone showed it moved from Bury St Edmonds to the Barton Mills area early that morning.
Mrs Urquhart said is would be in character for her son to get into a stranger's car.
"It is genuinely something Corrie would do," she said.
"If he saw someone walking down the road and he was in a car, he would stop and give that complete stranger a lift."
She added: "It's been a month and so many people don't know about this – an active serviceman just disappearing in the middle of the streets."
Mrs Urquhart said there was no reasonable disappearance for Corrie's disappearance, which came a week before he was due to be paid.
"There was nothing going on in his life. There was no major event, nothing that might cause him to suddenly think of leaving at 3am after he's had a drink…when he's left his little seven-month-old puppy in his room.
"He's been sending photos to friends. He's been in a fantastic mood.
"There are only three possibilities. Either he's had an accident by whatever means and he is unfortunately now dead.
"Or he's left voluntarily – but there has been no preparation whatsoever. There has been no motivating factor to make him go.
"Or he's been taken against his will. I don't want that to sound like it has anything to do with terrorism.
"There is one piece of evidence that suggests it's not terrorism and that is nobody has come forward and claimed him and they would have by now."
Police appear to have reached a dead end in their search and Mrs Urquhart appealed for anyone with any new information to call the Suffolk Police incident room on 01473 782019.